It looks like a regular executive sedan, but it has a lot of horses.
If we're talking about performance in the context of BMW models, then most people will most likely gush about the German marque's M cars. No, not the M-Sport appearance packages, but the purpose-built ones from BMW M GmbH. For those unaware, these are high-performance versions of the regular BMW lineup that are equipped with high-performance components. These of course are vastly superior to the "M-Sport" models which in turn merely adds on a sportier look.
In contrast to the M-Sport trims, there are some specific variants from certain BMW models that look very regular, but are actually packing a lot of power under the hood. One example of this is the fourth-generation E46 325i Executive variant that was sold locally from 2002-2005, which for many who are in the know, was an outright sleeper.
The 2002-2005 BMW 3-Series in general looked subtle
Under the hood, the 325i Executive was propelled with BMW's famous inline-6 gasoline mill. It's called the M54 and its most powerful versions are found on the E46 M3, and the Z3 M Coupe. Both of which are true-blue BMW M cars.
Aboard the 325i Executive, the said engine makes 192 horsepower and 245 Nm of torque. Power is sent to the rear wheels via a five-speed automatic. That's significantly less than the E46 M3, but it was still more than a match for the 325i Executive's competitors at that time.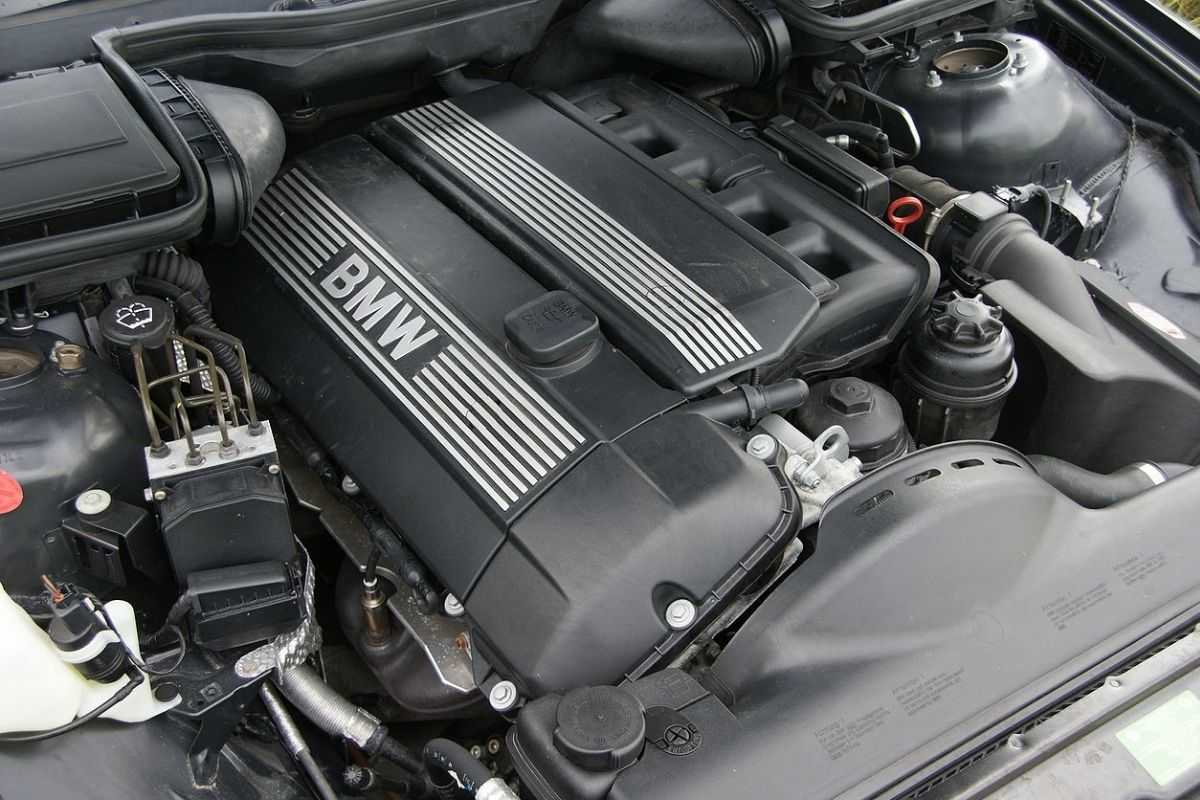 The inline-6 M54 gasoline engine
>>> Related: Planning to buy a BMW 520i? It's now available for test drive
There's also the fact that its automatic gearbox wasn't your run-of-the-mill slush box. Combine that with its agile, very planted chassis, and what you have is a posh and luxurious sedan that's a joy to drive.
On the outside, the 325i Executive trim pretty much looks like a normal sedan made to provide comfort and luxury. It sported a tasteful amount of chrome, and even the body color choices available to it were quiet or muted colors like silver, grey, or black. It didn't even have a spoiler, and the stock wheels were a simple-looking set of five-spoke, 16-inch alloys.  
For some, it might look boring, but one cannot deny its sporty driving qualities
Regardless of the quiet look, the Executive trim for this model did have some useful tools. It is, after all, a BMW. It came with traction and stability control, leather, and power-adjustable seats.
If you're thirsting for an old-school BMW sleeper, then the 2002-2005 325i Executive might be up your alley. Currently, there are some that are being sold in the used market so do check out our used car for sale section for listings. Of note, the BMW 325i Executive was also more common since only 24 units of the more expensive top-spec 325i M Sport SMG II were sold in 2003.
For more nostalgic car articles, and more articles about local sleeper cars, keep reading here on Philkotse.com. 


Cesar G.B. Miguel
Author