Efficiency, power, and everything in between.
BMW has built a reputation in the industry as not only a luxury brand but also a brand that manufactures good performance vehicles. All these are established thanks to the German marque's dedication to providing the best driving experience through its award-winning engines.
The engines fitted in BMW vehicles are relatively small in displacement as compared to competitors. BMW shared that the reason for this is because smaller engines provide better fuel efficiency ratings. These engines are backed by turbochargers to bring in more power when needed.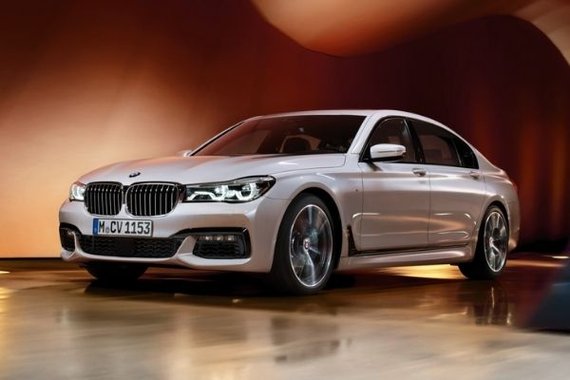 BMW's flagship sedan model, the 7 Series
With that in mind, BMW owners get to drive a vehicle that provides both efficiency and performance. BMW also manufactures both gasoline and diesel engines to meet the demand of various customers all around the world.
Here in the country, the BMW 1 Series hatchback and BMW 2 Series Gran Coupe are both powered by a 1.5-liter gasoline engine that is boosted by a BMW TwinPower turbocharger. These two vehicles are ideal for those who wish to daily drive a BMW due to its optimal fuel consumption.
The BMW Z4 is available locally in either a 2.0-liter or 3.0-liter gasoline engine
A bigger 2.0-liter gasoline engine with the same BMW TwinPower turbocharger is installed in the BMW 3 Series, 5 Series, and 7 Series sedans. The power output of the engine ranges from 156 to 374 hp and 250 to 620 Nm of torque, depending on the variant.
As for the BMW's Sport Activity Vehicles (SAVs), they are powered by either a 2.0-liter or a 3.0-liter diesel engine with BMW TwinPower Turbo. The diesel engine helps pack more power, especially when driving up to the country's mountainous areas.
BMW's local M lineup, the division that covers the brand's performance vehicles, consists of the BMW M2 Competition that is powered by a 3.0-liter 6-cylinder gasoline BMW TwinPower Turbo engine and the BMW X5 M Competition that is powered by a 4.4-liter BMW TwinPower Turbo V8 engine.
>>> Related: BMW Xpo goes digital this 2020 with lots of surprises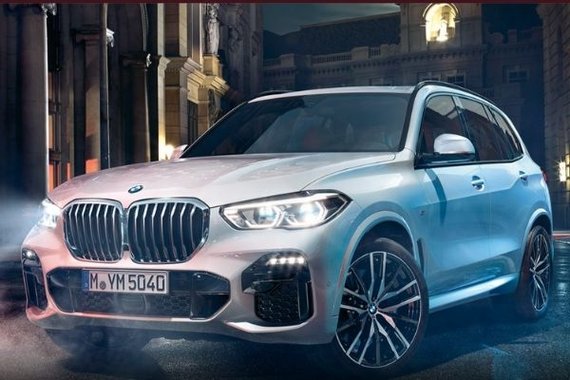 The BMW X5 is included in BMW's SAVs
The said engines are available in two transmissions, namely the traditional ZF 8-speed automatic torque converter transmission fitted on all rear-wheel drive BMWs and the 7-speed dual-clutch transmissions (DCT) fitted on all front-wheel-drive BMWs.
The BMW models are engineered with an almost perfect 50:50 weight distribution, lightweight construction, state-of-the-art software, a low center of gravity, and more. All these are equipped to further improve the driving experience for BMW owners.
Here at Philkotse.com, we value your interest in the automotive industry. Visit our website to find out more.
Know more about BMW 7 Series 2021

The BMW 7-Series is the German brand's flagship sedan model that sports the trademark cab-rearward design. Currently on its sixth generation, it remains to be one of the most popular nameplates in the luxury sedan segment. Its timeless elegance has now been upgraded with more modern touches and a range of technological features that provide the highest level of comfort and convenience. All seats are equipped with a massage function and active ventilation, complemented by 10-inch touch screen LCD's in front and at the rear for a full entertainment experience. It also comes with a Display Key which reflects the vehicle's fuel consumption, enables security controls, and other system notifications while the driver is away from the car. Locally, there are two variants offered which are the BMW 7 Series 730i Pure Excellence and the BMW 7 Series 745Le Pure Excellence.

Rex Sanchez
Author