Millions of vehicles are affected worldwide.
The automotive industry is faced with another global safety recall that involves Denso's fuel pump. The defective fuel pump supplied by Denso resulted in a worldwide safety recall of more than 4 million vehicles. 
In the United States, the National Highway Traffic Safety Administration (NHTSA) reports that more than 2 million vehicles are affected by the faulty fuel pumps manufactured by Denso International America, Inc.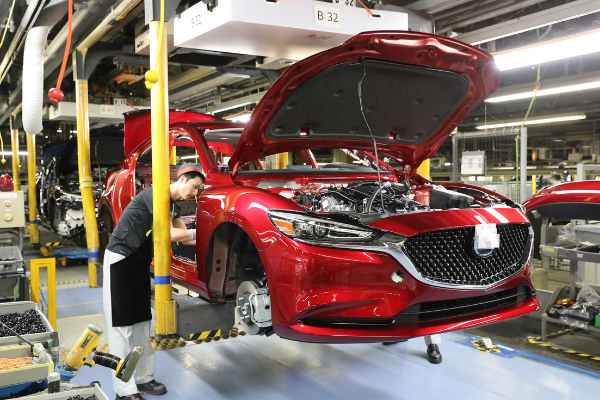 Mazda is part of the global fuel pump recall
Denso said that the defective fuel pumps were sold to a number of vehicle manufacturers such as Ford, Honda, Mazda, Subaru, Toyota, Mitsubishi, and Magnuson Products.
Globally, reports stated that Toyota is recalling 3.2 million vehicles including vehicles manufactured as far back as 2013. Moreover, Honda announced a recall of its own that affects 1.4 million vehicles worldwide due to the faulty fuel pump supplied by Denso. On the other hand, Mazda announced a global recall of more than 19,0000 vehicles with the same issue. The list goes on as Ford is recalling 91,000 vehicles worldwide to fix the fuel pump issue.  
The problem with the said fuel pumps was identified and officially filed in the NHTSA's database on April 24, 2020. Based on the advisory of NHTSA, the faulty fuel pump can stall the engine while driving, which could increase the risk of a crash.
>>> Related: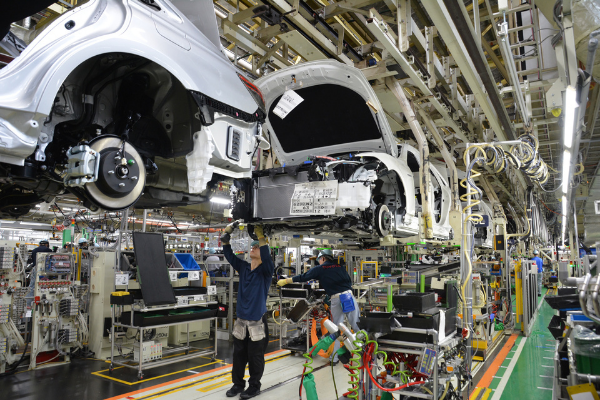 Global recall affects millions of vehicles
In its report released in April 2020, the number of vehicles affected by Denso's fuel pump in the U.S. market alone amounts to 2,156,057. The recall report added that the impeller in some of Denso's low-pressure fuel pump "may crack and deform, potentially causing the fuel pump to fail." A fuel pump is located in the fuel tank and supplies pressure to the fuel injection system.
Moreover, the report stated that if an impeller is manufactured with a lower density or is exposed to "production solvent drying for a longer period of time, higher levels of surface cracking may occur." As a result, it may cause the impeller to deform and become inoperative. Of note, an impeller is a rotor that increases the pressure and flow of a fluid.
Now, if a vehicle has a faulty or defective fuel pump, its check engine light will illuminate. A vehicle with a faulty fuel pump also can't be started or it can stall while it's out on the road.   
>>> Related: Here is one good reason why you should take recalls seriously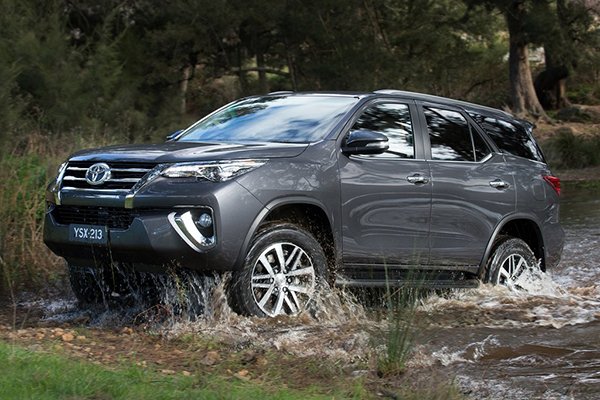 Toyota Fortuners made from November 2017 to September 2018 are included in the recall
In the Philippines, Toyota has released the list of models affected by the global Denso fuel pump recall. It includes select vehicles such as the Fortuner, Innova, Corolla Altis, Land Cruiser Prado, Alphard, and FJ Cruiser. As such, Toyota Motor Philippines launched a website where individuals can check whether their Toyota vehicles are covered by any service campaign. 
Mazda Philippines has also released the list of vehicles affected by the recall. It includes the following: Mazda 2, Mazda 3, Mazda 6, MX-5, CX-5, and CX-9. In line with this, Mazda PH has started sending out notifications to its clients since October 20, 2020, and is in coordination with its 19 dealerships nationwide.
Visit Philkotse.com to know more about the latest in the motoring industry.

Martin Aguilar
Author