This follows the advisory issued by Ford U.S.A. for the iconic pony car.  
Last week, this space featured a story on the recall issued by the Ford Motor Company regarding its iconic Mustang model. As more than 38,000 units worldwide are covered by the advisory, and all Mustangs come from Ford's facilities in Dearborn, it was only a matter of time before models sold in the Philippines would be affected as well.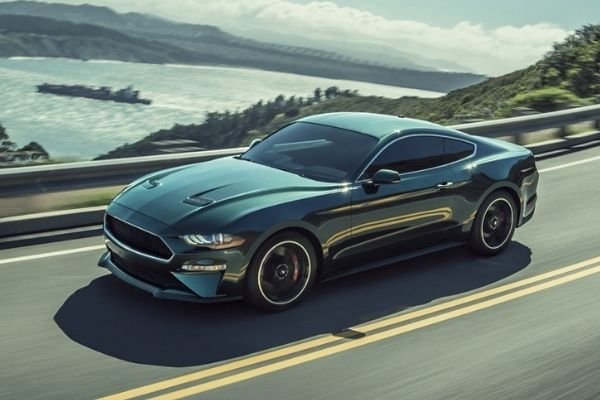 Ford Philippines is issuing a recall of the Mustang over faulty brake pedal brackets
Sure enough, Ford Philippines is echoing the call of its mother company. According to a report from Autoindustriya.com, the local Ford affiliate has sent out notices to Ford Mustang owners urging them to check if their particular unit is included in the recall advisory, which applies to both coupe and convertible versions.
The issue lies with the brake pedal bracket, which Ford says was replaced from nylon to polypropylene on the Mustang, specifically those units assembled from March 14, 2019, to August 13, 2020. Citing "insufficient design margins," Ford warns that the bracket can potentially fracture during hard braking, reducing the vehicle's ability to slow down. This has prompted the U.S. National Highway Traffic Safety Administration (NHTSA) to recommend a recall.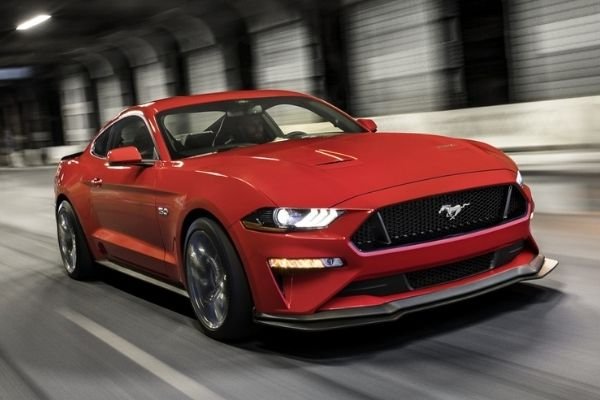 Whether your Mustang is a coupe or convertible, you need to have it checked
So far, no accidents or injuries have been reported as a result of the faulty bracket, whether Stateside or in other markets. For its local customers, Ford Philippines recommends two options. First, Mustang owners can visit any authorized Ford dealership to have the component checked and replaced if necessary, with the service being free of charge.
The second option involves using an internet-capable device such as a computer or smartphone. Owners can log on to the Ford Philippines website, go to the Field Service Action Tracker, and enter their Vehicle Identification Number (VIN).
The page will prompt the customer if their particular Mustang is covered by the recall. If the vehicle turns out to be among those included, it's important to schedule an appointment with the nearest Ford dealership as soon as possible.  
We pull out the stops for local industry news at Philkotse.com.
Know more about Ford Mustang 2021

<p>Ford&#39;s famous pony car is now in its sixth-generation model and is available in the Philippines in four variants. This includes the&nbsp;Mustang EcoBoost 2.3-liter Premium AT,&nbsp;&nbsp;Mustang GT 5.0 Premium Fastback AT,&nbsp;Mustang GT 5.0 Premium Convertible MT, and the&nbsp;Mustang GT 5.0 Premium Convertible AT. All of these Mustang variants are rear-wheel-drive, and either uses a six-speed manual transmission, or a ten-speed automatic transmission. There are two avialable engine options for the Philippine-spec Mustang. The first is a 2.3-liter EcoBoost inline-4 gasoline engine capable of producing up to 310 horsepower and 475 Nm of torque. The second, more powerful engine is a 5.0-liter V8, which can churn out 460 horsepower and 569 Nm of torque.&nbsp;</p>

Joseph Paolo Estabillo
Author