Never take safety for granted.
Safety recalls are being implemented for a reason. They're intended to prevent a potential risk from happening that could compromise a motorist's safety. Ignoring a safety recall could unfortunately even lead to death since the specific vehicle defect wasn't addressed or fixed.
According to the National Highway Traffic Safety Administration (NHTSA), the combined annual safety recall completion rate for all automakers in the United States between 2010 and 2014 was 67 percent. This means that more than 30 percent of the vehicles with safety defects weren't fixed.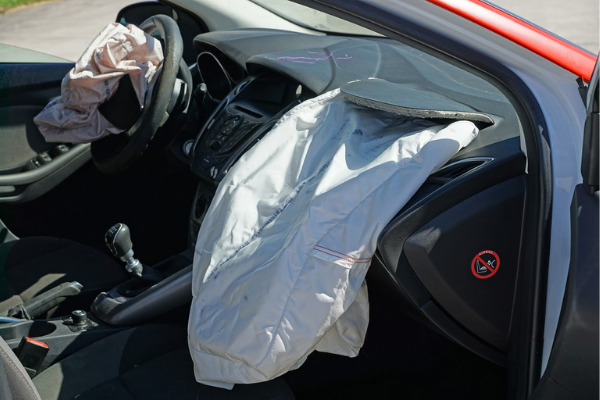 Safety recalls are intended to prevent a potential risk from happening
>>> Related: Honda Cars PH issues free repair of 10,000+ cars included in recent recall
Speaking of recalls, the issue about the defective Takata airbags has been one of the largest safety recall to date. The faulty Takata airbag inflators shocked the automotive industry when the issue first broke out in 2014. More than 30 automakers are affected by the said Takata airbag recall, including brands such as Honda, Ford, Toyota, Mazda, Nissan, BMW, Volkswagen, among others.
The NHTSA fined Takata amounting to $70 million (around Php 3.4 billion) in 2015 due to its failure to disclose the defects or safety issues in its airbag inflators. Takata's airbag inflators have been found to rupture that sends metal debris into the vehicle's cabin. Tests concluded that the ammonium nitrate was the cause of the defective airbag inflators.
The said safety defect had a recent victim as Honda USA confirmed the 17th death in relation to a faulty Takata airbag inflator. Honda said that a faulty airbag inflator resulted in the death of a driver on board a 2002 Civic in Mesa, Arizona. The driver sustained injuries from the ruptured inflator and subsequently died. This was announced after a joint investigation with the NHTSA.
Honda added that the 2002 Civic had been under recall since December 2011. The recall requires for replacement of the driver's frontal airbag inflator. Moreover, Honda issued another recall in 2014 to replace the passenger's frontal airbag inflator. The company said that the driver of the 2002 Civic in Mesa, Arizona was not a registered Honda owner, and could have a possibility of not being aware of the safety defect.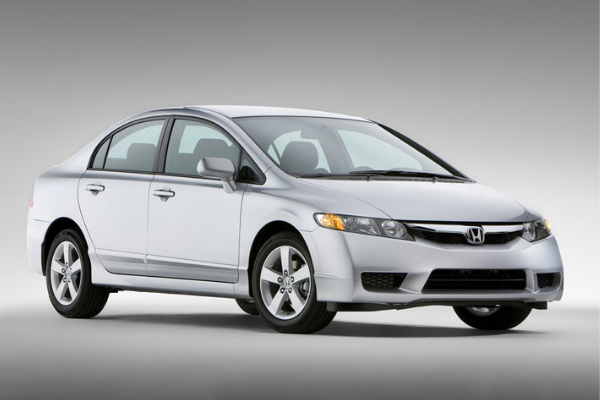 Honda is among the many carmakers affected by the Takata airbag recall
To recall, Honda was among the first car companies to drop Takata as its airbag supplier in 2015. Following suit to Honda's move are other Japanese car companies such as Toyota, Nissan, and Mazda.
Visit Philkotse.com for more latest automotive news.

Martin Aguilar
Author