The last thing new Hyundai owners would like to hear.
Hyundai's Remote Smart Parking Assistant allows Hyundai owners to pull its cars in and out of a parking spot with ease. The feature helps Hyundai owners to perform parallel and perpendicular parking maneuvers, as well as pulling out from the spot.
How To Use Remote Smart Parking Assist | Nexo | Hyundai
"We are trying to resolve social issues and inconveniences coming from the lack of parking space through technology," said an insider of Hyundai Motor.
However, it seems like that the convenient feature that Hyundai offers is running through some defects. This is when the NHTSA decided to announce a new recall.
On April 16, 2020, the National Highway Traffic Safety Administration (NHTSA) sent a letter to Mr. Wayne Gates, director of Hyundai USA, saying that Hyundai should review its models – 2020 Nexo and Hyundai Sonata – regarding the problem with the electrical system of the two models.
>>> Latest updates on upcoming Hyundai cars can be found in our Complete guide to the Hyundai Philippines' local lineup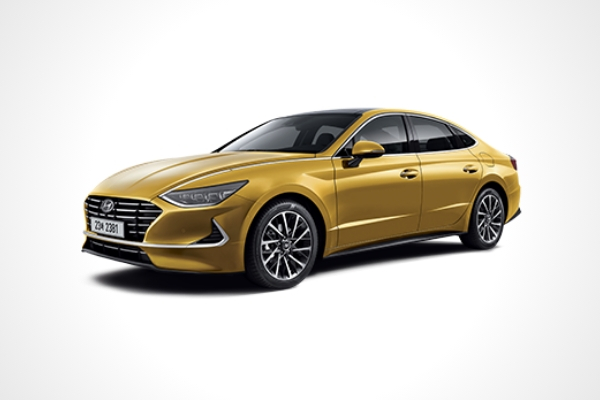 The 2020 Hyundai Sonata
The problem includes Hyundai's Remote Smart Parking Assist (RSPA) software that may fail to prevent vehicle movement upon detection of an RSPA system malfunction – which could lead to unintended vehicle movements.
NHTSA said that there could be around 11,870 units affected by this electrical system malfunction.
"The initial discovery in Korea was an anomaly that was extremely rare and difficult to replicate and more investigating was required to determine if it was a problem that needed to be addressed with a recall," Hyundai spokesman Michael Stewart told Consumer Reports in an email as a response to the ongoing software error.
>>> Related: Your car has been recalled by the manufacturer - Now what?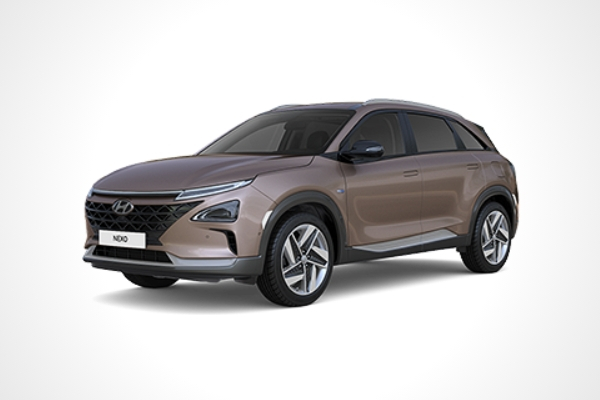 The 2020 Hyundai NEXO
NHTSA required Hyundai Motor America to submit a draft owner notification letter to its office in no less than five days prior to mailing the letter to Hyundai's customers.
In response, Hyundai USA will notify owners that its dealers will reprogram the RSPA software – which will be free of charge. The recall work is expected to begin on June 4, 2020.
Here at Philkotse.com, we value your interest in the automotive industry. You can visit our website to find out more.
Know more about Hyundai

Philkotse.com offers a wide variety of Hyundai cars. From fuel-efficient vehicles to big family automobiles, browse through countless selections that will not only satisfy your needs but your budget as well. Furthermore, stay updated with the latest news, updated price list in the Philippines, automobile reviews, and information about your favorite Hyundai model.

Rex Sanchez
Author