The recall affects Mazda cars made from 2017 to 2019. 
If you followed international and local car news in the past few months, then you'll know that there's currently a worldwide recall due to a faulty fuel pump.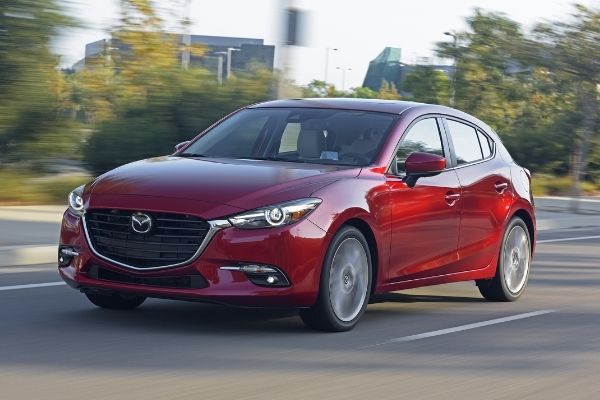 Included in the recall list are Mazda3 (BN) units made from 2017 to 2019
Last week, Toyota Motor Philippines confirmed that several of its models were included in the recall. More recently on October 23, 2020, Mazda Philippines announces its own recall, covering 1,838 Mazda units made from 2017 to 2019. The recall includes the following Mazda models:
| | | |
| --- | --- | --- |
| Model  | Chassis Code | Number of Units Covered |
| Mazda2  | DJ / DL | 735 |
| Mazda3 |  BN | 347 |
| Mazda6 | GJ | 6 |
| MX-5 | ND | 12 |
| CX-5 | KF | 699 |
| CX-9 | TC | 39 |
According to Mazda PH, 2020 year models are not affected by the faulty fuel pump. Moreover, the brand has already sent out notifications to the owners of affected vehicles since October 20, 2020, and it includes a schedule for the service appointment.
As we've said, the part that caused the recall is a faulty fuel pump. As such, replacing the said part will only take 2.5 hours and is free of charge. It's also worth mentioning that the replacement parts were already distributed to Mazda dealerships nationwide, ready to be installed on affected cars.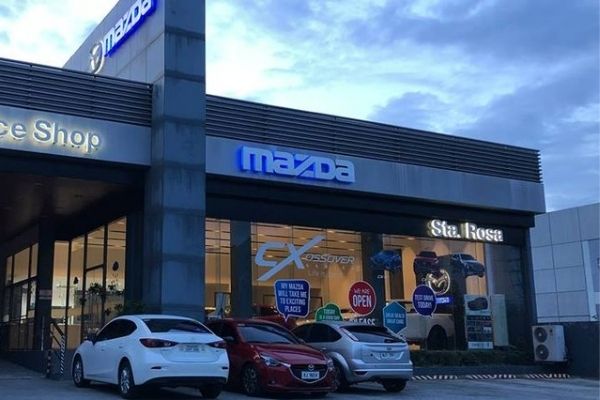 We encourage owners of the listed Mazda models to contact or visit their nearest Mazda Dealerships
Apart from sending out notices, Mazda PH is also encouraging its customers to contact their nearest service dealerships to confirm if their cars are included in the recall.
All you have to do is to provide the car's Vehicle Identification Numbers (VIN) or chassis number indicated on the official receipt/certificate of registration. On top of that, Mazda PH will also be posting a list of VIN included in the recall on its official website.
For more automotive news, car reviews, and car maintenance tips, keep reading here on Philkotse.com.
Know more about Mazda

<p>Mazda Motor Corporation is a Japanese-grown brand that began in the city of Hiroshima. In January of 1920, the company was established as Toyo Kogyo Corporation under the ownership of Jujiro Matsuda. They were considered to be Japan&rsquo;s best cork producers that eventually made a name for themselves in manufacturing machining tools. Soon after, Matsuda ventured into producing the first motorized rickshaw in the market. The vehicle was called the Mazda-Go which was a reference to Matsuda himself.</p>

Cesar G.B. Miguel
Author