It's too hard for the Accord Coupe to duel with fierce rivals in sedan, SUV and pick-up segments.
Honda has announced that the company will no longer produce any models of its Accord coupe. In the past, many customers were into coupe variant of mid-size sedans such as the Nissan Altima and Toyota Camry. However, they all disappeared. The Altima Coupe was discontinued in 2013 while the Camry Coupe was replaced by the Solora and then finally dropped in 2008.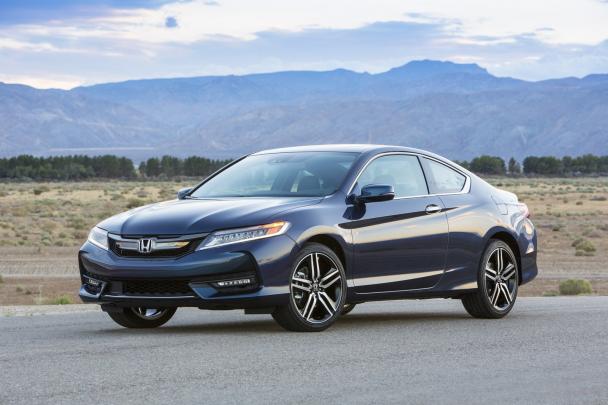 Honda will no longer produce any models of its Accord coupe

 
Nowadays, when opting for a coupe variant of a mid-size car, customers will consider luxury models such as the Mercedes-Benz E-Class Coupe, Infiniti Q60, Lexus RC, Dodge Challenger or Chevy Camaro. Although the new Honda Accord Coupe is lower, wider, lighter, sleeker and even faster and handles better than its predecessor, it is still a very low-volume product. As a result, it can't keep pace with those well-known contenders.
 
"While we expect the new Accord to be a technological, design and engineering success, it's unlikely to be the sales success that its predecessor was," said Jack Nerad, Executive Market Analyst for Kelley Blue Book.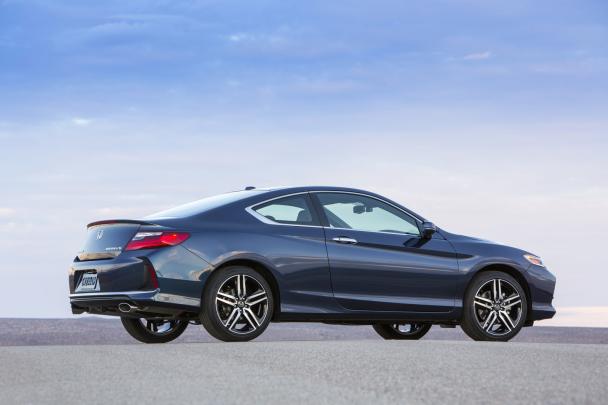 The Accord Coupe is a very low-volume product
After the axe of the Accord Coupe, Honda has decided to focus efforts on building its best sedans, including the 2018 Accord. With two new turbocharged engines and a wide range of technological updates, the 2018 Honda Accord is expected to be the greatest Accord ever made.  
>>> View more: 2018 Honda Accord to make world premiere on July 14
2017 Honda Accord Coupe EX-L V-6 Test Drive Video Review
Know more about Honda Accord 2022

The Honda Accord 2022 is the Japanese marque's entry to the midsize sedan segment, which is now on its 10th-generation version. It is offered in the Philippines under one variant only named the EL Turbo CVT Honda Sensing, Accord 2022 Philippines priced at Php 2,350,000. Powering this executive sedan is a 1.5-liter Earth Dreams Technology DOHC 16-valve VTEC turbo engine that delivers 187 horsepower and 260 Nm of torque. This power unit is connected to an Earth Dreams Technology Continuously Variable Transmission (CVT) as standard.
When it comes to the dimensions, the Accord is 4,901 mm long, 1,862 mm wide, and 1,450 mm high, with ground clearance and wheelbase rated at 131 mm and 2,830 mm, respectively. In the local market, this Japanese midsize sedan competes against the likes of the Toyota Camry, Mazda6, and Volkswagen Lamando.