Honda decides to phase out the Accord Coupe
It's too hard for the Accord Coupe to duel with fierce rivals in sedan, SUV and pick-up segments.
Honda has announced that the company will no longer produce any models of its
Accord coupe
. In the past, many customers were into coupe variant of mid-size sedans such as the
Nissan Altima
and
Toyota Camry
. However, they all disappeared. The Altima Coupe was discontinued in 2013 while the Camry Coupe was replaced by the Solora and then finally dropped in 2008.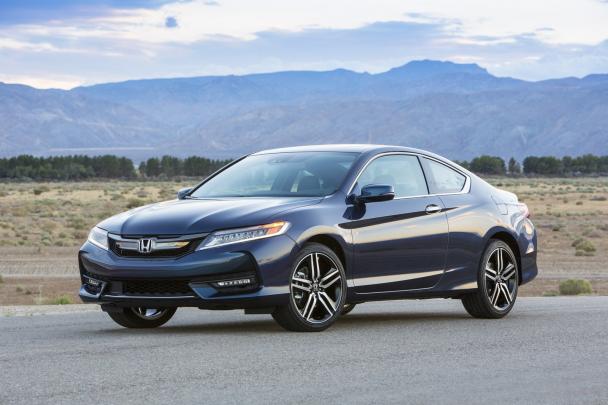 Honda will no longer produce any models of its Accord coupe
>>> Do you know the 1997 Honda Accord is the most stolen model in the US? Click here to find out more.
Nowadays, when opting for a coupe variant of a mid-size car, customers will consider luxury models such as the
Mercedes-Benz E-Class
Coupe, Infiniti Q60,
Lexus RC
,
Dodge Challenger
or
Chevy Camaro
. Although the new Honda Accord Coupe is lower, wider, lighter, sleeker and even faster and handles better than its predecessor, it is still a very low-volume product. As a result, it can't keep pace with those well-known contenders.  
"While we expect the new Accord to be a technological, design and engineering success, it's unlikely to be the sales success that its predecessor was," said Jack Nerad, Executive Market Analyst for Kelley Blue Book.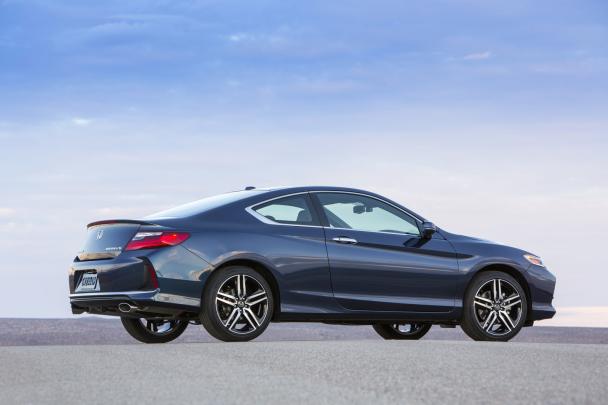 The Accord Coupe is a very low-volume product
After the axe of the Accord Coupe, Honda has decided to focus efforts on building its best sedans, including the 2018 Accord. With two new turbocharged engines and a wide range of technological updates, the 2018 Honda Accord is expected to be the greatest Accord ever made.  
>>> View more: 2018 Honda Accord to make world premiere on July 14
2017 Honda Accord Coupe EX-L V-6 Test Drive Video Review