It is based on the same platform that the Volvo XC40 currently uses.
After globally releasing a string of crossover SUV models, Geely is once again set on launching a new model dubbed Xingyue L (codenamed KX11). This was announced by Geely Auto through its official WeChat account. 
From the said pictures, we can see that it borrows a lot of Volvo design cues. This is of course, unsurprising since Geely already owns the aforementioned brand. Also, both brands share the same design studio, so there's that.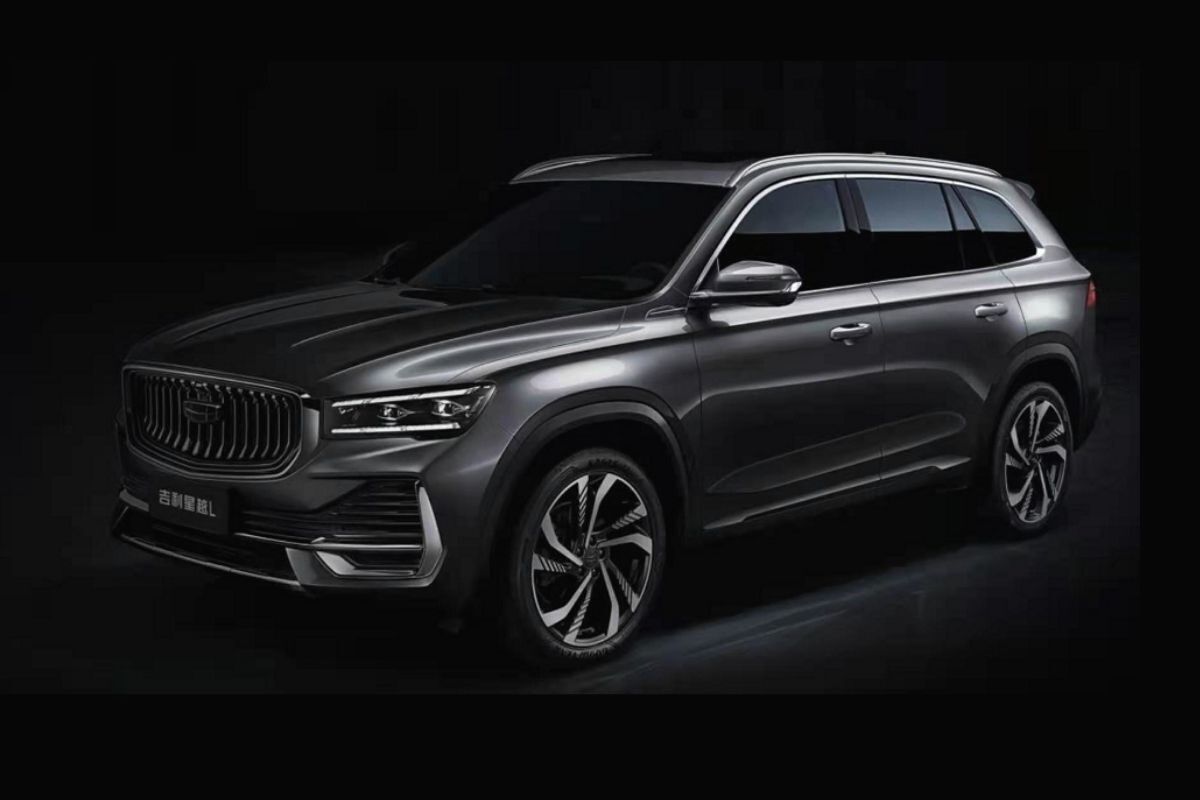 The Geely Xingyue L
As for technical specs, not much is known about the Xingyue L. According to reports though, the new midsize crossover might have a variant equipped with a third-row. But wait, doesn't Geely already have the Geely Okavango? Well, the Geely-made crossover uses a more advanced platform that was developed together with Volvo. It's called the Compact Modular Architecture (CMA), and it is totally different from the Okavango's MPV-based platform.
For those unaware, Geely has been using CMA for quite a while now. The first Geely vehicle that uses the said platform is the Xingyue/Tugella FY11 which was released in 2019. The second is the Xingrui FS11, which was released just last year. The Volvo XC40 subcompact luxury crossover SUV, and several electric models from Lynk & Co., as well as Polestar likewise uses the CMA platform.
>>> Related: Watch how this Geely-owned plant makes Volvo, Polestar, Lynk & Co. cars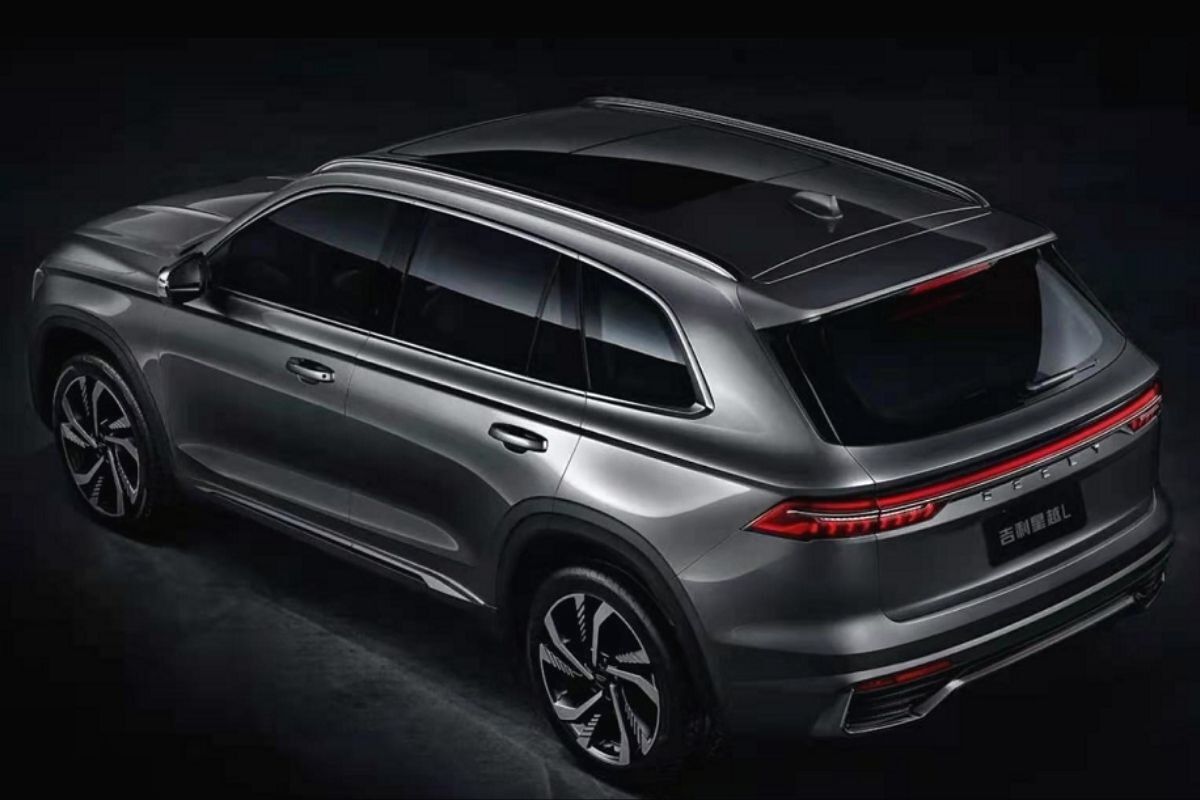 Its rear features an LED strip linking its taillights
With that in mind, it appears that the Geely Xingyue L will be a luxury crossover that can provide more comfort. Of note, the said platform is also versatile as it can accommodate hybrid and electric powertrains. 
According to Gasgoo, a Chinese automotive news portal, the Geely model in question could be equipped with a 2.0-liter turbocharged inline-4 engine paired with an eight-speed automatic gearbox. Other sources are also stating that the inline-3 engine from the Geely Coolray will also make an appearance on this model as an entry-level powertrain option. Moreover, the inline-3 might also come paired with an electric motor to fill in as a top-spec hybrid variant.
>>> Related: Geely PH adds more high-tech Okavango Urban Plus variant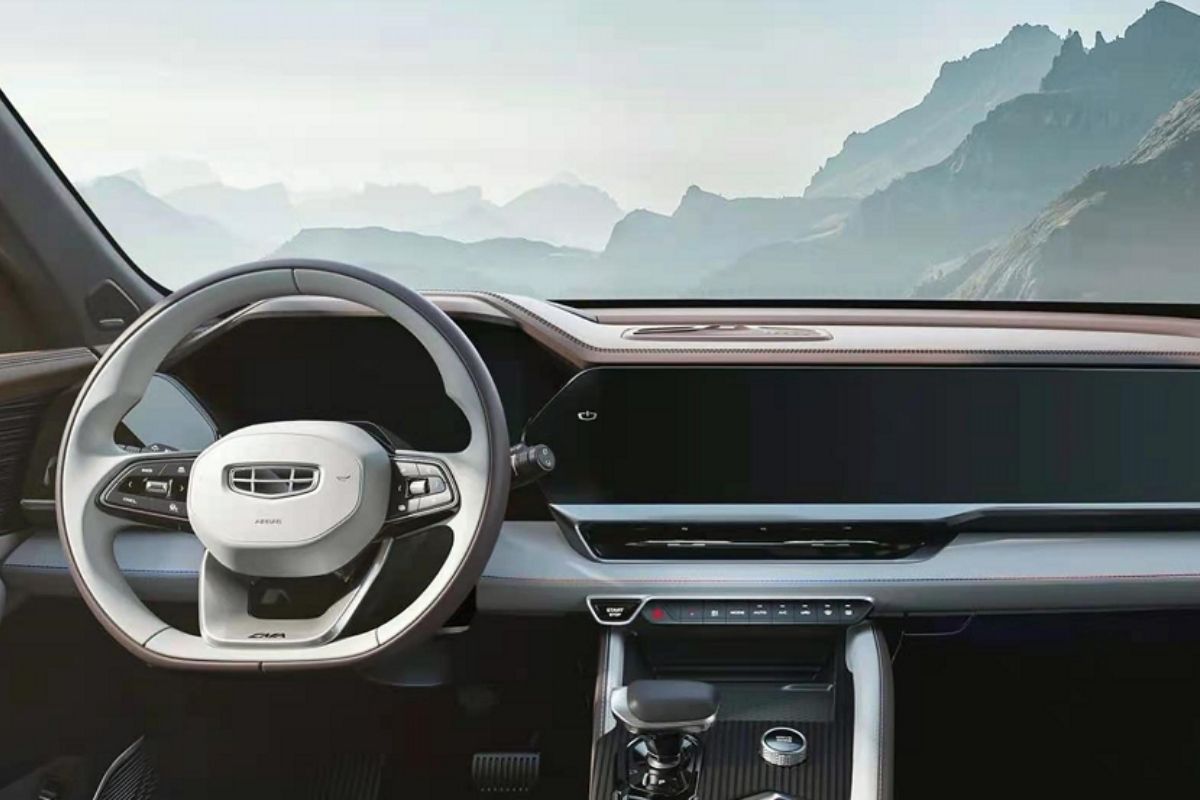 Inside the Xingyue L. Note the huge touchscreen 
In addition, Geely will be debuting its new crossover in this year's Auto Shanghai Show that is scheduled in April. Stay updated on the Geely Xingyue L and other upcoming models here on Philkotse.com.
Know more about Geely

Geely Philippines is based in Quezon City where its first dealership in the country stands. Currently, the brand offers the Geely Coolray as its pioneer automotive product in the Philippines. Learn more about the Geely Coolray at Philkotse.com and find the most comprehensive reviews on this newly launched compact crossover. Browse through the website to check the latest promotions, prices, and offers on your preferred automotive brands and vehicle models

Cesar G.B. Miguel
Author