It now offers a panoramic sunroof.
Filipino car buyers have seen a big potential when Sojitz Auto G Philippines (SGAP), the official distributor of Geely vehicles in the country, introduced the 7-seater Geely Okavango last November 2020.
Introducing the Okavango Urban Plus
The Geely Okavango had no trouble finding its place in the local market as it already tops its crossover sibling, the Azkarra, in sales last year.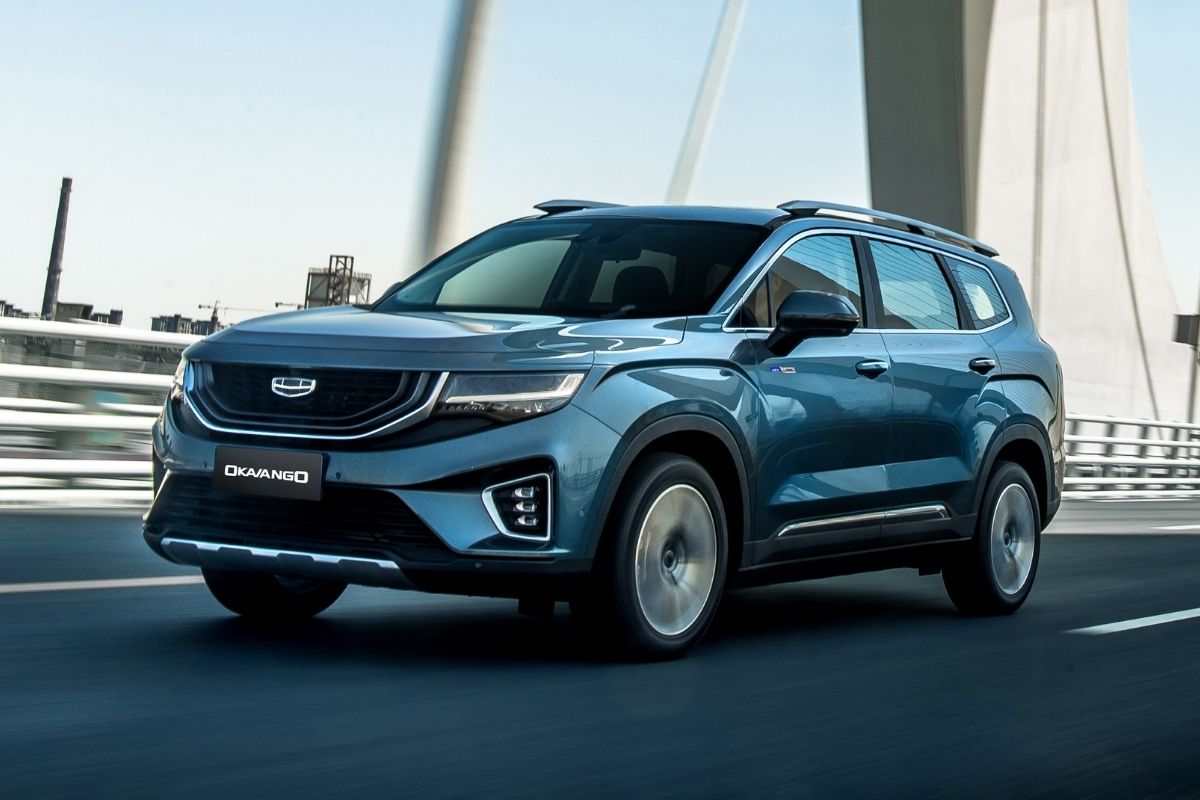 The 7-seater Geely Okavango Midsize SUV
Geely Philippines now wants to further enhance the Geely Okavango by adding a new variant called the Urban Plus.
The new variant is now the new top-of-the-line option which is integrated with more high-tech features including a 60-inch panoramic sunroof, adaptive drive beam (ADB) matrix LED headlamps, and a 12.3-inch digital instrument panel.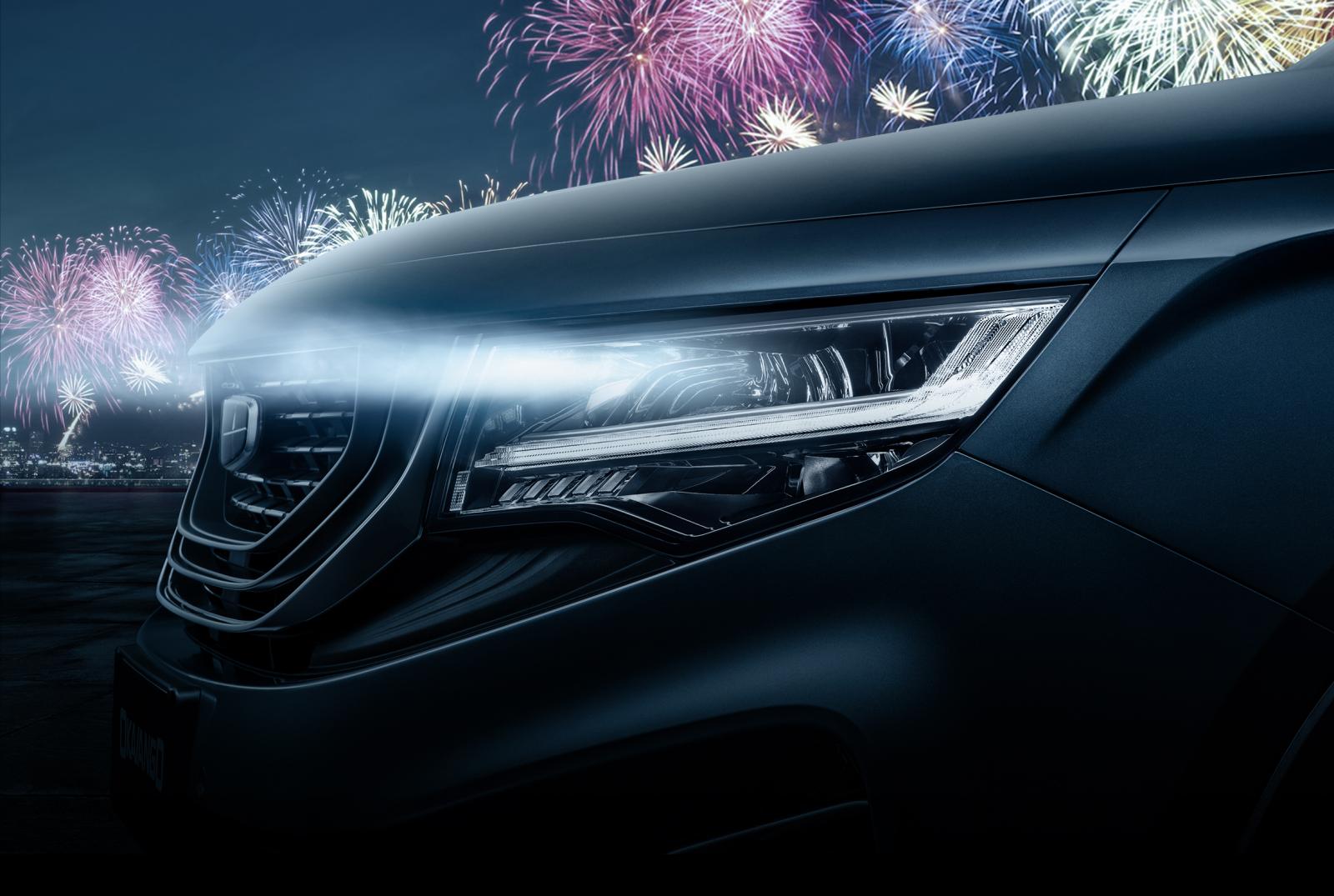 ADB matrix LED headlamps provide a safer drive
>>> Related: 2021 Geely Okavango: Expectations and what we know so far
The new ADB matrix LED headlamps to feature four lighting modes, self-adjusting high and low beams, and an automatic headlight leveler. It also comes with an adaptive front lighting system that automatically adjusts itself depending on the Okavango's steering direction.
Inside, the new 60-inch panoramic sunroof is made to be ready for different weather conditions as it comes with 3-layer shading materials to thoroughly block sun rays and a rainfall sensor with an automatic shutdown function.
The new 12.3-inch digital instrument panel displays various multimedia functions including music and radio.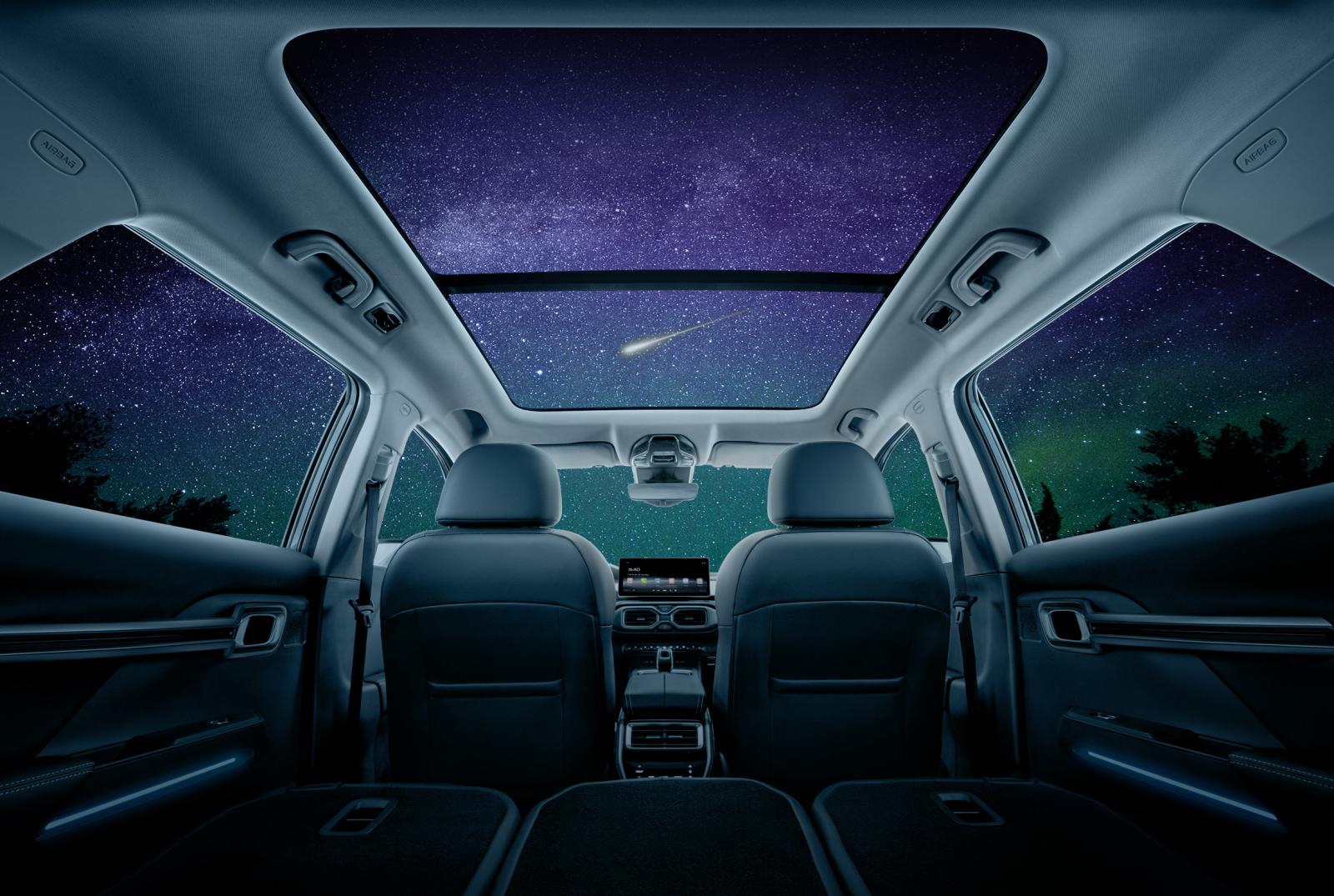 The Geely Okavango finally offers a panoramic sunroof
"For SGAP, it will all be about moving forward and cautiously beefing up the game this year. We will further reinforce our product line up for this year starting with the introduction of the Okavango Urban Plus and a few more updates and another model in the second half of the year," SGAP Executive Vice President Yosuke Nishi said.
>>> Related: 2021 Okavango is a problem – good for Geely, bad for others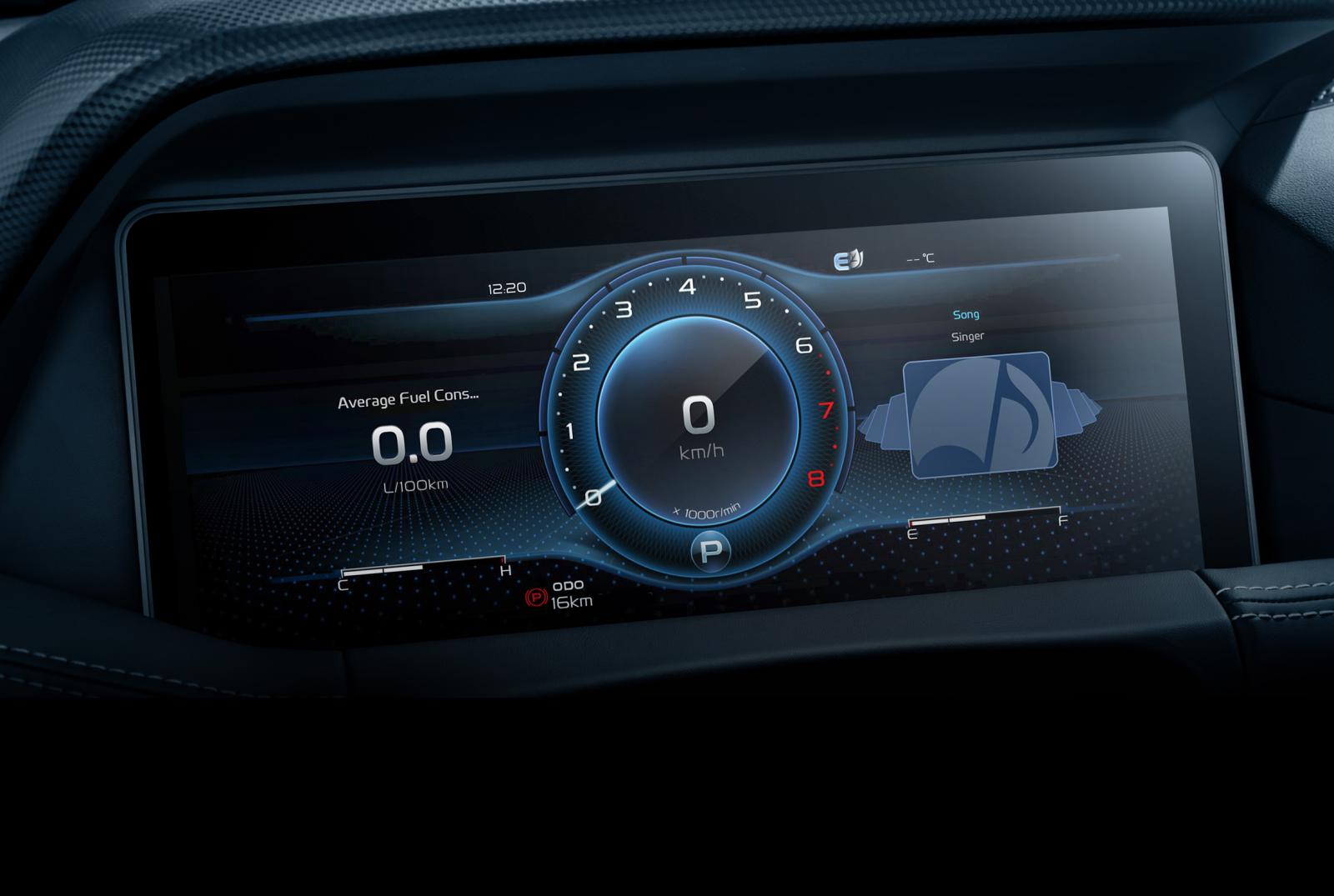 A more refined driving experience
The Geely Okavango Urban Plus comes with a price tag of Php 1,487,000. Meanwhile, the base Okavango Comfort variant starts at Php 1,208,000 and the now mid-spec Okavango Urban variant is priced at Php 1,328,000.
Here at Philkotse.com, we value your interest in the automotive industry. Visit our website to find out more.
Know more about Geely Okavango 2021

Geely Philippines has been making a statement in the local crossover segment through its Coolray and Azkarra models. Now, Geely PH has expanded its model lineup as it officially enters the tightly contested local seven-seater SUV segment.   Geely's challenger in the midsize SUV segment is dubbed as Okavango. It is a seven-seater SUV that is set to maintain Geely PH's positive sales momentum. The name Okavango was derived from North-western Botswana's vast inland delta, Okavango Delta. In 2014, UNESCO has recognized the Okavango Delta as its 1,000th World Heritage Site. It was also declared as one of the 7 Natural Wonders of Africa. The 2021 Geely Okavango is offered in two variants, Comfort and Urban, which are both equipped with a 1.5-liter turbocharged gasoline engine featuring a 48-volt electric motor. The Okavango has a starting price of Php 1,208,000 for the Comfort variant while the top-spec Urban trim is priced at Php 1,328,000. Geely PH is offering the 2021 Okavango with the following exterior colors: Storm Grey, Porcelain White, Luna Silver, and Marble Black.

Rex Sanchez
Author