Geely wants to bring hybrid vehicles into the mainstream. What's more? Keep reading for more!
The Chinese carmaker believes it's high time for hybrids
Six months after astonishing the Philippine car market with their stylish and sophisticated Coolray crossover SUV, Geely has another surprise up their sleeves for Pinoy car buyers: a mild hybrid electric vehicle (MHEV) crossover.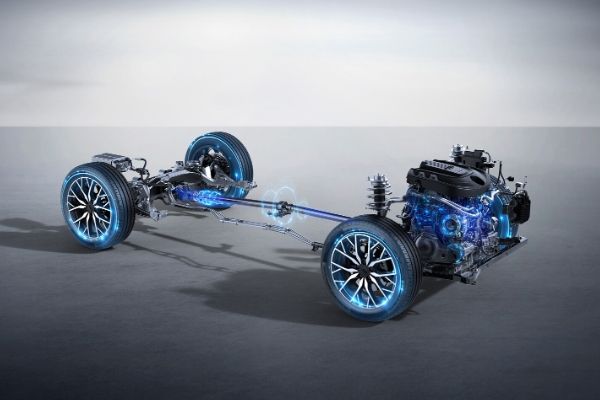 The new crossover will share the Coolray's B-segment Modular Architecture (BMA) platform
The Chinese carmaker touts their next-generation compact SUV as the Coolray's "big brother", packing a slew of performance and safety features, wrapped in the same Euro-inspired aesthetic that made Geely's maiden release visually striking.
2020 Geely Coolray Philippines | Walkaround | Philkotse
>>> For your interest: Geely eyes aggressive expansion in PH market
The new model will come with a 1.5L turbocharged gasoline engine paired with a Front-End Accessory Drive (FEAD) integrating a 48-volt belt-starter generator, a 48-volt to 12 DC/DC converter, 48-volt lithium battery module, and battery management system.
Among the features to expect on the new model are:
Intelligent Start & Stop, which cuts off the ignition in cases where engine power is not needed, such as idling and coasting.
Smart Sailing that automatically turns off the engine during coasting as long as the power is sufficient.
Energy Recycle, using regenerative braking to recapture energy which would otherwise be lost as heat, converting and storing it in the batteries as electricity
Sojitz G Auto Philippines (SGAP) President & CEO Mikihisa Takayama believes that hybridization is a step in the right direction for Geely, in line with global automotive trends.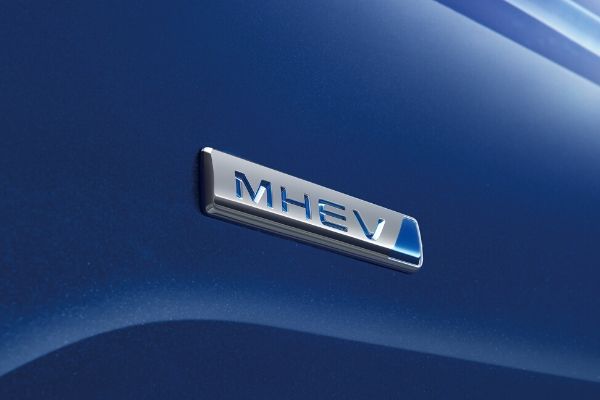 Mild Hybrid Electric Vehicle (MHEV) tech means the new crossover will be more efficient
>>> Meanwhile, let's update the Geely Coolray 2020 Philippines review
"This is where the future is heading. 2020 is definitely going to be a landmark year for Geely in the Philippine automotive market as it steps up its game, with the introduction of the MHEV", he said.
Geely will be launching the as-yet-unnamed crossover for the Philippine market by the second quarter of 2020.
We might be going out on a limb here, but we suspect that this new model will be the Geely Atlas, also known as the Geely Boyue Pro, launched late last year in its home market of China.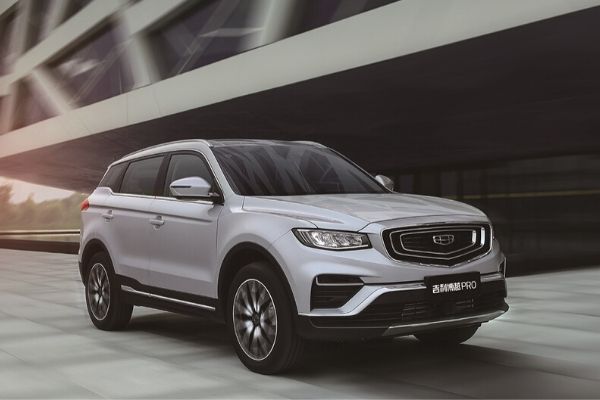 The Atlas (also known as the Boyue Pro in China) could be the hybrid crossover Geely will launch here
>>> Find the best Geely cars in the Philippines right now!
This speculation is based on a research activity conducted by SGAP some two weeks ago, where they presented the mystery crossover alongside the models they intend to go against, namely the Subaru Forester, Toyota RAV-4, Hyundai Tucson and the Honda CR-V.
Philkotse was invited to participate in evaluating the new model's features, which include LED headlamps, an all-leather interior, panoramic moonroof, and all-wheel-drive capability.
Given that vehicles 1.5 liters in displacement enjoy a tax break, on top of the 50% excise discount for hybrid vehicles under the TRAIN Law, chances are good that the top-spec MHEV Atlas will come in at just under the PHP 1.6 million mark.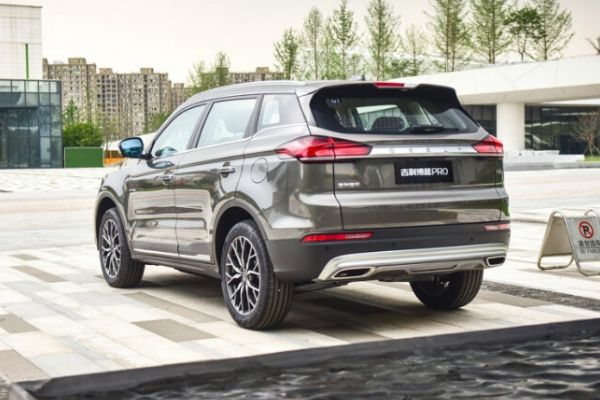 This might be more affordable than you think 
Will this new crossover make its Philippine debut at the upcoming MIAS 2020? Your guess is as good as ours. 
If you've been impressed by the Coolray so far, are you ready for a bigger and more efficient Geely crossover? Is this something you'd like to see on Philippine roads? Drop us a line in the comments section. For more updates on the automotive scene, keep it here at Philkotse.com.
Know more about Geely

Geely Philippines is based in Quezon City where its first dealership in the country stands. Currently, the brand offers the Geely Coolray as its pioneer automotive product in the Philippines. Learn more about the Geely Coolray at Philkotse.com and find the most comprehensive reviews on this newly launched compact crossover. Browse through the website to check the latest promotions, prices, and offers on your preferred automotive brands and vehicle models

Joseph Paolo Estabillo
Author