Geely continues to strategically expand its brand locally.
Sojitz G Auto Philippines, the official distributor of Geely vehicles in the country, is proud to announce that Gretchen Ho and Rico Blanco are the two new brand ambassadors of Geely Philippines.
Gretchen Ho is a TV host personality known to cover various sports events in the country while Rico Blanco is a singer/songwriter that was once a member of a famous local rock band named Rivermaya.
In a Zoom meeting, Gretchen Ho and Rico Blanco expressed their excitement to be the brand ambassadors of Geely and shared the quality of the Geely vehicles.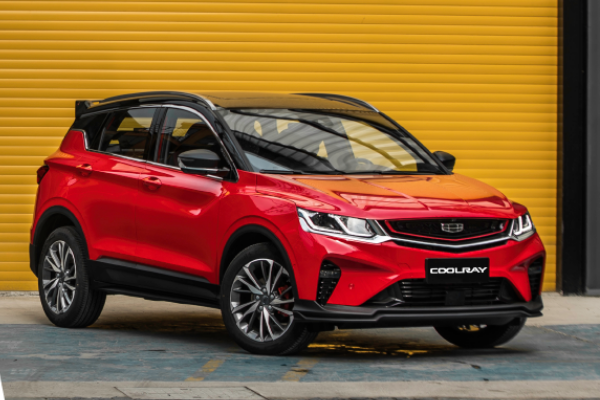 The Geely Coolray is such a stylish car
"I think everyone agrees that the Coolray is a great car. It's just that people are not brave enough to try it out and I think that's our job now," Blanco said.
"I can't wait to spread the word about it. And just like Rico, I go for the new things. I go for something different and unconventional striking. I think Geely has a promising future here in the Philippines," Gretchen Ho said.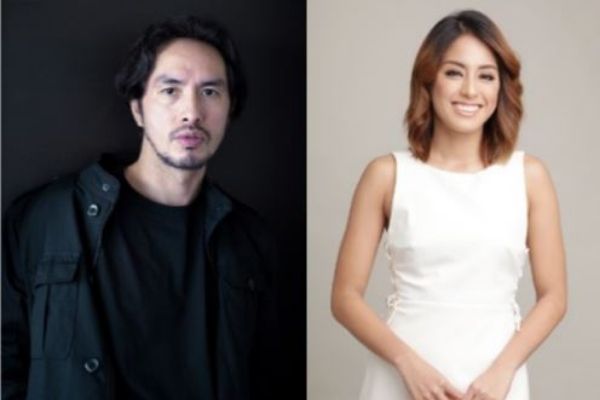 SGAP introduces Geely's two new brand ambassadors, Gretchen Ho and Rico Blanco
Geely Philippines currently offers the Coolray and Azkarra, with three more vehicles coming soon. The Geely Coolray surprised many Filipino with its stylish interior and exterior finish and left the impression that Geely is a promising brand in the country.
"I'm a woman in action. To be honest, I can't wait to convince people to buy cars. I'm excited to take it around. I've been planning already where to go," Gretchen Ho added.
>>> Related: Geely PH: More customers buy top-spec Coolray Sport than lower trims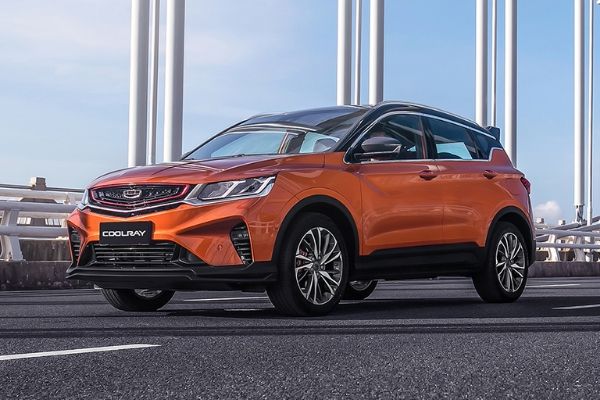 The Geely Coolray is undeniably a well-designed car inside and out
Rico Blanco, a Geely owner himself said, "I'm really proud to be an ambassador for this new brand because I believe in this future. I'm excited. You know the bragging rights. I was there first and I knew the brand first."
"I was one of the first persons who trusted the brand… and with Sojitz's experience in the Philippines, I'm just excited and I'm happy to be part of this… I like being part of a family but I like being the first one in," he added.
Here at Philkotse.com, we value your interest in the automotive industry. Visit our website to find out more.
Know more about Geely

Geely Philippines is based in Quezon City where its first dealership in the country stands. Currently, the brand offers the Geely Coolray as its pioneer automotive product in the Philippines. Learn more about the Geely Coolray at Philkotse.com and find the most comprehensive reviews on this newly launched compact crossover. Browse through the website to check the latest promotions, prices, and offers on your preferred automotive brands and vehicle models

Rex Sanchez
Author