Ford has conducted researches in the use of bamboo in its upcoming vehicle interiors.
It is clear that the bamboo, one of the world's strongest natural materials, is also of notable economic and cultural significance in South Asia, Southeast Asia, and East Asia, where it is being used as a versatile raw product or as a food source. However, what if
Ford Motor Company
told you that in the near future, bamboo will also be used to build parts of
Ford car
you're driving? Wow! That means some surfaces inside our vehicles could be made from a combination of bamboo and plastic.  
Seeing the possible positive outcome of the bamboo, Yin was quoted as saying "Bamboo is amazing". "It's strong, flexible, totally renewable, and plentiful in China and many other parts of Asia." he added.
>>> View more
: 
World's first flying car - a car that flies, a plane that drives
Some surfaces inside our vehicles could be made from a combination of bamboo and plastic
Of note, people have discovered that bamboo performs well for more than a century as Thomas Edison even experimented with it when making the first light bulb. Moreover, they have found that the bamboo performed better than some types of metal in tests like tensile strength or how much it can resist being pulled apart. And, a bamboo tree matures rapidly (averaging 2 to 5 years) compared to other trees. This fast regenerative property means that
manufacturing companies
like Ford will be no worries of its kind being depleted anytime soon when producing cars.  
Over the past several years,
Ford
has been looking at the viability of using bamboo in its forthcoming vehicle interiors even as an extra strong parts by combining it with plastic. The Ford's researchers have shown that bamboo performs way better than many tested synthetic and natural fibers in different tests, from tensile strength tests to impact strength tests. Perhaps, at this moment, the company is not ready to announce when the bamboo will find its way into a production, but claims the bamboo can resist more than 212 degrees Fahrenheit, which makes it suitable to many different applications.
>>> View more
: 
Rolls-Royce to create a Virtual Reality experience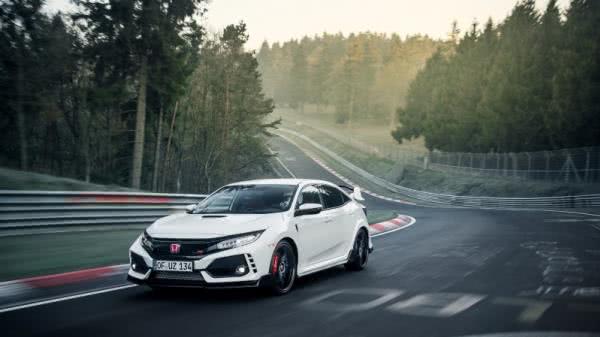 Ford has been looking at the viability of using bamboo in its forthcoming vehicle interiors
Bamboo: Ford's Future Solution Towards Eco-Conscious Vehicles | Sustainable Innovations