Centro Manufacturing Corporation has teamed up with Japanese wing van maker Nippon Fruehauf to build a plant in Marilao, Bulacan
Japan's number one tailgate lift manufacturer and seller, Nippon Fruehauf Co. Ltd, announced it partnered with its local licensed builder -
Centro Manufacturing Corporation
to invest P3.7 billion for the plant expansion. The plant was built in Marilao, Bulacan.
>>> View more: 
Isuzu Truck Fest at the SMX Convention Center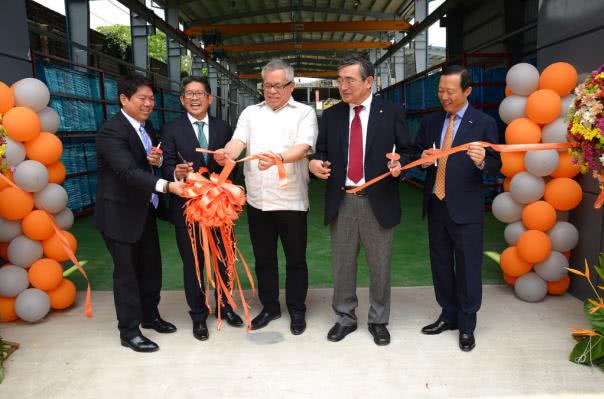 Nippon Fruehauf Co. Ltd, announced it partnered with its local licensed builder - Centro Manufacturing Corporation 
Department of Trade and Industry (DTI) Secretary Ramon Lopez said that the government will ensure a sound business and investment climate in the country.  
"Running for the next seven years, with an estimated value of about P3.7 billion, the plant is set to provide more than 5,200 jobs in both the upstream and downstream support industries in the Philippines and Japan," Trade Secretary Ramon M. Lopez added.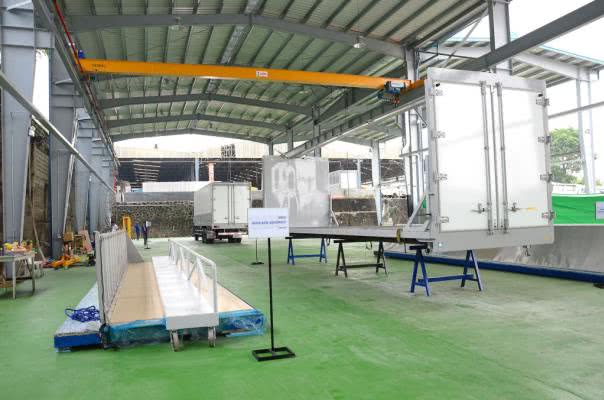 The plant was built in Marilao, Bulacan
>>> Related: Buy used cars for sale in Malolos Bulacan here 
The trade secretary urged Nippon Fruehauf President Koji Ueno and Centro Manufacturing President Raphael Juan to increase their local content as well as generate business opportunities for the country's micro, small and medium enterprises (MSMEs) into their operations.
 
The truck body builder said the company inaugurated its new manufacturing and assembly facility in its plant at Marilao, Bulacan to manufacture wing van body sets for Nippon Fruehauf's revolutionized 32-footer cargo trucks.
 
Lopez further explained that they will focus on creating globally competitive, value-adding, innovative and inclusive industries, including the manufacturing resurgence in the country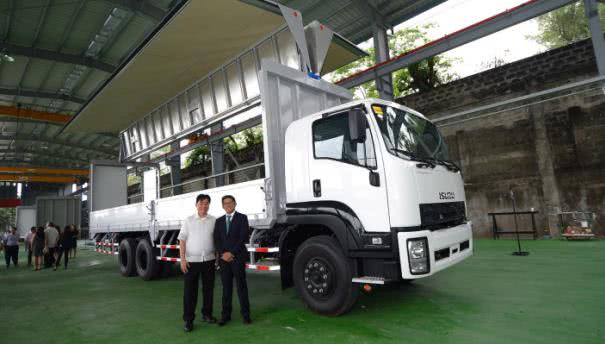 The plant is set to provide more than 5,200 jobs in both the upstream and downstream support industries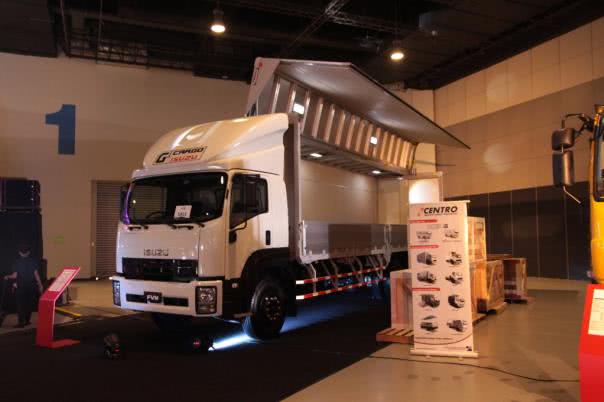 The plant manufactures wing van body sets for Nippon Fruehauf's revolutionized 32-footer cargo trucks