Expect social distancing measures at Toyota PH dealers after ECQ
Will this usher in a new norm in car shopping?
The Luzon-wide enhanced community quarantine is expected to be lifted by next month, and car dealerships will likely resume operations. But a number of changes are in order, at least for Toyota Motor Philippines.
In an advisory, the company announced that it will be adopting stringent measures to disinfect and prepare their dealerships for re-opening.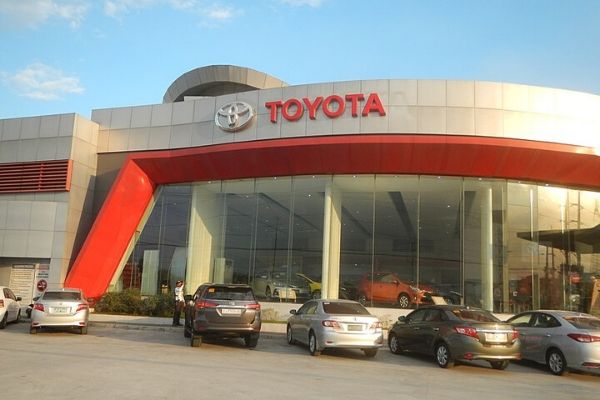 Toyota dealerships will be adding precautionary measures in transacting with customers
Once the business is up and running again, Toyota will implement guidelines in accordance with safety measures prescribed by the DOH:
Body temperature scans will be conducted at all entry points, with only those registering a temperature below 37.3 degrees Celsius allowed to enter the premises.
Social distancing will be observed by limiting the number of people inside the dealership at any given time.
The facility will be sanitized on a continuing basis throughout the business day.
Dealership staff will be advised to wear personal protection and observe proper hygiene, in order to serve customers safely.
Meanwhile, the country's leading automaker also reiterated the expanded loan payment period for Toyota Financial Services customers. The 30-day payment reprieve was originally set from March 18 to April 18, but Toyota is further extending it to April 30, which coincides with the expected lifting of the quarantine period.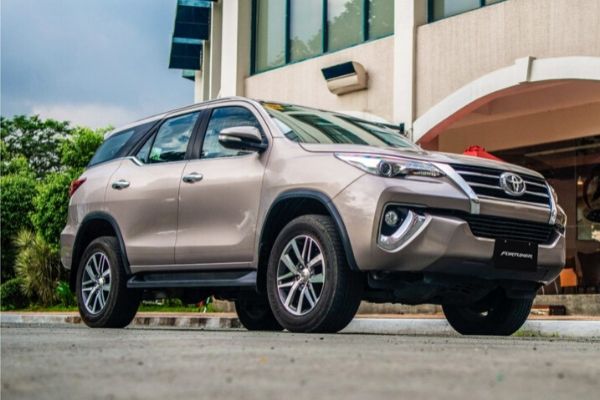 Owners of Toyota vehicles will benefit from extensions on vehicle warranty, PMS, and loan payments
Other services have also been extended. Warranty claims lapsing within the declared quarantine period will be given a 30-day extension, while Toyota vehicles scheduled for preventive maintenance services between March 17 and April 30 shall be given a 30-day grace period.
>>> Related: Toyota Philippines lends company vehicles for COVID-19 relief efforts
Vehicle insurance policies that are scheduled to lapse within the quarantine period will be granted a 30-day extension from the expiry date or until the quarantine period is lifted.
Customers are advised to coordinate with their concerned dealerships, and Toyota assures that all claims can be filed and processed when normal operations resume.
Stay updated on industry news with Philkotse.com.
Author

Joseph has been on the LTO's records since 2004. Old enough to remember riding in taxicabs with analog meters. Keeping his hopes high and his revs low, he dreams about owning a Kei car when he retires. Hates slow parkers.