Driver's license, student permit applications to be sent electronically
This is to minimize face-to-face contact and maximize efficiency.
As the country continues its efforts to fight COVID-19, government agencies are determined to keep face-to-face transactions to a minimum, so as to reduce the risk of transmitting the virus. One such agency is the Land Transportation Office (LTO), requiring electronic submissions of driver's license applications.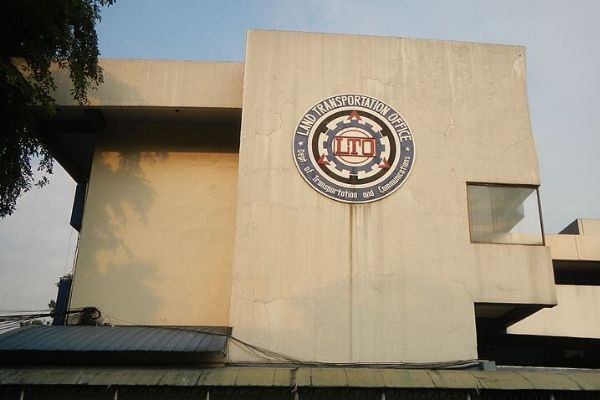 The LTO wants applications for driver's licenses and student permits to be sent online
In its public advisory, the LTO has instructed all its branches that all applications for new driver's licenses whether professional or non-professional, as well as student permits, will now have to be electronically submitted to the LTO-IT system. This also applies to applications for additional restriction codes, and those who wish to convert their foreign driver's license to Philippine licenses.
The applications must be submitted along with course completion certificates, which are issued by LTO-accredited driving schools, their authorized instructors or administrators, and by LTO Driver Education Centers in LTO offices.
To ensure compliance among its branches nationwide, the LTO is requiring all concerned regional and district offices to be ready to accept electronic submissions before August 3, 2020, which is when the order takes effect.
>>> Related: LTO opens 24 sites for online new driver's license application, renewal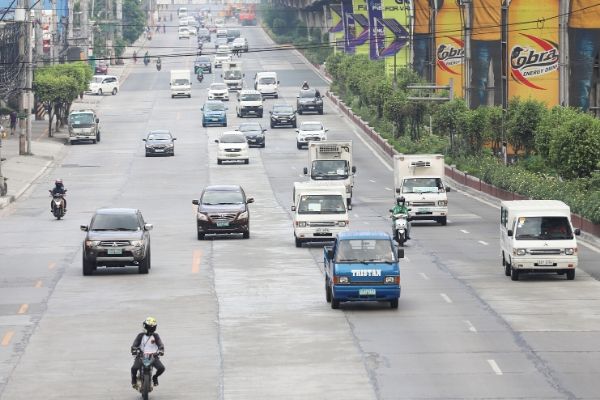 More people are expected to drive amid mass transport shortages and social distancing concerns
For student permit applications, including foreigners and those with expired permits who will apply for new ones beginning August 3, a Theoretical Driving Course (TDC) Certificate should be included in the filing.
New driver's license applications, both professional and non-professional, will need a Practical Driving Course (PDC) Certificate to accompany the existing student permit issued from August 3 onwards.
For additional restriction code applications, an electronically-submitted PDC certificate for the specific restriction code applied for will be required. Applications to convert foreign driver's licenses to the equivalent local ones will not require TDC or PDC certificates.
From July 1 until August 2, the LTO will not be accepting student permit applications in preparation for the new protocol. However, the agency has advised driving schools and driver education centers that they may proceed with conducting the 15-hour seminar for driver applicants, with the corresponding PDC and TDC certificate submissions transmitted to the LTO starting August 3.
Catch more automotive industry updates at Philkotse.com.
Author

Joseph has been on the LTO's records since 2004. Old enough to remember riding in taxicabs with analog meters. Keeping his hopes high and his revs low, he dreams about owning a Kei car when he retires. Hates slow parkers.