This is to avoid a repeat of traffic gridlocks along the thoroughfare.
With public discontent simmering over RFID installation woes at the North Luzon Expressway (NLEX), both the Toll Regulatory Board (TRB) and the Department of Transportation (DOTr) are now entering the picture to field their own solutions.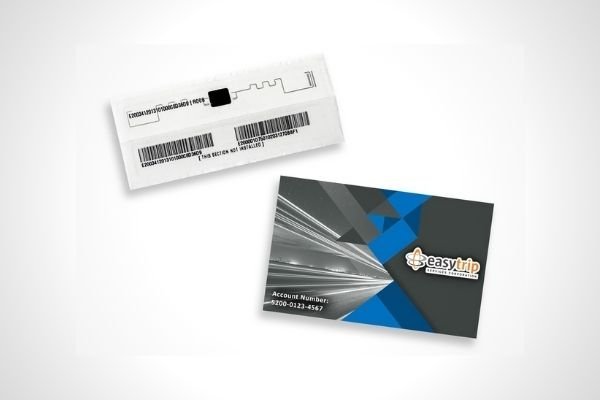 Government is stepping in to solve traffic issues along the North Luzon Expressway (NLEX) caused by RFID installation
In a joint statement, the two principal agencies overseeing the RFID program outlined the problems and remedies surrounding the issue. The TRB, led by Executive Director Engr. Abraham Sales, filed its report during a virtual press briefing last December 10.
13 Frequently Asked Questions on RFIDs for Philippine Expressways
Sales quoted DOTr Secretary Arthur Tugade's directives for Metro Pacific Tollways Corporation (MPTC), which operates NLEX, to implement measures that will avoid a repeat of the traffic congestion at the toll gates.
The Valenzuela City section of the thoroughfare is currently on a toll holiday after an irate mayor Rex Gatchalian suspended MPTC's business permit in the city's jurisdiction last December 8, citing the massive gridlock in the area caused by the ongoing installation of RFIDs for motorists.
Designated emergency lanes at the toll plazas will be repurposed as either "Cash" or "RFID" lanes, grouped in clusters for easier location by motorists. Ambulances, law enforcement, and other emergency response vehicles will be given priority on any lane. During peak periods or rush hour, the barriers will be raised to allow faster movement of vehicular traffic.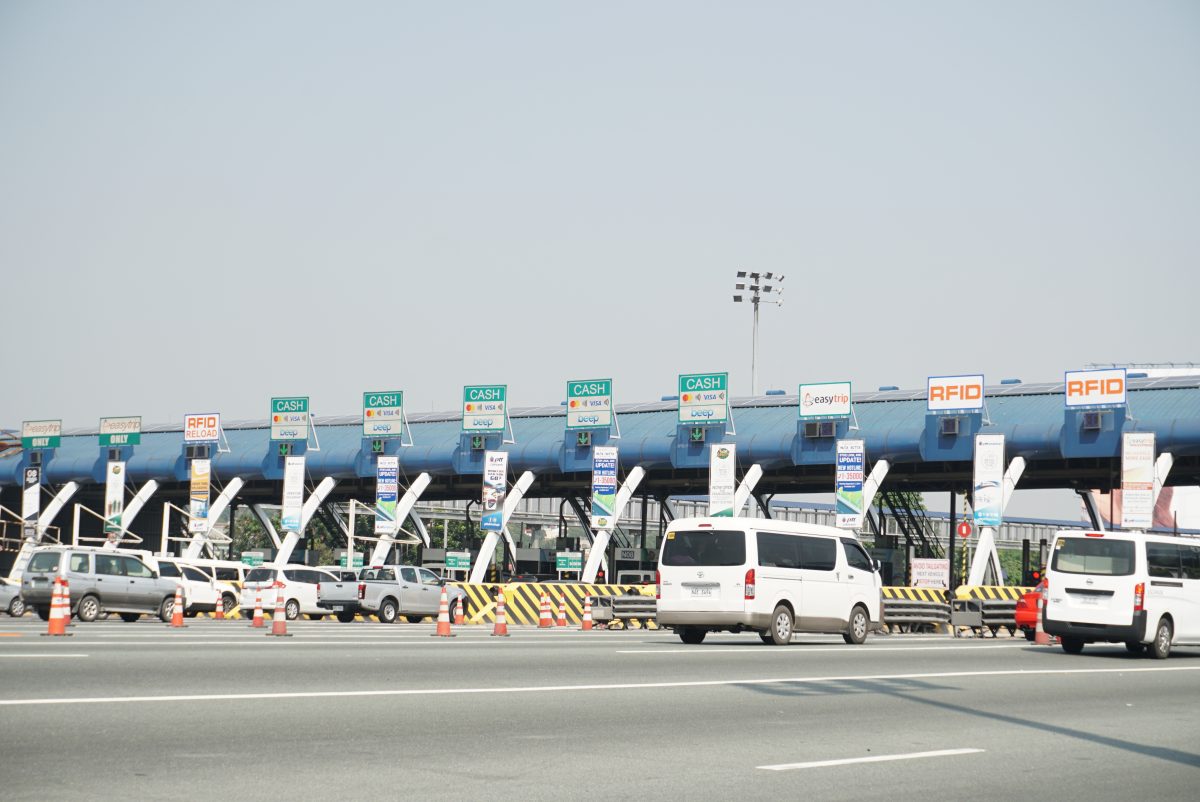 Toll gates will be repurposed to allow cash lanes in clusters 
>>> Related: SMC chief pens open letter to the public on RFID issue
Installation and reloading will be situated away from the toll gates, utilizing more off-site facilities such as gasoline stations, shopping malls, supermarkets, and other places frequented by motorists. Small toll gates with only 2 or 3 lanes will no longer have a stickering lane but will maintain a cash lane. Sensor wattage for RFID scanners should be increased from 3 watts to 10 watts.
The MPTC has also been instructed to reassess the current configuration of the Karuhatan toll plaza, with a recommendation to be submitted to authorities as soon as possible.
Other solutions include enhanced traffic management and customer service assistance at the toll plazas, and continuously remind motorists to maintain sufficient load balance. to avoid crowding at the booths.
An intensified campaign to replace worn-out stickers should be accompanied by prompt hardware and software upgrades, including data transmission and the procurement of good quality RFID stickers.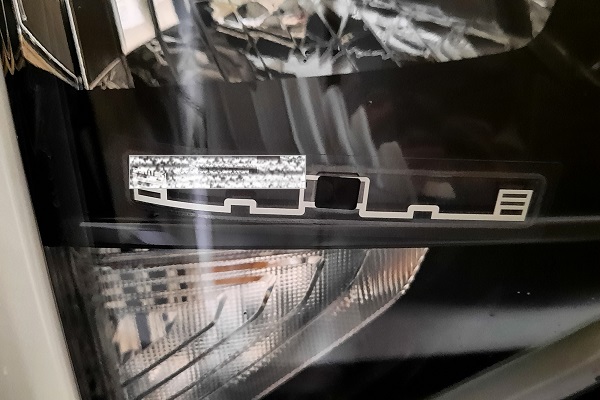 Over 3 million vehicles so far have been equipped with RFID stickers
>>> Related: 
According to Sales, more than 90 percent of transactions at the expressways are now being done through RFID stickers after the December 1 deadline has been enforced. "Nasa 80 to 90 percent ng payment transactions ay cashless or RFID. Ang ibig po sabihin, almost 100 percent na ng mga motoristang dumadaan sa tollways ay nakikipag-cooperate sa paggamit ng RFID," he said.
(Around 80 to 90 percent of payment transactions [at the toll gates] are cashless or RFID, meaning almost 100 percent cooperation from motorists using RFID in passing through the tollways).
Samar representative Edgar Sarmiento, head of the House of Representatives Committee on Transportation, earlier threatened to defund the TRB if the agency is unable to solve the traffic congestion arising from the RFID program. He says that out of 6.1 million vehicles in Metro Manila, only 3 million have been fitted with RFID stickers.
More traffic updates await you at Philkotse.com.

Joseph Paolo Estabillo
Author