The Chinese carmaker sold 730,000 units globally last year.
Chinese automaker Chery Auto finishes the year 2020 strong with an annual sales of 730,000 units. This accomplishment was done by Chery Auto amid the disruption caused by the COVID-19 pandemic in the global automotive industry.
2021 Chery Tiggo 7 Pro Quick Look Review: Getting better and better
The 7-seater Chery Tiggo 8 midsize crossover is one of the main contributors for the feat as it is the best-selling unit of Chery Auto last year. The brand managed to sell over 100,000 units of Tiggo 8, accounting for around 13.7 percent of the brand's global sales last year.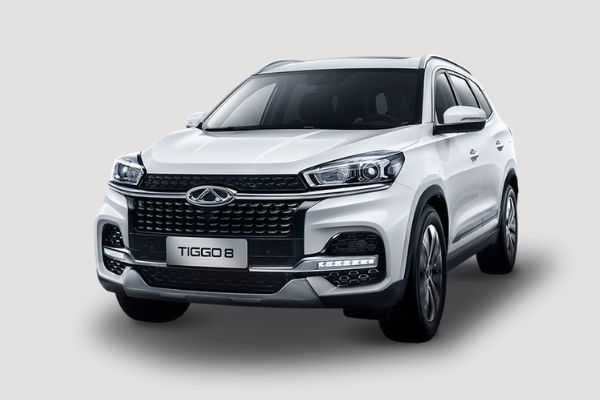 Chery Auto's best-seller, the Tiggo 8 midsize crossover
Chery Auto also managed to register a year-on-year growth of 28 percent in the fourth quarter last year compared to the same period in 2019. As for Chery Auto's exports, it managed to register a year-on-year growth of 18.7 percent. Of note, these were all accomplished amid the COVID-19 recession.
As of this writing, Chery Auto has now sold around 9.05 million units to customers all over the world. 20 percent of the total sales numbers, or around 1.7 million Chery units, are delivered to automotive markets outside China.
In the Philippines, Chery Auto is distributed by United Asia Auto Group Inc. (UAAGI). Chery Auto Philippines also had a good run in the country last year, opening numerous dealerships nationwide and expanding its lineup of vehicles.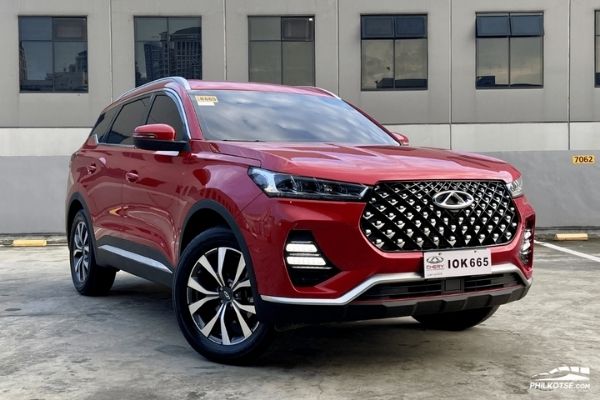 The newly-introduced Chery Tiggo 7 Pro
Chery Philippines offers the local market with the Tiggo 2 and Tiggo 5x subcompact crossovers, Tiggo 7 and all-new Tiggo 7 Pro compact crossovers, and the larger 7-seater Tiggo 8 midsize crossover. All Chery vehicles come with affordable pricing that ranges from Php 695,000 to Php 1,280,000.
In addition, Chery Auto Philippines is offering the said vehicles with a 10-year/1 million-km engine warranty, a 5-year general warranty, 3-year roadside assistance, and a free full preventive maintenance service (PMS) for 3 years.
Here at Philkotse.com, we value your interest in the automotive industry. Visit our website to find out more.
Know more about Chery Tiggo 2 2021

<p>The Chery Tiggo 2 is a crossover brought into the Philippines by the United Asia Auto Group Inc. (UAAGI). It is the entry-level model among the brand&rsquo;s vehicle line-up. For its price, Chery Auto Philippines did not skimp on its exterior and interior features. It comes with a modern and composed exterior design, as well as a well-thought interior layout that has a youthful vibe. The Chery Tiggo 2 primarily caters to those looking for the ideal city driving vehicle that competes against other subcompact crossovers in the market. It boasts of its extraordinary trafficability with its high ground clearance and naturally aspirated engine, all for an attainable price range. The Chery Tiggo 2 is offered in two variants with manual or automatic transmission options.</p>

Rex Sanchez
Author