Selling cars takes more than a pretty face and a spotless image.  
Cars are a major financial decision on the part of the consumer, that's why automakers spend a princely sum on advertising and promotions probably as much as they do on R&D. No matter how impressive a vehicle's specs are, marketing it on those criteria alone sounds rather cold and unemotional.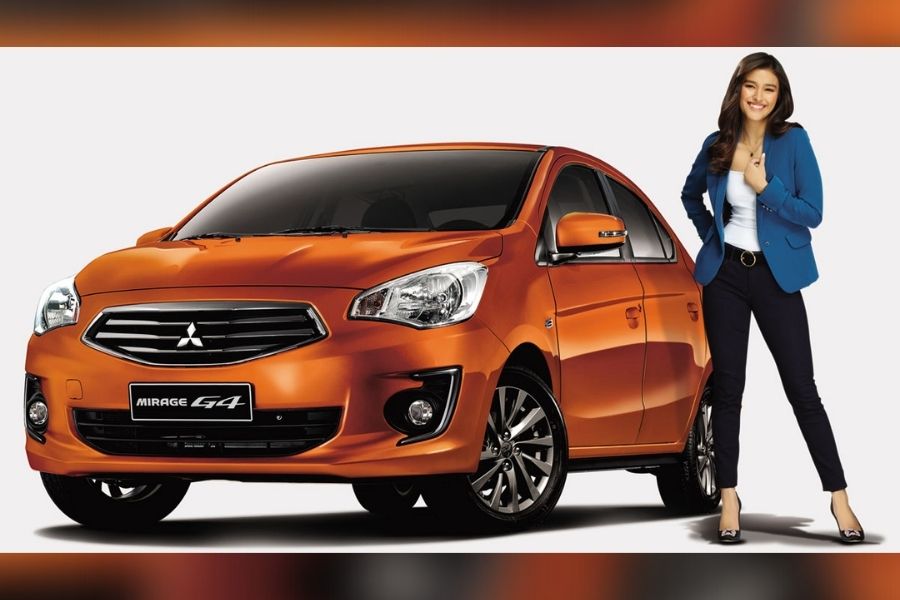 A celebrity's face makes the car more relatable to the target market 
This is where putting a human face on the product comes in, usually by demonstrating the car's capabilities being used by people in typical (or fantastical) scenarios. One of the more common ways to relate the product to potential customers is by using celebrity endorsers.
The Philippines is no stranger to celebrities, and they have traditionally been engaged to promote practically everything from pens to public office. Recruiting the high-profile personality of the moment to sell cars using a public persona isn't unheard of, in a bid to inspire consumer confidence toward a specific model or brand.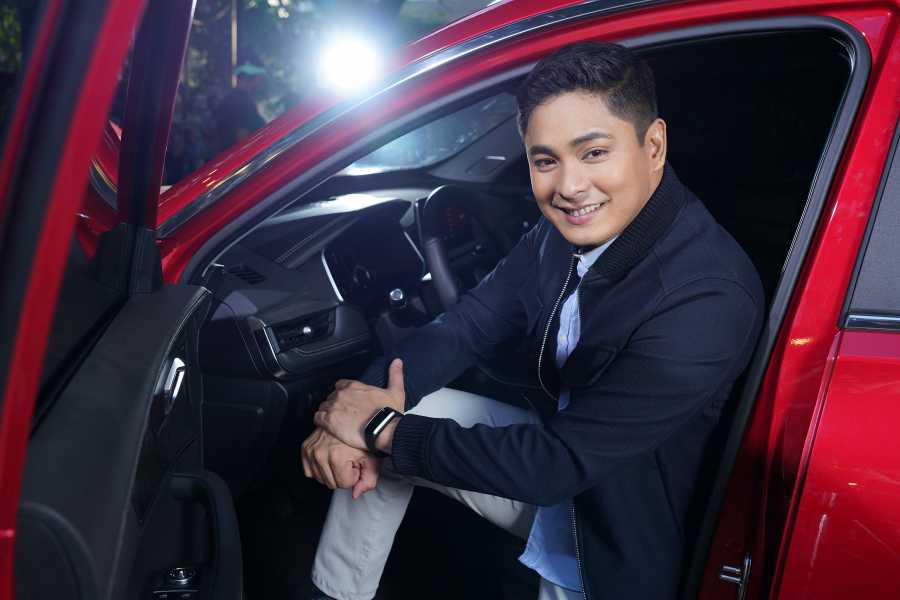 Having a celebrity helps the marketing take on an almost cinematic quality  
Our market doesn't want for examples in that regard. One of those that come to mind is the late actor Rod Navarro's glowing pitch for the Ford Fiera Jeep diesel in the mid-1970s, leveraging his on-screen image of a pompous character. Another is a 1997 TV ad for the Isuzu Hi-Lander AUV starring Edu Manzano. As he was a bankable action star at the time, the 30-second commercial revolved around a chase sequence reminiscent of the Val Kilmer flick The Saint, which was also released that same year.                 
More recent instances include Derek Ramsay's endorsement of the Isuzu D-Max in 2016 which banked on his ruggedly handsome looks and athletic pursuits, Liza Soberano promoting the Mitsubishi Mirage G4 in 2018 as a practical yet stylish sedan, and the Muhlach family's 2019 ad for the Toyota Innova extolling the MPV's family-friendly features.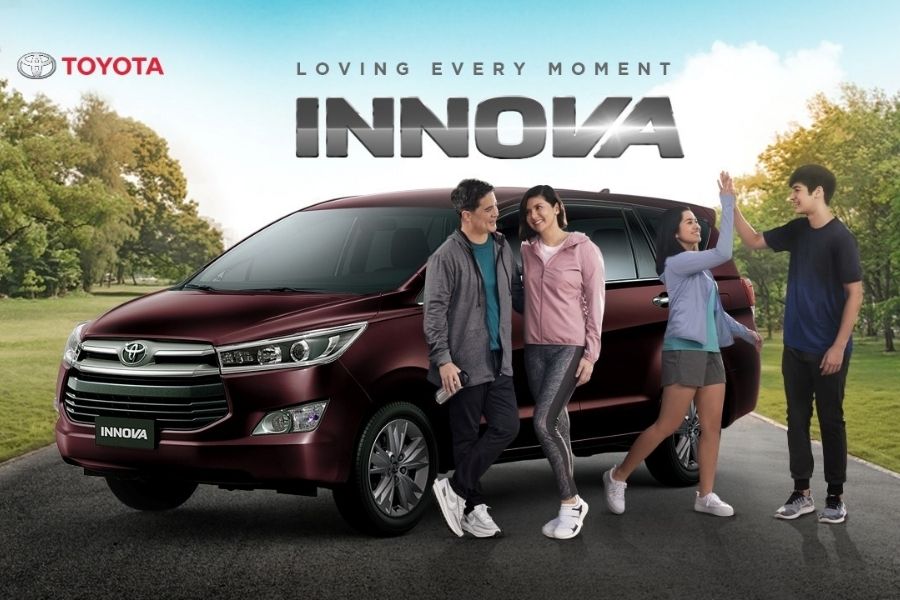 The on-screen image of a celebrity is seemingly adopted as part of the vehicle's attributes 
Of course, the automaker has the final say on which endorser to pick in selling a particular model, but does it always work? Rather than a hard and fast formula, it's more of a hit-and-miss affair, hinging on several factors. With a consistent automotive sales leader for instance, the product practically sells itself, resulting in a cakewalk for whichever endorser the company brings on board.

However, the problem arises when either product, celebrity, or both stumble upon an image problem, or otherwise are incompatible with each other's values. Performer Gary Valenciano's squeaky-clean image certainly played a part in boosting sales of the Toyota Corolla in the 90s which he endorsed with good friend Martin Nievera. But Valenciano's Volkswagen gig hasn't translated into increased sales so far, mainly because of the public's perception of the brand as a compromised shadow of its German principal, with its model range mostly sourced from China.
Actress Anne Curtis signed on as an endorser for Audi, which hasn't panned out that well either. Although Curtis certainly exudes a refined and sophisticated air that's consistent with such an aspirational brand, she also has a bubbly side that appeals to the mass market more, and her followers within that demographic have neither the inclination nor the finances for fancy and expensive cars.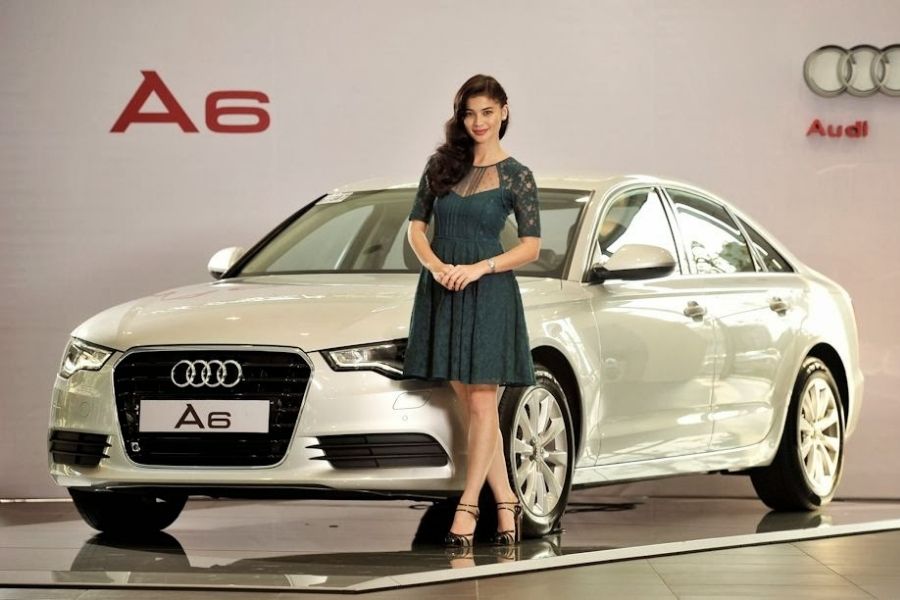 Star power doesn't always translate to sales, especially if the endorser has a mass-market demographic 
Even some celebrity car endorsements overseas didn't end too well. A 1966 TV ad that showed NBA superstar Wilt Chamberlain struggling to get into a Volkswagen Beetle only served to highlight the car's limitations. The youthful Tiger Woods was a mismatch for promoting Buick's image of luxurious cars from 1999 to 2008. Chrysler paid singer Celine Dion $14 million in 2003 to promote its cars, which did little to move inventory. And Fiat's 500c might be cute, but it was apparently a bad idea to have Jennifer Lopez promote it as the car didn't fit her image on any level.  

If you happen to be in the market for a new car, there's nothing wrong with your attention being caught by a celebrity's pitch. But it helps to go farther by doing your due diligence in terms of research, test drives, and ultimately choosing what your heart desires, even if there are no fancy video shoots or catchy taglines involved.
Get more automotive insights at Philkotse.com.

Joseph Paolo Estabillo
Author
Recent posts