The brand wants to put more power to the people.   
As the world's largest automotive market, China is a mecca for carmakers. The worldwide push for electric mobility is spurring BMW to aim for a starring role on this stage, with plans to add more charging stations across the country.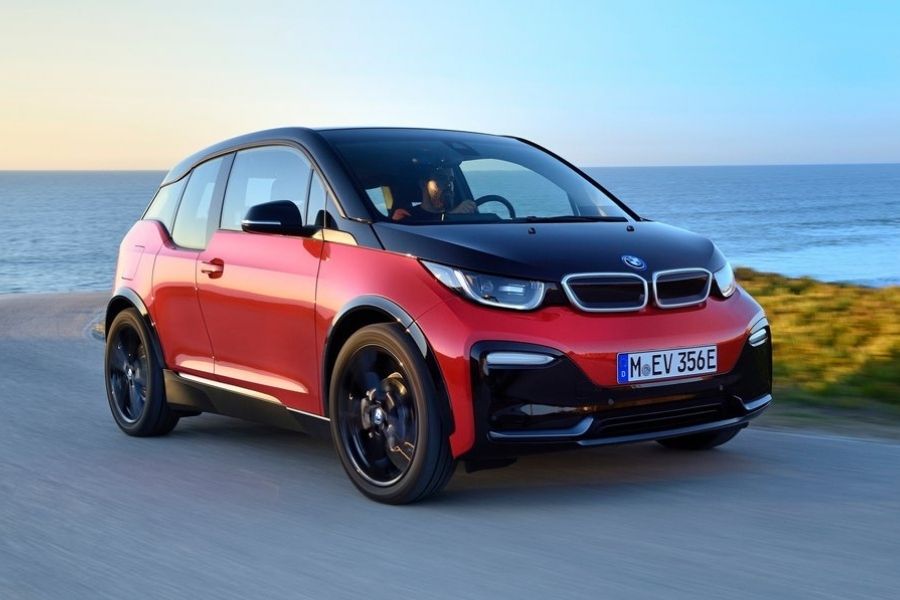 BMW is gearing up to claim a big share of China's EV market 
In a report from Nikkei Asia, the German marque announced that it is teaming up with local partners to build some 360,000 additional electric vehicle (EV) charging points, 150,000 of these being capable of supporting fast-charging modes. The stations will not be exclusive to BMW EV models, as vehicles from other brands will also be able to use them.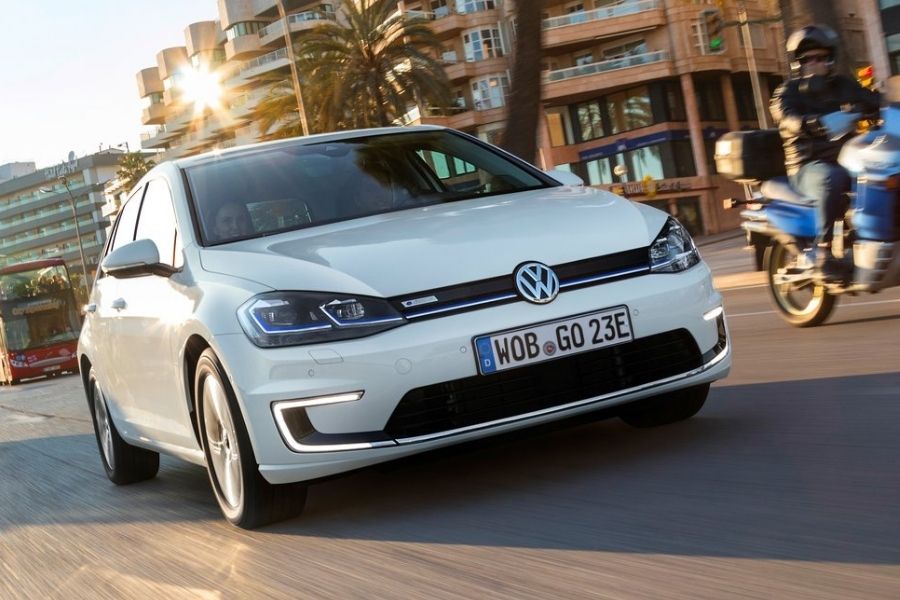 German rival Volkswagen also inked a deal to build more charging stations in the mainland 
BMW Group China President and CEO Jochen Goller says this is part of the company's ambitious undertaking to corner demand for EVs in the Middle Kingdom, with 12 fully-electric models planned for launch in the Chinese market by 2023. BMW's goal is to have at least one EV out of every four models sold in China by 2025.    
In 2020, BMW signed a deal with Chinese utility firm State Grid Corporation for a joint expansion of China's charging network. Another German carmaker, Volkswagen, also set up a joint venture with Shanghai-based start-up Du-Power New Energy to build 170,000 flexible quick-charge stations through partnerships.  
The tie-ups have appeared necessary, as major carmakers who once reigned supreme with combustion vehicles have so far struggled against dedicated electric brands such as Tesla.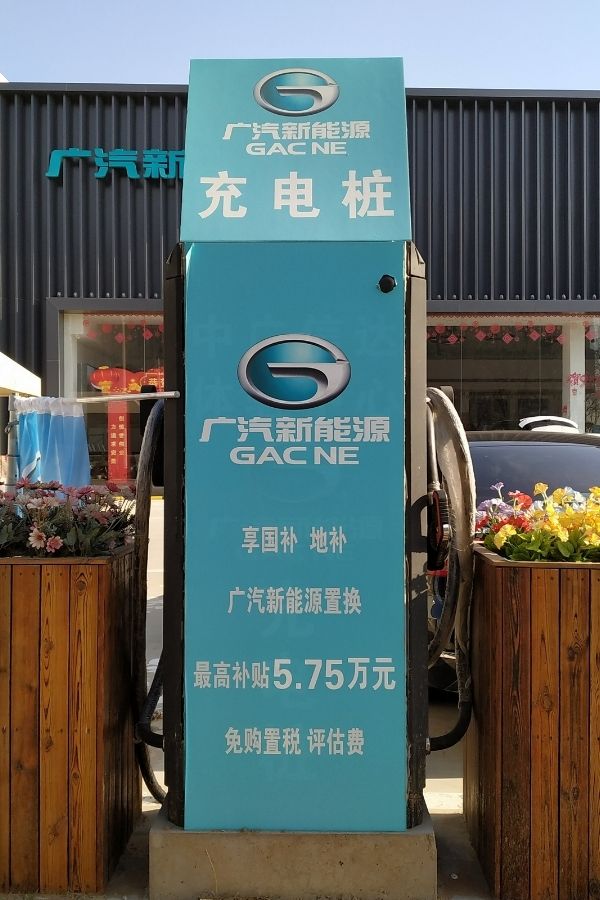 The lack of charging stations in China has hampered EV adoption among customers  
Chinese government support for the shift to EVs has been consistent, with more than 300,000 charging pillars available in the mainland. But EV adoption has yet to become more widespread, as China's vast geographical size continues to dwarf existing charging infrastructure.  
China Passenger Car Association Secretary-General Cui Dongshu believes building additional charging points will spur EV demand. "Building charging points is not expensive," he says. We think it is an effective way to strengthen brand competitiveness and encourage purchases by customers."  
Juice up with the most relevant updates on mobility at Philkotse.com.
Know more about BMW

<p>BMW has become one of the most acclaimed luxury car brands in the world through its elevated quality, refined aesthetics, and remarkable drive performance. In 1993, Filipino automobile enthusiasts had their first taste of the German brand&rsquo;s top-class lineup and has since been topping the charts in the premium vehicle segment. In December 2017, SMC Asia Car Distributors Corp. (SMCACDC) became the official importer, distributor, and service provider of BMW automobiles and motorcycles in the Philippines. SMCACDC is an exclusively owned Filipino company under San Miguel Corporation headed by their chairman, Mr. Ramon S. Ang.</p>

Joseph Paolo Estabillo
Author