Solid-state batteries are showing great potential.
The future of mobility is leaning towards electrification, which is why car manufacturers are looking for ways on how they can smoothly and swiftly adapt to the said transition. Several car companies have already announced their intention to produce electric vehicles (EV) moving forward due to stricter CO2 emission standards, an indication that the automotive industry is about to have a significant shift.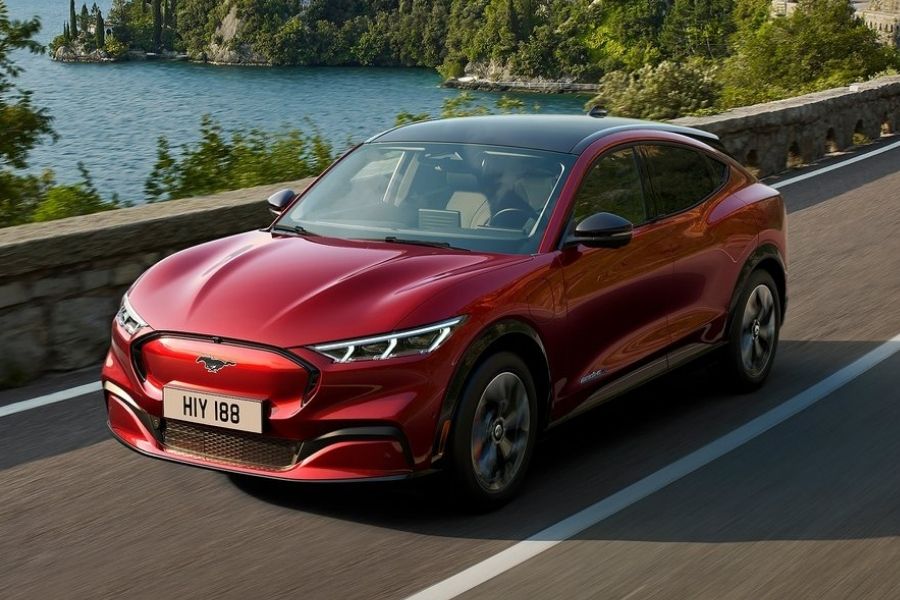 Ford Mustang Mach-E
Automakers Ford Motor Company (Ford) and BMW Group (BMW) are aware of the EV trend, and each has already said their future plans. Ford plans to roll out all-electric vehicles only in Europe by 2030 while BMW is targeting half of its total sales to be fully electric by the end of the decade. The German automaker also said that its Mini brand will only sell EV cars by the early 2030s. 
With the current business direction each automaker has, it's clear that these two car brands want to make a smooth transition to the EV era. To do that, Ford and BMW invested 130 million USD (around Php 6.3 billion) in a solid-state battery tech start-up named Solid Power. The said investment involves joint development agreements with Solid Power to secure solid-state batteries for future EVs.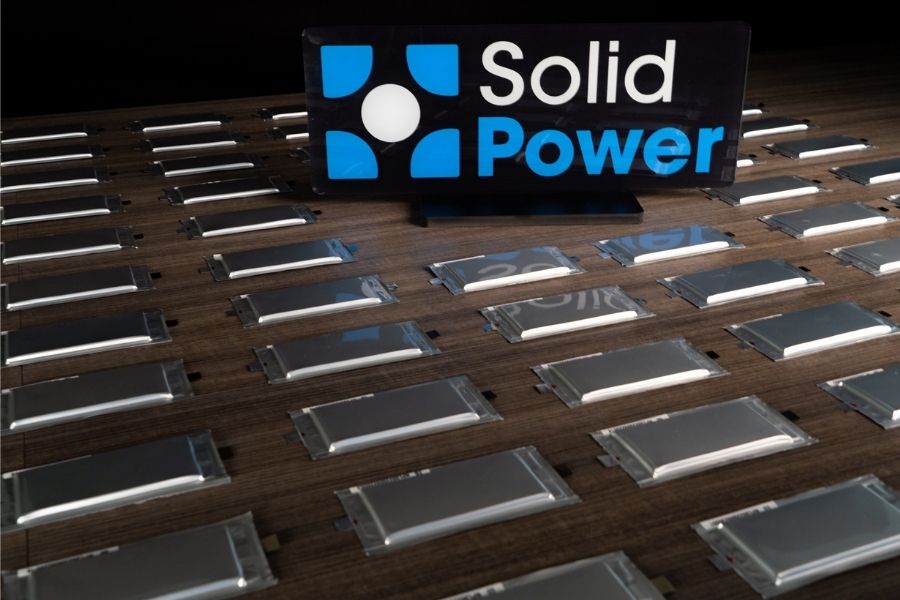 Ford and BMW invested 130 million USD in Solid Power start-up company
The said funding allows Solid Power to produce full-scale automotive batteries, increase associated material output, and expand in-house production capabilities for future vehicle integration. Ford and BMW decided to push through with the investment to utilize Solid Power's low-cost, high-energy solid-state battery tech. This means that the two automakers are looking for ways on how to lower the cost of EVs by developing a relatively more affordable yet powerful battery.   
A solid-state battery uses solid electrolyte as compared to a conventional lithium-ion battery that uses liquid electrolyte solutions. It is said that a solid-state battery has a higher energy density than a lithium-ion. It also has a more compact form, and doesn't have a risk of explosion or fire. Solid-state batteries also have more battery capacity, shorter charging times, and more EV range.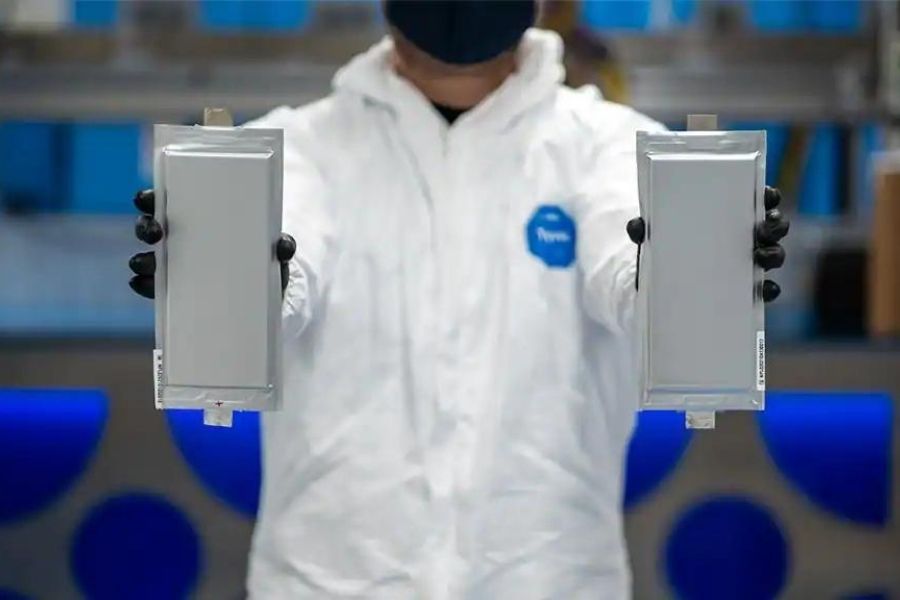 Solid-state batteries are showing great potential.
"Solid-state battery technology is important to the future of electric vehicles. By simplifying the design of solid-state versus lithium-ion batteries, we'll be able to increase vehicle range, improve interior space and cargo volume, deliver lower costs and better value for customers," said Ford Electrification Subsystems and Power Supply Research Manager Ted Miller.    
Ford and BMW are set to get full-scale 100 Ah cells for automotive qualification testing and vehicle integration beginning in 2022. The first prototype EV with a solid-state battery is planned to be on the road before 2025. 
Aside from Ford and BMW, Toyota is also exploring the capacities and benefits of the solid-state battery. The Japanese automaker is racing other car brands to lead the way for solid-state batteries. Toyota has over 1,000 patents relating to solid-state battery tech and an eye towards commencing production by 2025. 
Visit Philkotse.com for more automotive news.
Know more about Ford

<p>Car enthusiasts in the Philippines can enjoy Ford cars, performance vehicles, SUVs, pickup trucks. Ford provides a wide range of car choices. Some of the best-selling cars offered by Ford Group Philippines are the Ford EcoSport, Ford Everest, Ford Expedition, Ford Explorer, Ford Mustang, Ford Ranger, Ford Ranger Raptor, Ford Transit, and Ford F-150. Check out Philkotse.com&rsquo;s latest Ford price list, as well as the available promos, and the latest news, reviews, updated specs, and other information.</p>

Martin Aguilar
Author
Recent posts