There's a lot of new EVs, and several familiar faces. 
The 2021 Shanghai International Automobile Industry Exhibition, or Auto Shanghai, has officially kicked off. For those unaware, this auto show happens only two years. For this year, the event's exhibition dates are scheduled from April 21 to 28.  
As one might expect from this biennial car show, most of the participating car makers tend to go all out. As such, most of the displayed cars during this event will be the latest and greatest of what a company has to offer. This event is also important because apart from the established players, the event has also become a platform for new Chinese carmakers to show off their stuff.  
So, are there any cars that we find particularly interesting? Well, there are several actually. Here's a list: 
Toyota bZ4X EV SUV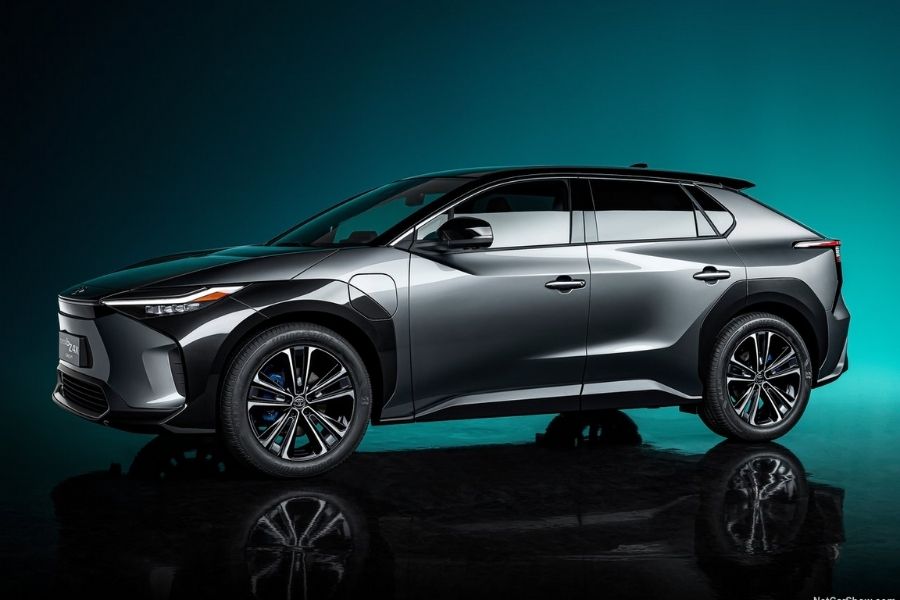 The Toyota bZ4X EV SUV looks like a Rav4
This year's Auto Shanghai is certainly being dominated by electric and hybrid vehicles. Even Toyota, who has jumped into the EV revolution, showed off its new bZ4X electric SUV. While under the new Toyota bZ brand, this vehicle is still a concept car that kinda looks like the Rav4. The brand is yet to release the specs for this thing, but we do know what its interior looks like. 
Nissan X-Trail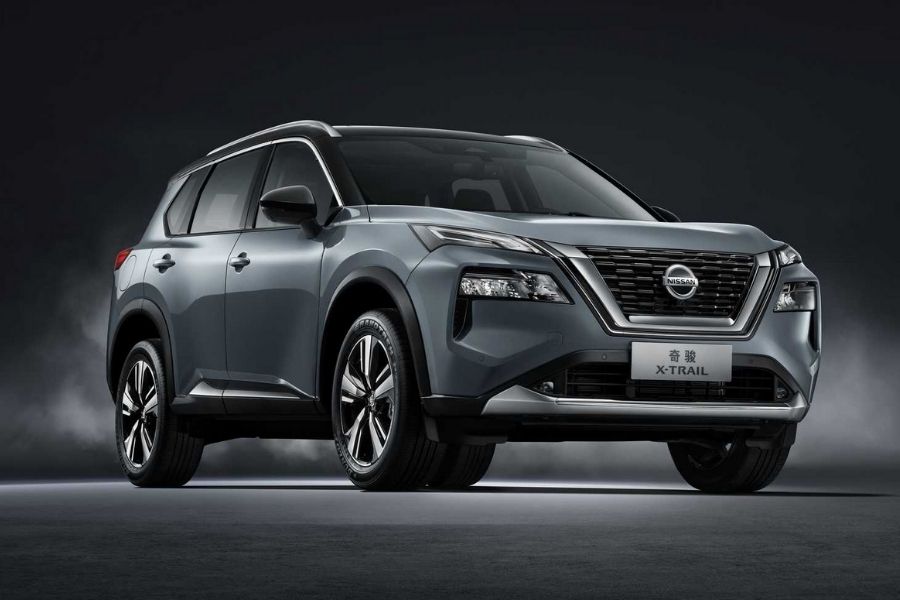 The all-new 2021 Nissan X-Trail for the Chinese market
The second Japanese-branded model that caught our attention is the new Rogue. In Europe and in China, this vehicle also goes by the name X-Trail. A name that is undoubtedly familiar here in the Philippines. In Europe, the X-Trail uses a hybrid powertrain that's able to make up to 187 horsepower and 330 Nm. Although, Nissan might also launch the new X-Trail with a diesel engine for the Chinese market. We won't know for sure though until the Japanese marque officially launches it around the second half of 2021.  
Hongqui S9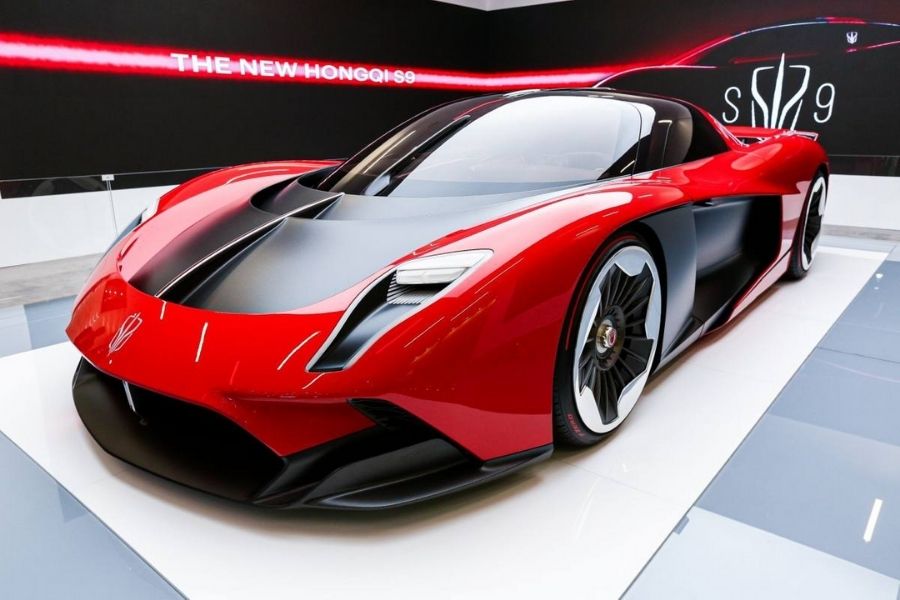 The 1,400 horsepower Hongqui S9 hybrid
To add more hype to the event is Hongqui's S9 hypercar. Suffice to say, it looks the part, and its 1,400-horsepower hybrid powertrain is nothing to scoff at too. Sadly, only 99 of these cars will be made. Regardless, this car is important since it was borne out of China's Belt and Road project in cooperation with Italian design startup Silk EV, and First Automobile Works (FAW). 
Huawei SF5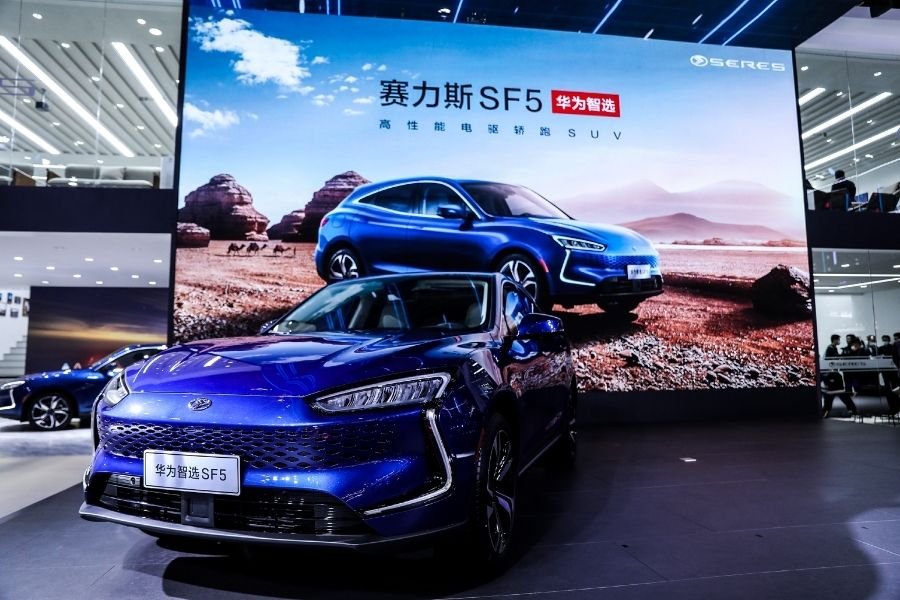 The Huawei Seres SF5
Another car on this list is the new Seres SF95 hybrid. It is Huawei's first-ever car, and it can make up to 543 horsepower. As most of you already know, the tech giant Huawei is known primarily for its phones. With the SF5 however, it is a sure sign that it is expanding its horizons. 
BMW 328 Hommage

The BMW 328 Hommage 
During the event, the BMW 328 Hommage is also on display. While not exactly new, this concept car represents the German marque's vision of the future. Combined with the fact that 4 percent of BMW's sales in China were EVs, then its appearance at Auto Shanghai says that the brand has more in store for the Chinese, if not, the entire Asian market. 
BMW i4 M Sport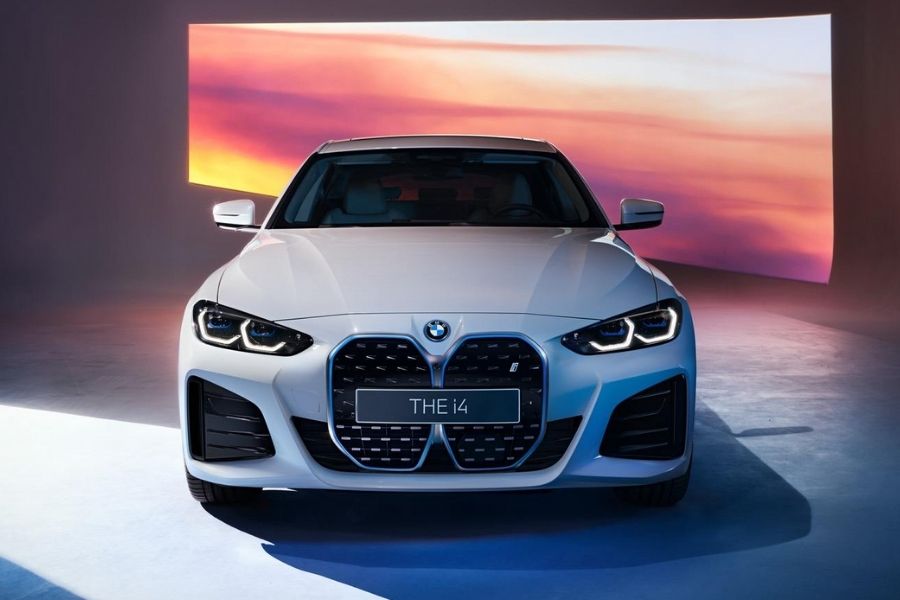 The all-new BMW i4 M Sport 
Another BMW model at the event is the i4 M Sport, which is set to be sold in China and other markets soon. Like most BMWs, the M Sport version of the i4 sports a huge kidney grille, an extended rear lower diffuser, and even larger air intakes. 
Ford Evos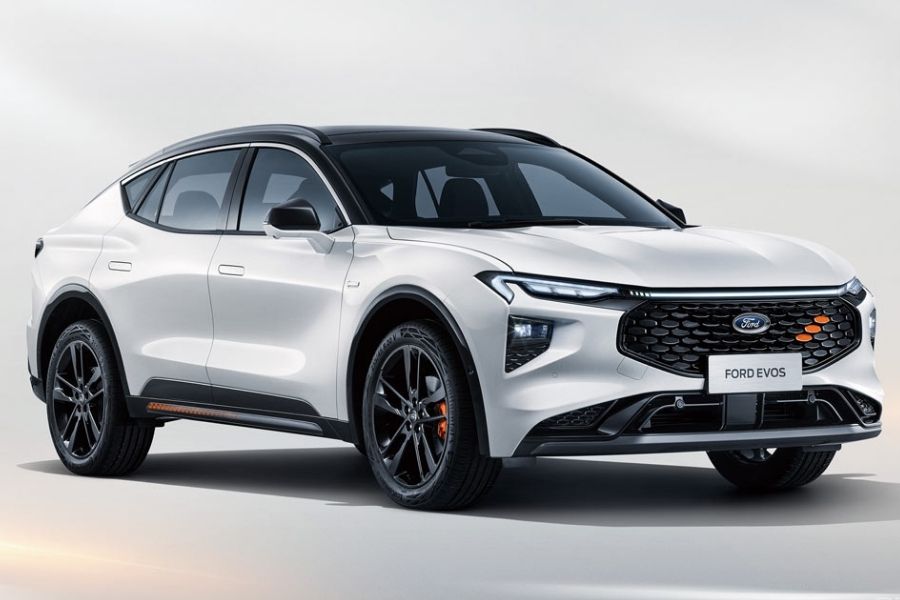 The Ford Evos looks like a crossover SUV, but it is in fact, a sedan
Besides Asian and European carmakers, the American brand Ford also made a showing at the 2021 Auto Shanghai. The most interesting vehicle it displayed is the all-new Ford Evos, a five-seater sedan, which looks like a wagon-SUV crossbreed with a coupe-like roofline. For now, Ford is yet to release this car's technical specs. 
Geely Xingyue L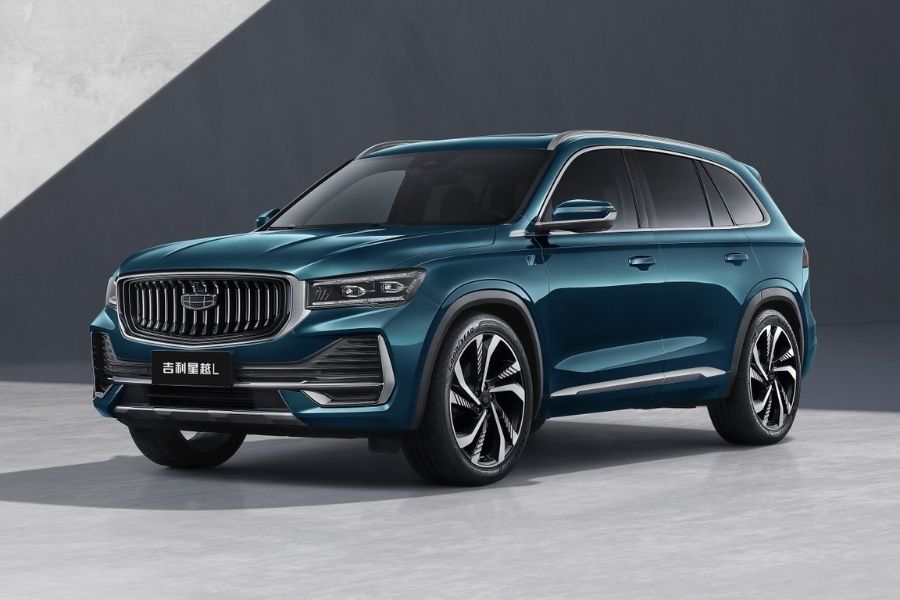 The Geely Xingyue L. Hopefully, the marque brings this into the Philippine market
Geely also revealed its new flagship cross SUV at Auto Shanghai. It's called the Xingyue L, and it's a midsize model capable of accelerating from zero to 100 km/h in just 7.7 seconds. This is due to its 2.0-liter turbocharged Volvo inline-4 engine that's capable of making up to 215 horsepower and 325 Nm of torque. Moreover, the model is mostly made out of premium materials.  
Honda e SUV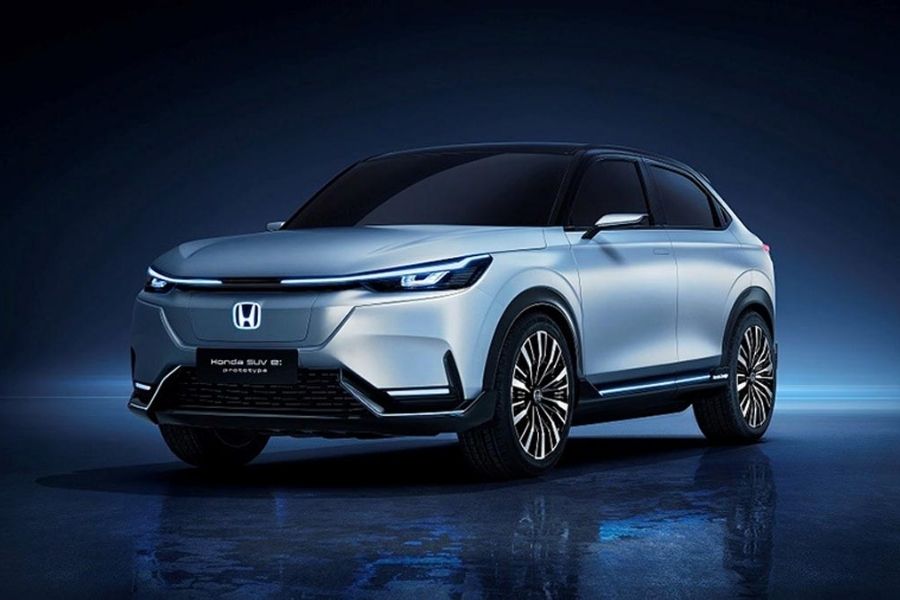 The Honda e SUV looks more aggressive than its city car brother
At Auto Shanghai 2021, Honda also caught a lot of people's attention when it displayed the Honda e SUV prototype. It's the regular Honda e's bigger brother, but it looks more like the upcoming HR-V than a cutesy city car. Like the e however, this model is fully electric, but details are yet to be revealed for its power, battery size, and driving range. At the most, the Honda e SUV will be officially released in China sometime in the middle of 2022. 
Ora Punk Cat EV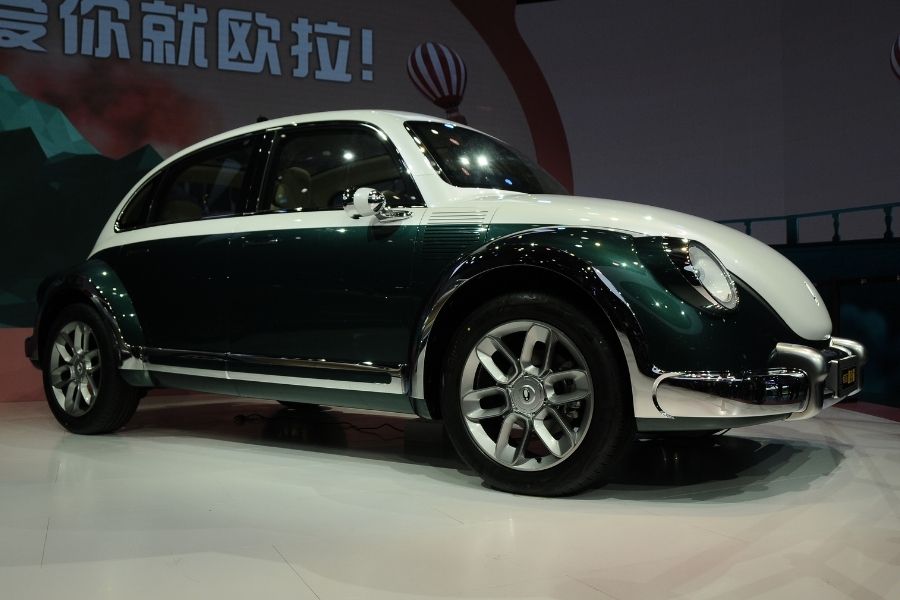 The Ora Punk Cat EV. It looks like a VW Beetle, right?
In the past, the Chinese car market is known for borrowing designs from established car brands. Sometimes it didn't work, and now in the present, most China-made cars are made with an identity of their own. The Ora Punk Cat however, has taken heavy inspiration from the Volkswagen Beetle. The recognizable front fascia is there, and even the interior vaguely imitates the style of the now defunct VW model. As with most cars on this list, Ora is yet to release the specs for the Punk Cat. The brand however, has stated that it is marketing this Beetle-inspired model to women. 
Great Wall Cannon Baja Snake

The Great Wall Cannon Baja Snake. Looks downright aggressive 
During the event, Great Wall Motor displayed the Cannon Baja Snake. Like its cool name, the truck itself is a dressed-up version of the regular Cannon/Pao pickup truck. It sports a snorkel, a lift kit, a mesh grille, and racing stripes. Under its hood is a 2.0-liter inline-4 engine mated to an eight-speed automatic gearbox. With that setup, the Cannon Baja Snake can make up to 190 horsepower. Interestingly enough, a tweet from a journo claimed that Shelby was involved with this truck. So, is it really Shelby tuned? Well, Shelby has confirmed that no, it is not involved with it at all.  
There you have it folks. That's our list of the most interesting cars that we've seen so far at the 2021 Auto Shanghai. So, do you have a favorite among these? Well for us, we'll be watching the new Nissan X-Trail and Geely Xingyue L closely because our gut says that they might have a chance to reach Philippine shores. What do you think? 
For more automotive news, car reviews, and car maintenance tips, keep it here on Philkotse.com. 

Cesar G.B. Miguel
Author
Recent posts