Say hello to Honda's electric vehicle dubbed as 'e.'
Times are changing and the dawn of electric vehicles (EV) are inevitable as car companies start to aggressively shift to a new norm of mobility. In the past couple of years, car brands have been investing in producing more sustainable mobility by coming up with a more environmentally friendly vehicle.
Honda is among the brands that are committed to the said movement as it announced that its first mass-produced EV will roll out on October 30, 2020.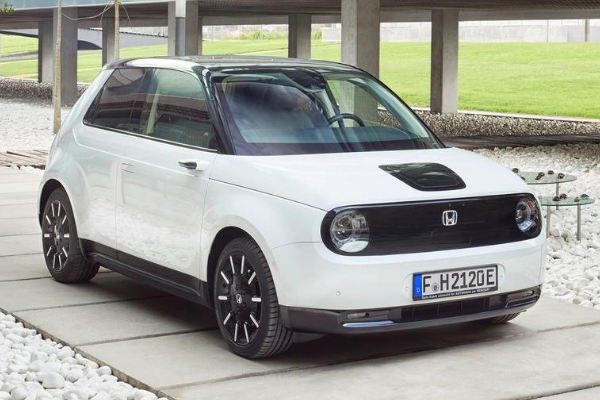 Meet the Honda e
>>> Related: Hyundai launches Ioniq sub-brand, to roll out 3 EVs starting 2021
Dubbed as Honda e, it's an urban EV commuter that's integrated with a simple yet modern design with diminutive dimensions. The Japanese automaker says the e's overall look adapts to the new era of mobility.
The front end of the Honda e features a clean and straightforward design that's highlighted by the round headlights. It also comes with a sleek black grille as well as a charging port that's placed at the center.
The white and black color scheme works well for us
Turning at the side, you'll see that the Honda e doesn't come with conventional exterior mirrors, which is a hint to the tech capabilities of this EV. The mirrors are replaced by cameras that feed live shots on a screen inside the car.
It also has a two-tone exterior finish of white and black, which further highlights the simple characteristic of the car. On the other hand, the rear also gets a straightforward design that banks on achieving an overall clean look. The Honda e's simple exterior makes it stand out from other EVs in the market such as the Nissan Leaf.
>>> Related: 2021 Nissan Ariya is built on LEAF's reputation, and it sounds promising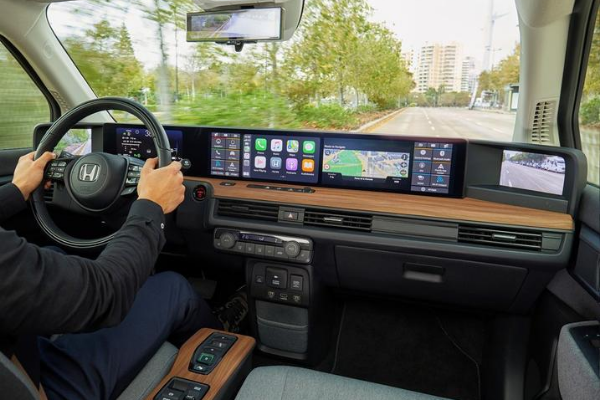 Look at all those screens
The interior of the Honda e is equipped with high-tech features. It has a wide horizontal instrument panel that's integrated with five screens. Placed at the center are two 12.3-inch screens that come with Honda Connect display. The Honda e also comes with Honda Personal Assistant voice recognition.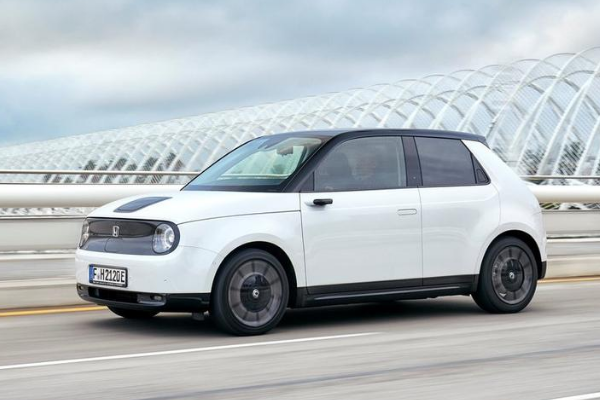 The Honda e is a simple yet stylish electric vehicle
The Japanese automaker said that the Honda e can travel 300 km on a single, which falls short as compared to other EVs in the market today. The Honda e will go on sale on October 30 at a price of around 4.5 million yen (about Php 2.05 million).
Visit Philkotse.com to read more automotive news.
Know more about Honda

<p>Car enthusiasts in the country are lucky to have a wide variety of Honda passenger cars, MPV, SUV, and vans offered by the HCPI. Some of the most popular Honda models are the Honda Civic, Honda City, Honda Jazz, Honda Accord, Honda CRV, Honda BRV, and Honda Odyssey. You can visit Philkotse.com to know more about Honda models, available promos, as well as the latest news, reviews, updaters specs, and other information on the website.</p>

Martin Aguilar
Author