It will be a milestone for the brand.
The 2021 Shanghai Auto Show displayed some of the notable cars that will likely shape the way we see the automotive industry in the future such as Huawei's new SF95. British-bred car brand MG also showcased the Cyberster all-electric concept in the said auto show and announced that fans can now make it a reality.
To do just that, MG has launched a mass crowd-funding program called MG CyberCUBE. This campaign invites fans to fund the concept to bring the Cyberster to life. A total of 5,000 shares is determined to be the necessary number for making the campaign a success, with each share amounting to RMB 1,000 (around Php 7,500).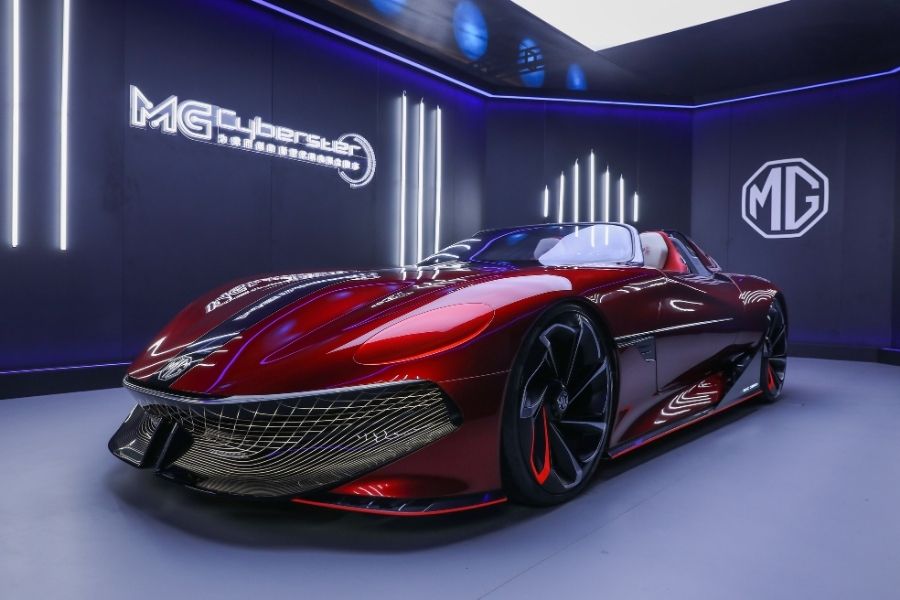 MG Cyberster concept car
If the MG CyberCUBE reached its target, MG said it will offer the Cyberster as a global model, marking a significant milestone in its history. The MG Cyberster will be the brand's first electric vehicle (EV) sports car that features autonomous driving technology and an unmistakable futuristic roadster design.
Classic round MG headlights with an interactive 'Magic Eye' are installed, creating a distinct front fascia look. The sides come with 'laser belt' LED strips, while the rear end is designed with full-width LED taillights to further highlight the Cyberster's sporty dimensions.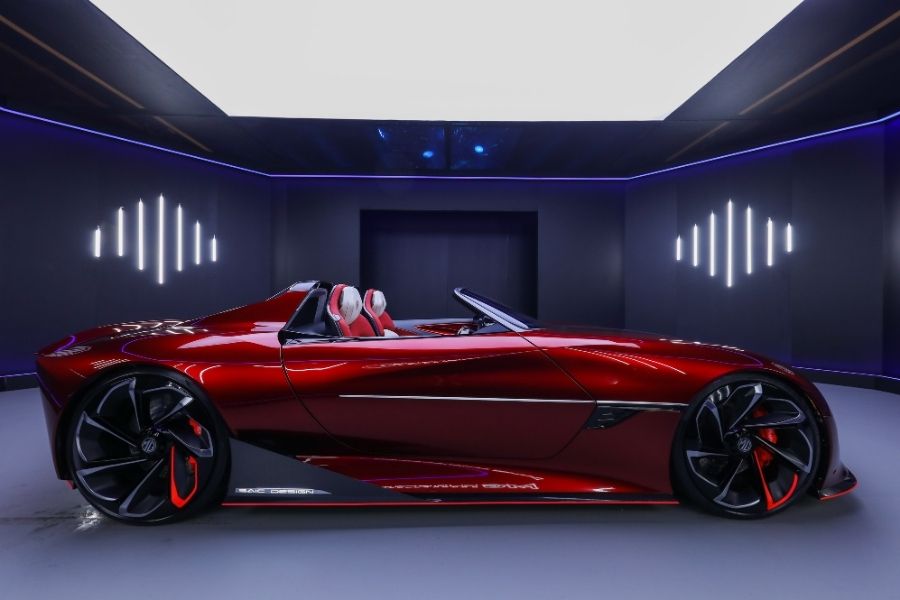 The MG Cyberster is a sharp-looking concept car
The EV concept has a range of a staggering 800 km, almost thrice as the average electric cars we have today. It can also go from zero to 100 km/h in less than three seconds. It also features advanced technologies such as a Level 3 (L3) autonomous driving technology and 5G interconnectivity to show that the EV is not all for the looks only.
Once the Cyberster rolled off to production, it might be considered as one of the EVs that come with a modern-looking design. The Cyberster is also a good indication that MG has plans to further expand its global EV model lineup, which currently includes vehicles such as the 5 EV, and ZS EV. MG also has the HS Plug-In Hybrid vehicle in its lineup.       
Visit Philkotse.com for more of the latest in the automotive industry.
Know more about MG

<p>MG Philippines has more than 20 dealerships nationwide where you can view their sought after sedans, sports utility vehicle (SUV), and innovative crossover segments. Be amazed at the MG RX5, a stylish SUV boasting the latest innovations, the classy yet sporty MG6, and the MG ZS garnished with top of the line features. To conveniently view MG cars online, you may visit Philkotse.com. Stay updated with the latest prices, news, and car reviews. You may also avail of promos in every transaction.</p>

Rex Sanchez
Author
Recent posts