It will be unveiled on January 26 next year.
Audi is once again teasing the last model that will complete its Sphere series, the Activesphere. This time, the German automaker is giving a glimpse from the top of the all-electric crossover concept.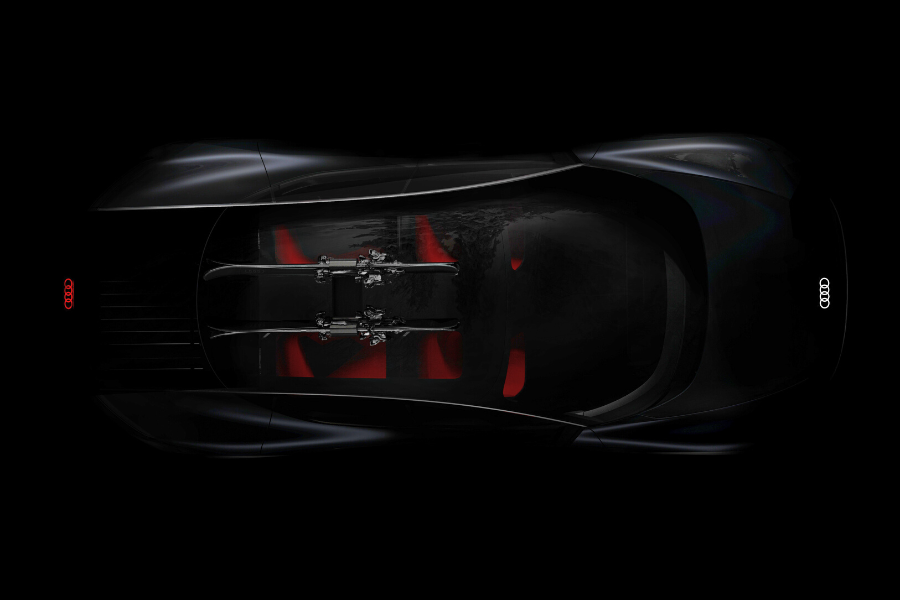 New Audi Activesphere teaser image
The Audi Activesphere is reportedly developed to become the perfect mobility partner for outdoor adventures. No technical specifications have been provided. So let's see what we can take away from the two teaser photos of the Activesphere.
Looking at the first teaser photo, the off-road appeal of the concept is apparent. It appears to be fitted with all-terrain tires, which are ideal for tackling rough roads with ease. Also adding to the rugged styling is the wide body finish that goes well around the massive tires.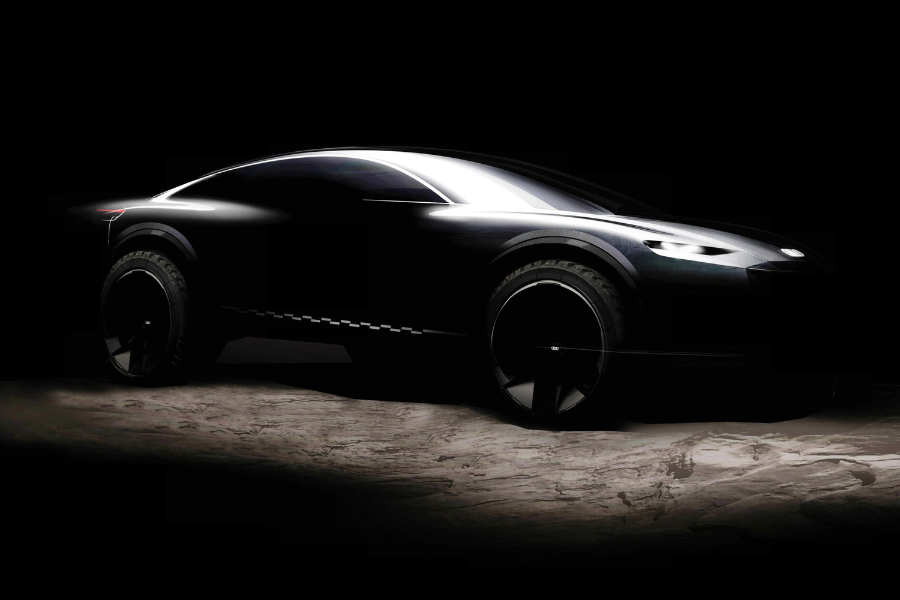 The first Audi Activesphere teaser photo
As for the second and latest teaser photo, the Audi Activesphere will likely get two screens on the dash, one for the driver and one for the front passenger. If that will be the case, one can expect that the second screen will display information on off-road functions, and will include tools such as a compass and barometer.
"The Audi Activesphere concept provides ultimate freedom and is the perfect companion for ambitious outdoor adventures. Whether it's water sports, golfing, or challenging mountainous roads – the Activesphere concept offers ultimate variability for all activities," said Audi in a press release.
Models under the Sphere family share three features, namely a futuristic-looking design, an electric powertrain, and autonomous driving. The series serves as the brand's vision for its future lineup, which should help Audi conform to the electrification shift in the automotive industry.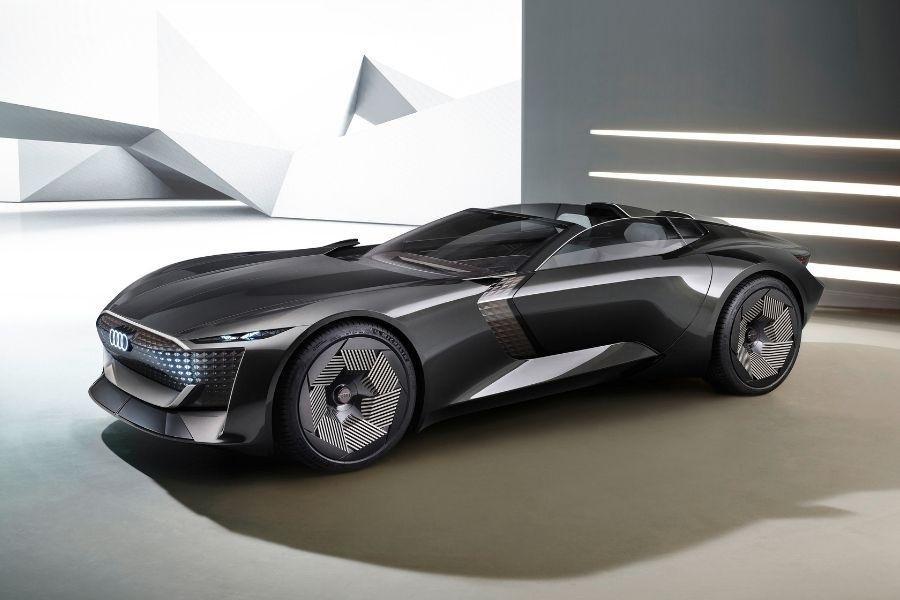 Audi Skysphere
The Audi Activesphere is slated to be unveiled on January 26 next year. It will join other Sphere concepts including the Skysphere, an electric roadster that comes with a variable wheelbase function. Meanwhile, the Grandsphere and Urbansphere are the brand's futuristic takes on what appears to be an electric flagship grand tourer and an MPV (multi-purpose vehicle), respectively.
Don't miss more interesting car concepts at Philkotse.com.

Know more about Audi

If you're looking for a more convenient way to browse Audi automobiles, go online and visit Philkotse.com. The user-friendly site provides a wide selection of new and used Audi models. In addition, you can enjoy exciting promos and deals. Plus, know the latest news, price list, reviews, and information about your other favorite car brands.

Rex Sanchez
Author