The German automaker confirms its entry into Formula 1.
Audi has confirmed that Sauber Group will be its strategic partner for Formula 1 entry from 2026.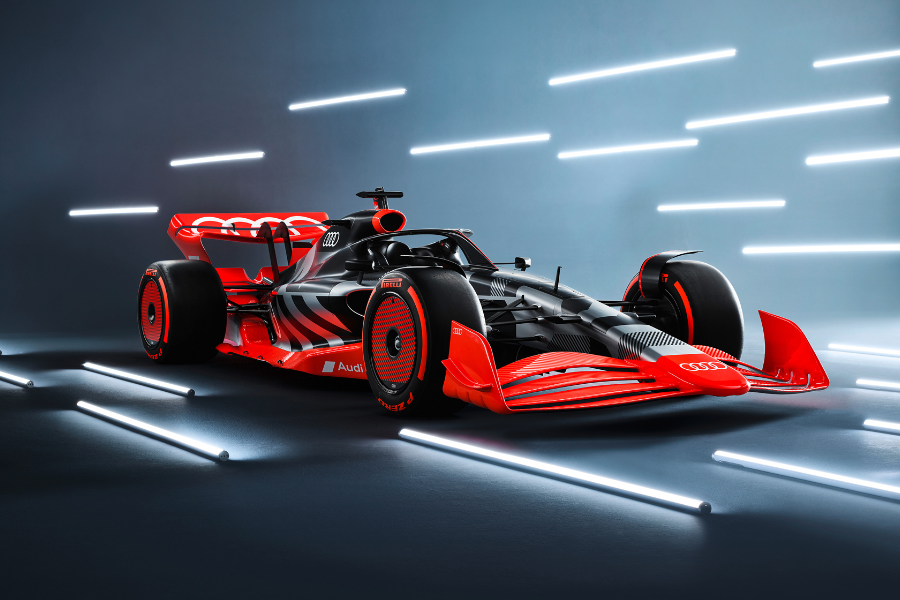 Audi is officially joining F1
It was in August when the German automaker announced its plans to join Formula 1. While the entry had several concerns at that time, Sauber has always been the favorite to land a partnership with Audi, especially knowing that the F1 team will cut ties with Alfa Romeo at the end of the 2023 season.
Entering as the official power unit supplier, Audi plans to acquire a stake in the Sauber Group. The engines will be created at Audi's Motorsport Competence Center in Neuburg an der Donau, while the race cars will be developed and manufactured at Sauber's site in Hinwil, Switzerland.
Audi will develop engines that comply with the new regulations that will come into effect in 2026. The 1.6-liter turbocharged hybrid engine will remain but will come with changes to become more sustainable and eco-friendly. As an automaker that has high-performance electrified cars such as the e-tron, a long list of accomplishments in motorsports, and experience in Formula E, Sauber should have one competent partner.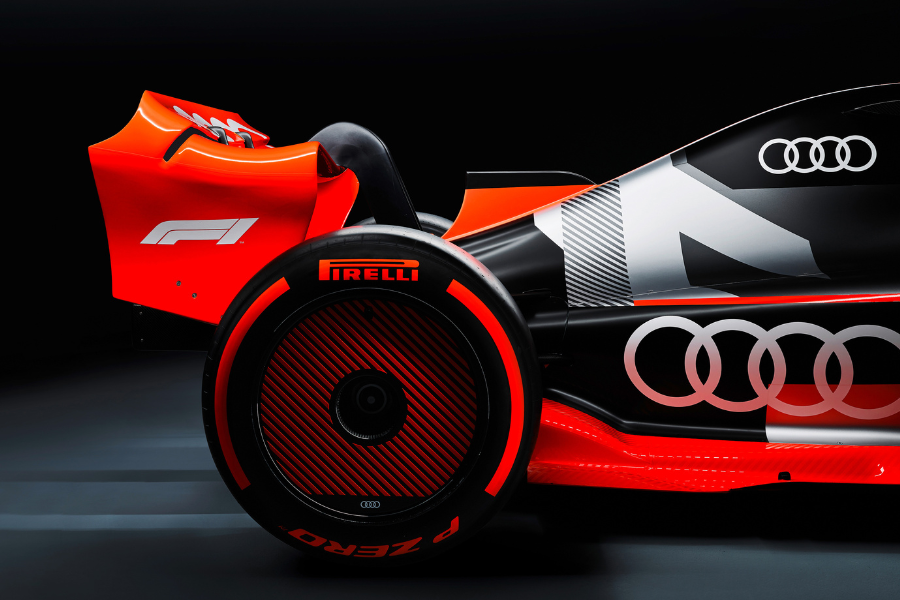 Audi will supply engines to Sauber
"We are delighted to have gained such an experienced and competent partner for our ambitious Formula 1 project," said Member of the Board for Technical Development at Audi AG, Oliver Hoffmann.
"We already know the Sauber Group with its state-of-the-art facility and experienced team from previous collaborations and are convinced that together, we will form a strong team," added Hoffmann.
In Sauber Holding Chairman Finn Rausing's part, he said, "Audi is the best partner for the Sauber Group."
As for fellow German automaker Porsche, the company announced that it will no longer enter F1 with Red Bull in 2026. Regardless, Porsche is still interested to participate. If the brand ever makes an entry, we will be treated to watch the rivalry between Audi and Porsche open a new chapter in the pinnacle of motorsports.
Get the latest motorsports stories at Philkotse.com.

Know more about Audi

If you're looking for a more convenient way to browse Audi automobiles, go online and visit Philkotse.com. The user-friendly site provides a wide selection of new and used Audi models. In addition, you can enjoy exciting promos and deals. Plus, know the latest news, price list, reviews, and information about your other favorite car brands.

Rex Sanchez
Author