It aims to improve air quality in the future.
The race to sustainability has never been this intense as automakers are developing technologies to make the industry more eco-friendly. Over at Audi, the German car brand is working to make a particulate filter for electric vehicles (EVs).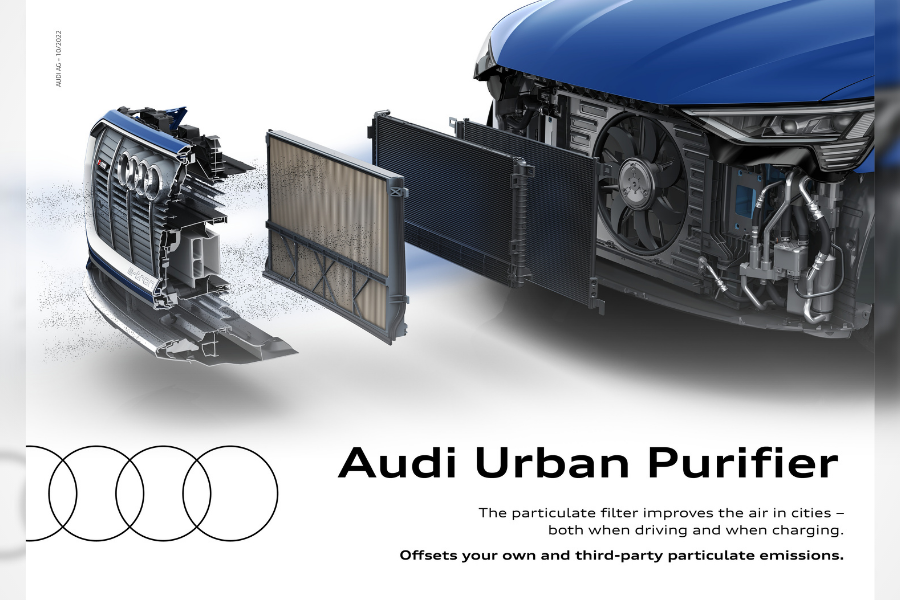 Audi looks to improve air quality with its Urban Purifier technology
In partnership with supplier MANN+HUMMEL, the filter aims to improve air quality while EV owners drive their cars without the accompanying emissions. It is an ideal technology that reinforces Audi's commitment to growing sustainability within its business operations.
The filter has been developed for installation at the front end, particularly in the vehicle's existing airflow intake in front of the radiator, which can collect particulate matter from its environment. With the setup, designers only have to make a few modifications, helping to keep costs down.
Not only does the filter absorb small particles when on the move but also when the EVs are stationary, even during charging. Considering that urban environments tend to produce more harmful particles than rural areas, the use of a fine dust filter becomes ideal.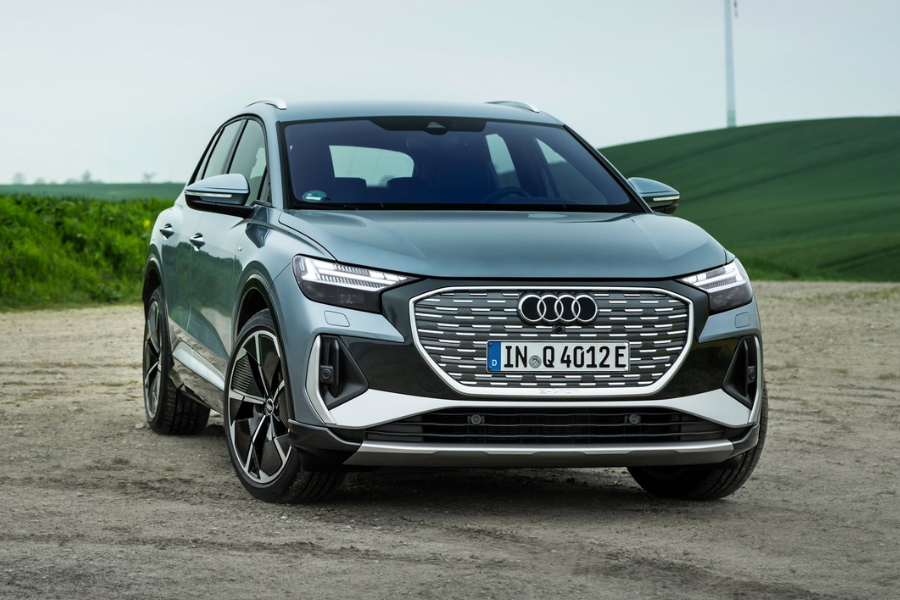 Audi e-tron
Audi tested the technology in its e-tron electric model to see if it has adverse effects on performance. After over 50,000 km of endurance testing, the filter showed no negative effect on the EV, even on hot summer days or during fast charging. With that being said, the filter will benefit both Audi owners and the community.
"This particulate filter is an example of our pursuit of innovation for everyone's benefit and a successful collaboration with specialized suppliers. We are already doing a lot today on our own initiative. We anticipate it will also become a legal requirement in the future," said Audi AG Project Manager in Attachment System Development, Fabian Groh.
If the car filter sounds familiar, that's because other automakers have already developed similar technologies. Nissan recently unveiled a new technology that can subdue viruses and bacteria in cars through oxidizing, denaturing, and degrading substances. Jaguar Land Rover also formed a cabin air filter that can supposedly inhibit the spread of COVID-19 last year.
Be first with the latest car tech innovations at Philkotse.com.

Know more about Audi

If you're looking for a more convenient way to browse Audi automobiles, go online and visit Philkotse.com. The user-friendly site provides a wide selection of new and used Audi models. In addition, you can enjoy exciting promos and deals. Plus, know the latest news, price list, reviews, and information about your other favorite car brands.

Rex Sanchez
Author