The automaker aims for safer travels.
While many car manufacturers are developing advanced driving systems such as self-driving cars, Nissan is taking strides in improving health safety. In partnership with Tohoku University's Faculty of Pharmaceutical Sciences, the Japanese automaker has developed a new technology that can subdue viruses and bacteria in cars.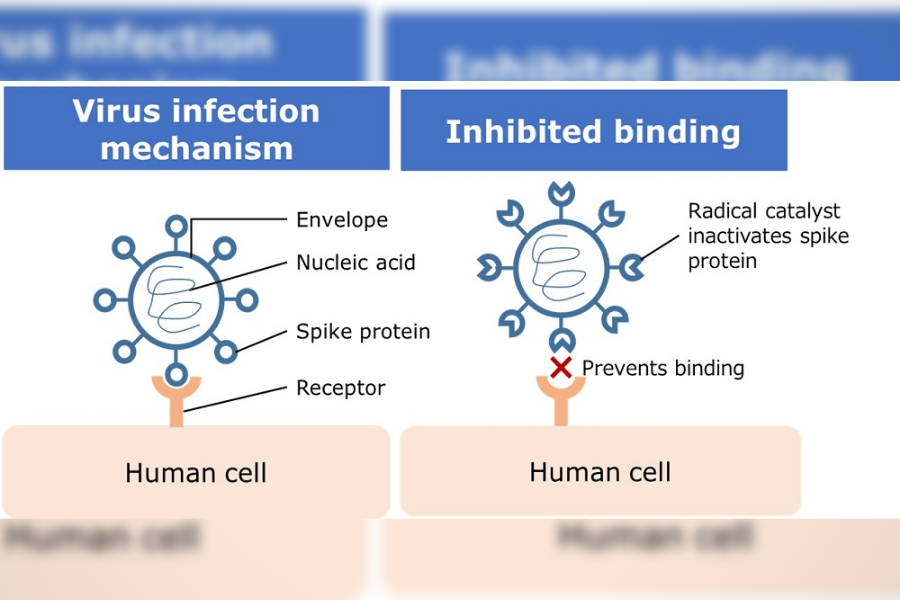 Nissan innovates car safety
The technology works by oxidizing, denaturing, and degrading proteins and other substances on viruses. With it, viruses cannot link to target cells as the binding spike proteins are inactivated. Nissan said that the technology utilizes organic nitroxyl radical oxidation catalysts (radical catalysts).
Nissan claims that even the novel coronavirus can be inactivated by the new technology. Moreover, pathogens such as fungi and bacteria can be inactivated by the new technology, ensuring that cars equipped with it will be clean and safe from infections.
"This technology was created by leveraging Nissan's technologies and expertise in automotive department, and the Tohoku University faculty's technologies related to the drug development, drug evaluation, and other pharmaceutical sciences, catalyst preparation, and catalyst performance evaluation," said Nissan in a press release.
Nissan aims for virus-free car interiors in the future [Nissan Navara pictured above]
This is not the first time we've heard about technology like this. Jaguar Land Rover (JLR), in collaboration with Perfectus Biomed Ltd., rolled out a similar cabin air filter that helps prevent the COVID-19 virus. Panasonic's nano X technology is said to be tested to prevent the COVID-19 virus (SARS-CoV-2). 
The said test is verified by Texcell, a global research organization that specializes in viral testing and immunoprofiling. Texcell concluded that more than 99.995 percent of the virus was inhibited by Panasonic's nanoe X technology during the two-hour laboratory test. 
Locally, Geely Philippines equipped the Intelligent Air Purification System (IAPS) to its models in a bid to flatten the curve.
Aside from the virus-preventing technology, Nissan has also developed a technology that helps curb climate change. This innovation, developed in partnership with the Tokyo Institute of Technology, will be essential to the brand's goal of achieving carbon neutrality by 2050, with plans to go all-electric by 2030.
Get the latest car innovations at Philkotse.com.


Rex Sanchez
Author
Recent posts