Ready to hit the track.
The 2023 Nissan Z GT4 has made its partial debut flaunting a white-colored body paint with a red and black accent. As of this writing, the Japanese automaker has only revealed the official exterior images of the said car.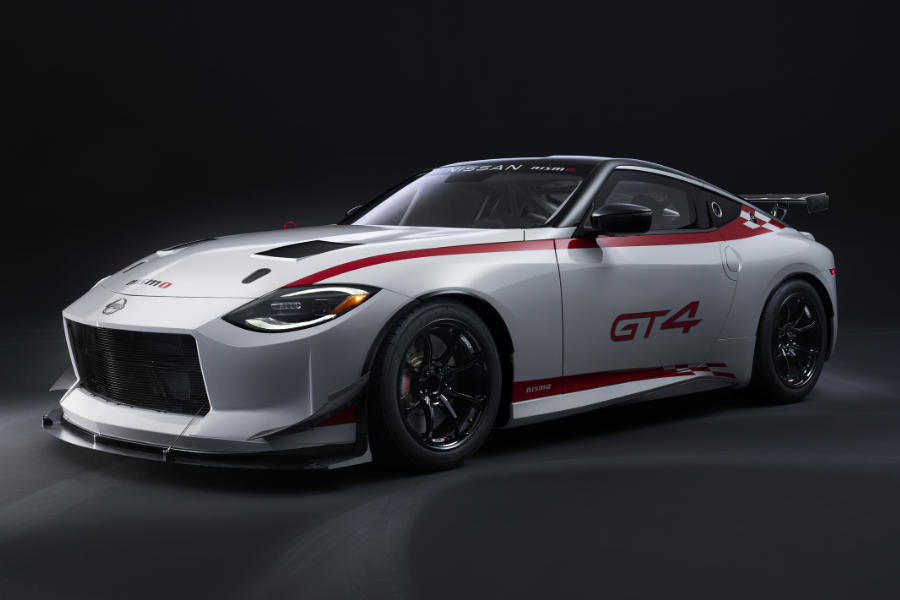 Nissan Z GT4 
The GT4-spec version is based on the all-new Nissan Z sports car. It is developed in collaboration with Nissan's NISMO motorsports division. The Japanese automaker clarified that the Nissan Z GT4 is exclusively for track use only.
Nissan and NISMO have modified the street legal version of the Z for "severe competition use." This hints that the Z GT4 is a track weapon that aims to bag race wins and other motorsports accolades. Nissan also wants the Z GT4 to continue the "story and legend of the fabled sports car." 
"Motorsports for Nissan is an expression of our passion and unrivaled expertise. The Nissan Z continues to maintain its position as an exciting sports car that fascinates drivers with its driving dynamics and flexible powertrain," said Nissan COO Ashwani Gupta. 
"We are confident that this track-ready GT4-category Nissan Z will be ready to write another chapter in the Nissan Z's 50-plus-year legacy of speed," added Gupta.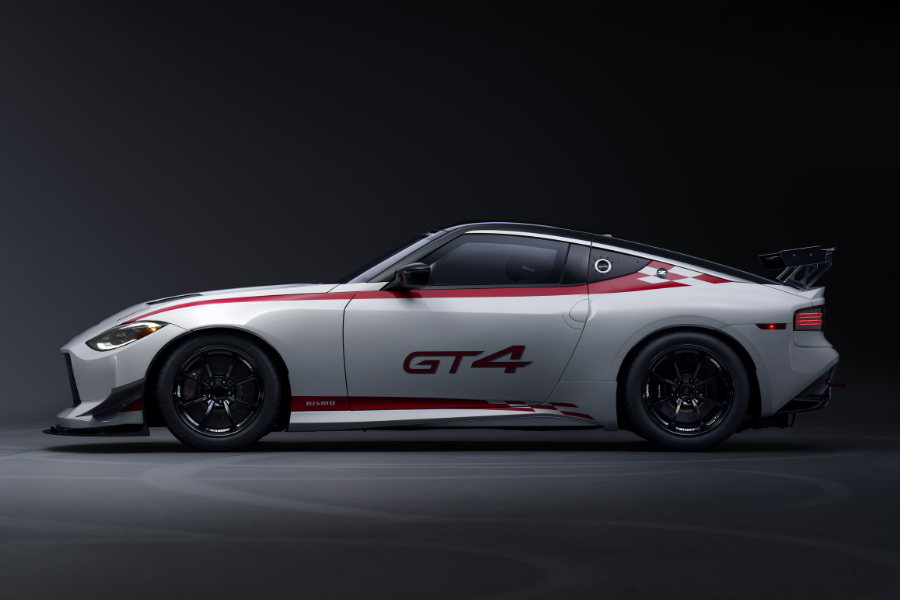 The Nissan Z GT4 looks ready to hit the track
To do just that, NISMO Racing Division tuned the VR30DDTT engine that's equipped in the street version of the Nissan Z. Although, Nissan has yet to share the final power output rating of the tuned engine. 
The street-legal Nissan Z is powered by a 3.0-liter twin-turbo V6 engine that puts out 399 hp and 475 Nm of torque. As such, one can expect that the Z GT4 will have a slight power bump from the said output.  
Nissan and NISMO added that it has also optimized the Z's chassis and suspension while enhancing the aerodynamics as well to the limit of regulations. While interior photos are yet to be revealed, Nissan said that it has created a cockpit that "works for drivers of all types."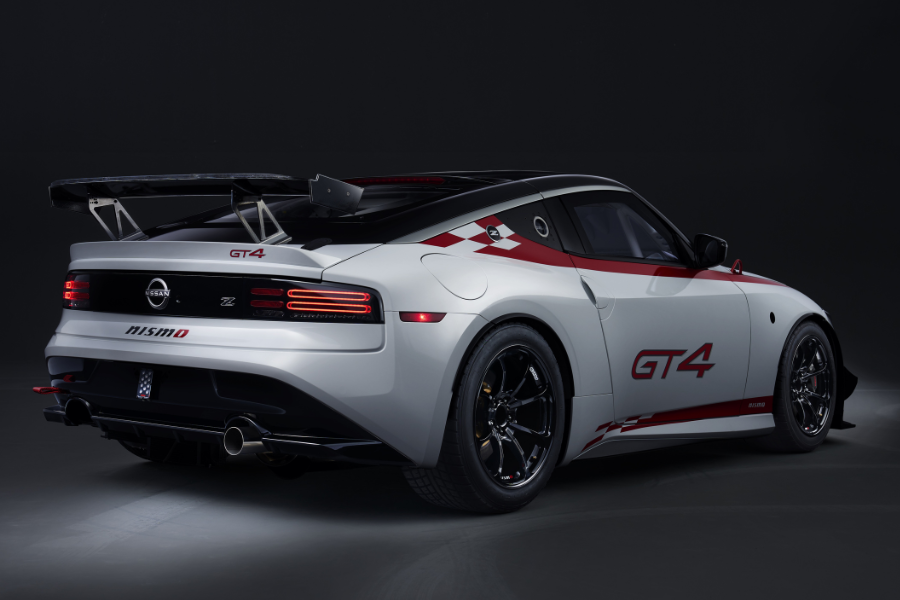 Nissan has yet to release the full specs of the Z GT4
The Nissan Z GT4 was developed at NISMO's engineering facilities. It has also been pitted at multiple track-test sessions as well as a test-entry vehicle in the Fuji 24-Hour Race.   
The Japanese automaker will reveal the Z GT4's detailed specifications at the 2022 Specialty Equipment Market Association (SEMA) show in Las Vegas, United States. The show will run from November 1 to 4, 2022. On the other hand, deliveries of the Nissan Z GT4 will begin in the first half of 2023. 
Get up to speed with the latest automotive news in Philkotse.


Martin Aguilar
Author
Recent posts