Say goodbye to your keyfobs with Apple CarKey in iOS 14
Forgot your car keys? Apple CarKey is coming soon
Car keys have been around for millennia and have evolved in different forms and sizes. Now, with the help of the fast-growing technological development in the industry, Apple decided to produce a feature that will help drivers enter and start their cars without using a key.
The feature is called the CarKey. It was introduced during the Apple Worldwide Developer Conference and the advanced feature is said to be coming to iOS 14. BMW's new 2021 5 Series will be the first vehicle to support the CarKey.
To get started, the driver's iPhone or Apple Watch must be placed near the door to unlock the car. CarKey uses near field communication (NFC), a communication protocol between two electronic devices within 4 cm or less.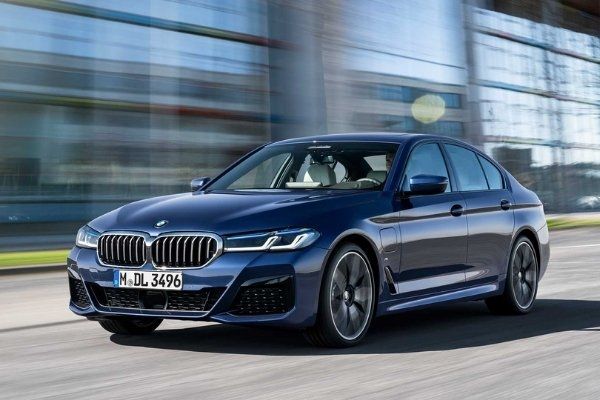 The 5 Series will pioneer the new and advanced CarKey feature
However, this is not the first time we have seen a phone unlock a car since Tesla and Hyundai have been doing it for quite some time now. What is different about Apple CarKey is that the digital key can be shared with up to five individuals through a message. Some updates are also added like new wallpapers for display, and new apps like Parking and Quick Food Ordering.
CarKey has three levels of access – it can unlock the truck, unlock the doors, and be able to drive the vehicle. On top of these, the CarKey also provides options that will limit the car's top speed, horsepower, and more.
>>> Related: Winning Apple Airpods is as easy as sharing your car's story with us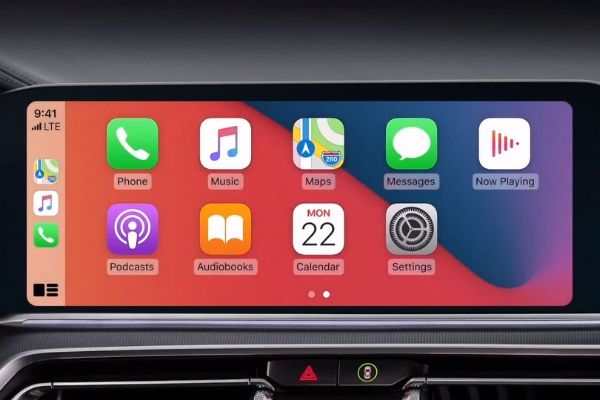 We may soon get our hands on the iOS 14 around September this year
A power reserve function is also featured that allows CarKey to function for up to five more hours after an iPhone shuts off due to low battery. In the future, Apple will further enhance the CarKey by featuring the U1 ultra-wideband chip, rather than the NFC.
There is no official word as to when the iOS 14 will be released. However, it is reported that the CarKey will also be enabled in iOS 13 so that iPhone users can utilize this feature even sooner. We also hope that other car brands will integrate the Apple CarKey into its vehicles. 
Here at Philkotse.com, we value your interest in the automotive industry. You can visit our website to find out more.
Author

Rex found his passion for cars at a young age. He loves anything with an engine – which includes cars and planes. Right now, he is pleased to impart that passion for cars to a professional level under Philkotse.