Do you have an interesting car story to tell? We'd like to hear about it.
If you aren't like those strange people who treat their cars like a toaster or some other household appliance, then you're probably very fond and proud of your car.
To you, it doesn't matter what it is. It might be an old Asian Utility Vehicle, a very popular daily driver, a macho looking SUV, or an athletic coupe, etc.
All that matters it's yours (or was yours), you enjoy driving it, and you couldn't think of a world where your beloved car didn't exist.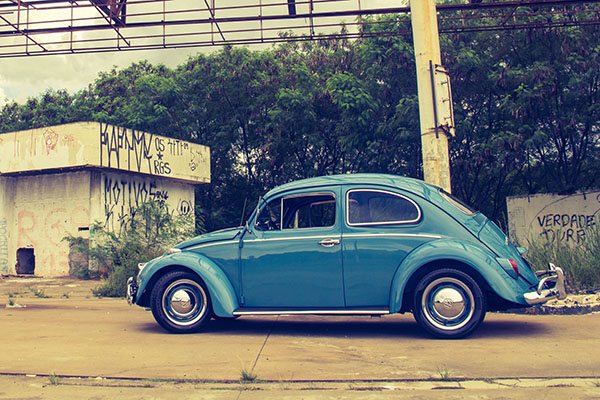 Old cars will have more stories to tell.
>>> Related: Car clubs: The hidden benefit of car ownership
You probably joined an owner's club, modified it a bit, and kept it clean and in tip top shape every chance you get. You probably also like sharing stories about your car and your experiences driving it with friends and family. Scratch that, your car is probably a part of your family, and that in of itself is a story that you like telling, right?
If you're indeed all of the above, then we're pleased to announce that we're holding a Facebook contest under that hashtags; #Philkotse and #MeAndMyCar.
How do I join?
Well, joining is pretty simple really. All you have to do is join the official Philkotse Car Addict Club group, post your interesting car story plus a photo of your car using the hashtags mentioned above. Share it with the Philkotse Car Addict Club group, and then tag three of your buddies.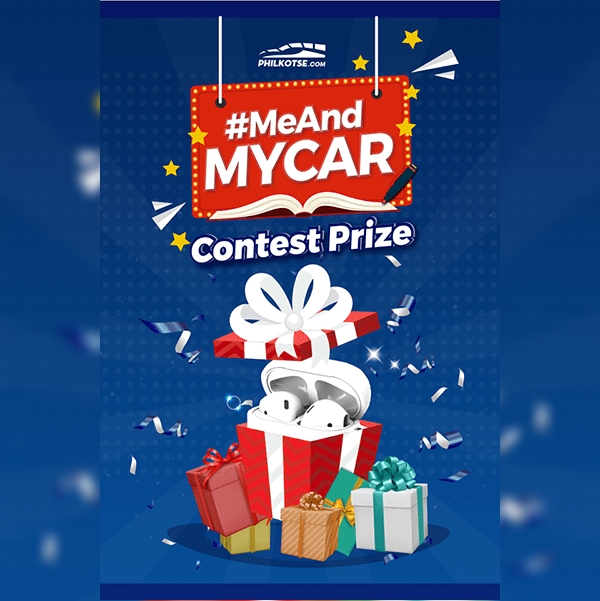 Join, and get a chance to win one Apple Airpods
The story with the most likes will then get to win one (1) Apple Airpods. Do note though that the contest will last until June 30, 2020, and only one post for each account will count as a valid entry.
So yeah, some guys have already submitted their entries so if you want to join, do it now. See on our Facebook page, and we're really excited to read about your interesting car stories. Keep safe, and stay tuned here on Philkotse.com.

Cesar G.B. Miguel
Author