A 7-door Toyota RAV4 limo was born because... Japan
Indeed, there are things you only see in the Land of the Rising Sun.
The Toyota RAV4 was first introduced in 1994 as a compact crossover. It was designed to provide more cabin and cargo room while keeping optimized fuel consumption and good maneuverability.
The compact crossover has gone through many modifications and changes throughout the years, but this is the first time we have seen a 7-door Toyota RAV4 limo.
This might look it was made during a TV auto modification show or from car master builders, but the RAV4 limo is actually made at Takaoka Factory in Japan where the RAV4, Corolla, and Venza are assembled.
The 7-door Toyota RAV4 limo
A Japanese automotive website named Car Watch visited Toyota's Takaoka Factory and found out that the RAV4 limo is actually made by 200 employees who happen to be doing it for the spirit of the challenge. The RAV4 limo took four months to assemble during the off-hours of the employees.
>>> Related: 2021 RAV4 PHEV can do Manila-Baguio (and back) four times in one charge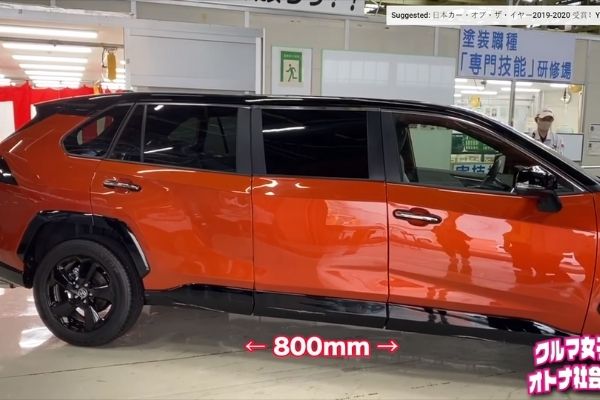 It has been added with 800 mm of space
The modification provided 813 mm extra worth of space in the rear. However, the RAV4 limo is still installed with two rows of seats only – just like the regular RAV4. According to Car Watch, the RAV4 limo has an overall length of 7,900 mm.
As for the design, fans think the RAV4 limo could be improved since it doesn't look as refined as any other regular limousine. However, it seems like the 200 employees accomplished their intended task and the RAV4 limo is fully functional.
>>> Related: RAV4-based Across crossover is Suzuki's first child with Toyota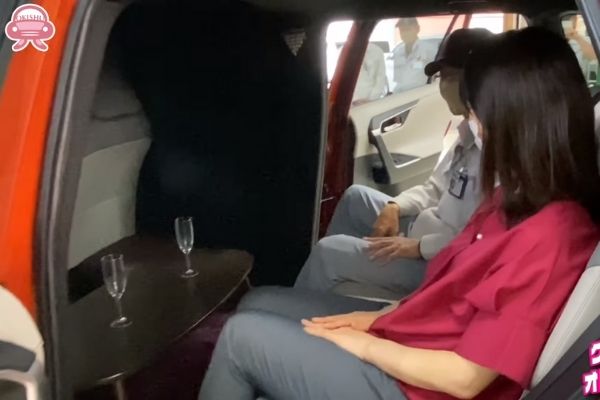 No extra rows of seats have been added, just space
Will Toyota Motor Philippines (TMP) bring the Toyota RAV4 limo here in the country? One can truly expect that the stretched RAV4 will not be offered to our local market. Besides, it seems like the RAV4 limo will not be put in production even in Japan any time soon.
Here at Philkotse.com, we value your interest in the automotive industry. Visit our website to find out more.
Author

Rex found his passion for cars at a young age. He loves anything with an engine – which includes cars and planes. Right now, he is pleased to impart that passion for cars to a professional level under Philkotse.