It's clean, sleek, and fashionable looking.
In the fast-shifting world today, competition in many industries, especially in the automotive industry is without a doubt stiff. As such, many companies are reinventing themselves to assume a new and hip brand image, with some striving to become "more progressive" than ever before.
So Just like Nissan, Toyota revealed that it will also be using a new logo to reflect its journey to becoming a more progressive brand.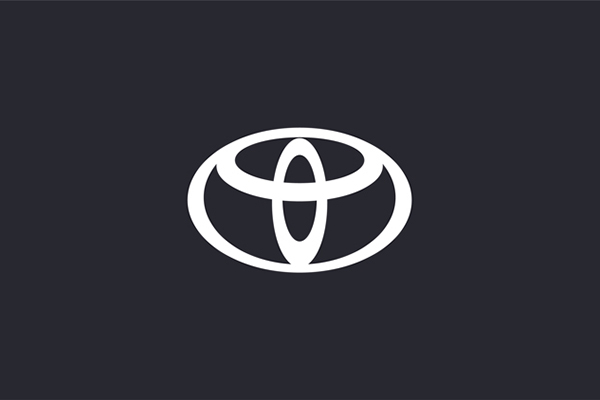 The new logo looks sleek and modern
Designed by The&Partnership, a global creative agency, this new Toyota logo will be used by the European division in all of its external and internal brand communications. Apart from the logo, Toyota USA, in partnership with Monotype also made a new typeface for Toyota, and it's called the "Toyota Type."
This time around, however, The&Partnership has provided guidelines for when to use the new typeface. And lastly, Toyota also has a new color palette which consists of a black and white colorway with red accents for that premium look.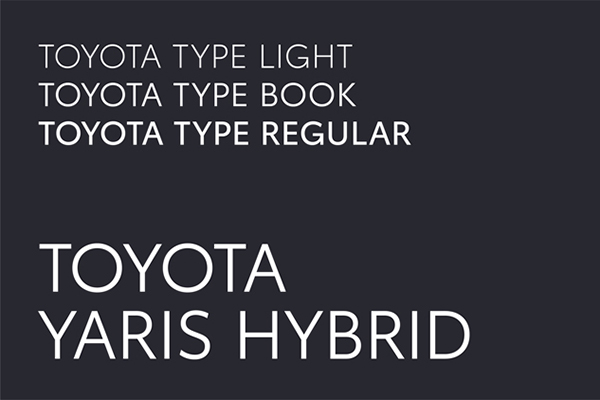 Toyota's new typeface
Now back to the logo itself, it now appears to be flat, which is in line with the current trend seen on the new Nissan logo, as well as the new BMW logo. It is deemed more futuristic, and it has less visual clutter.
With regards to the old logo, it has been around since 2009, and the head of design of The&Partnership has commented that it has since become "tired." While some of you might disagree, there's actually some benefit when it comes to the new flat logo.
It's cleaner looking and is easier to implement into many different designs, and of course, also more suitable for mobile platforms. After all, it is pretty obvious that most people are now opting to browse the internet via their mobile devices.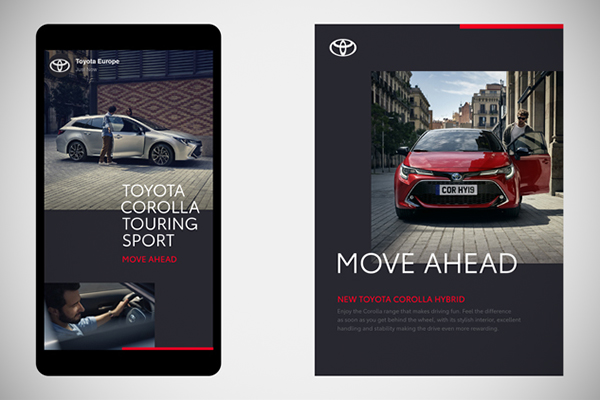 Here's how the new logo and typeface will look on mobile devices
As we've said, only Toyota Europe will be using the new logo and typeface. But if it did turn out that Toyota Philippines will end up using this, how would you feel about it? Do you think Pinoy Toyota fans would accept this "hip" and more "premium" looking logo?
For more automotive news, keep yourself updated here on Philkotse.com.


Cesar G.B. Miguel
Author