Get yourself acquainted with this new emblem as all upcoming Nissan will bear this one.
It's an open secret that logos play a crucial role in a company's overall success. It helps establish the brand's identity, essence, and even history. This is why companies invest a huge chunk of their budget to get their logos right.
Nissan is one of the car brands that understand the importance of having a sensible, timely, and iconic logo. As such, this Japanese carmaker decided that it's finally time to move on and change its company logo that has been around for 20 years.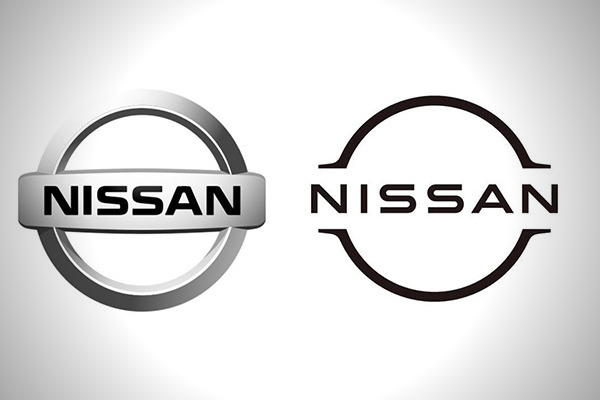 Nissan's Old and New logo
Nissan's new logo is said to reflect the significant changes in society over the last two decades. It also sends a signal that the company has already started with its new chapter, which gives further focus on its electric mobility development.
The Japanese automaker added that the new logo "evokes past milestones and memories while also conveying evolution."
The idea of creating a new logo started in 2017 as Nissan senior vice president of global design Alfonso Albaisa began to look at new possibilities in regards to Nissan's logo and brand identity.
As such, Albaisa set up a design team led by Tsutomu Matsuo, deputy general manager of Nissan's advanced design department. Albaisa offered the keywords "thin, light and flexible," and set Matsuo and his team to study and conceptualize a new logo.
The design team encountered some hurdles along the way since it needed to consider several factors such as designing a logo that stands out when it's illuminated.
What Nissan meant by this is that the new logo will be illuminated on all its upcoming all-electric models. Moreover, The logo needed to make a strong impression when not illuminated, such as when it appeared digitally or on paper.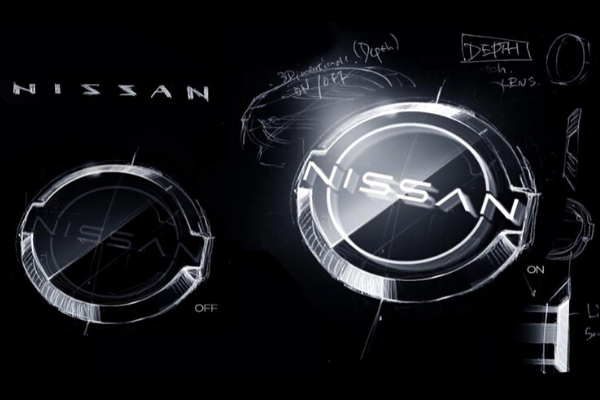 Nissan's design team is guided by the idea of making a logo that's thin, light and flexible
After countless sketches and several mock-ups, the result was a logo with a two- dimensional impression. The illuminated brand badge was drafted first, pulling the illuminated area out to represent the brand in 2-D form.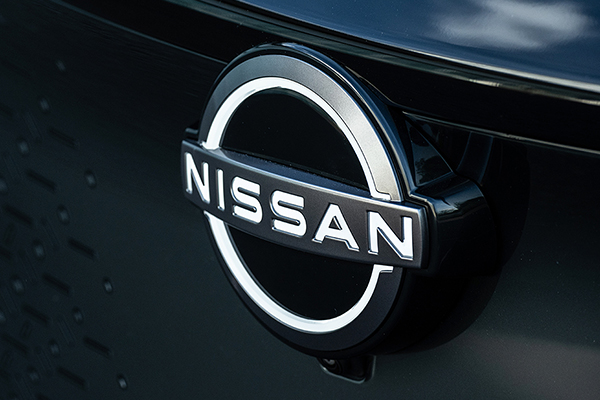 It looks more timely, more appealing, and more subtle yet distinctive
To put things in perspective, the design direction of Nissan's new logo is in line with the revamped logos of BMW and Volkswagen. The said German car brands restyled its respective logos to have a flat and subtle design, which is a similar design cue that Nissan went for.
Could this be the new trend? It could be, and if you ask us, the flat design for logos doesn't look bad. It looks more timely, more appealing, and more subtle yet distinctive.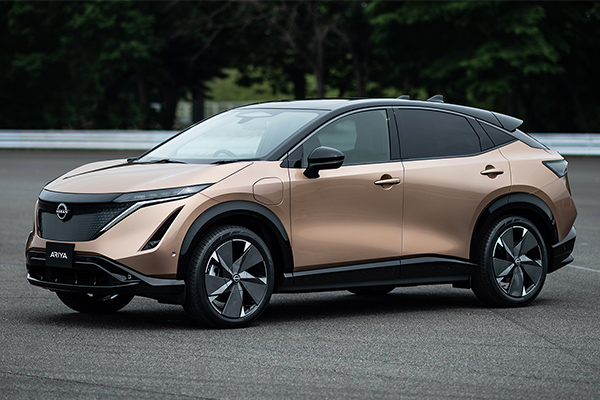 This is Nissan's first all-electric crossover SUV
Nissan unveiled its new logo during the global debut of its first-ever all-electric crossover SUV dubbed as Ariya. The said electric vehicle is the first car to be fitted with Nissan's new logo. And yes, the logo or the Nissan badge in the Ariya illuminates and it is lit by 20 LEDs, which is a nod to the number of years between logo redesigns.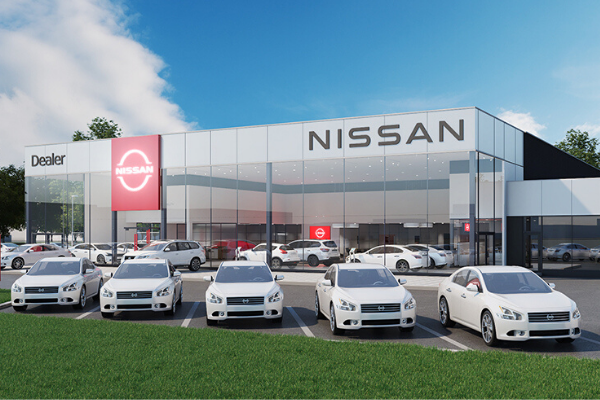 Nissan's new logo is sleek
The new Nissan logo will also be incorporated across all its model lineup, as well as other mediums, from letterhead and dealership signs to social media and digital advertising. So, what can you say about Nissan's new logo? Is it a thumbs up for you?
Visit Philkotse.com to read more latest news and stories about the automotive industry.
Know more about Nissan

<p>Looking for a convenient way to browse Nissan automobiles online? Philkotse.com offers the widest selection of available Nissan cars in the Philippines today. You may also enjoy exciting promos and deals, as well as get the most updated Nissan price list in the Philippines today. Also, know the latest news, reviews, and information about your favorite Nissan vehicle.</p>

Martin Aguilar
Author