These are what you need to keep in mind before getting a pickup.
As far as functionality is concerned, very few vehicles come close to a pickup. It started out strictly as a workhorse with very few creature comforts. By the middle of the 20th century, consumers began to see the pickup as a recreational vehicle, giving rise to its versatility.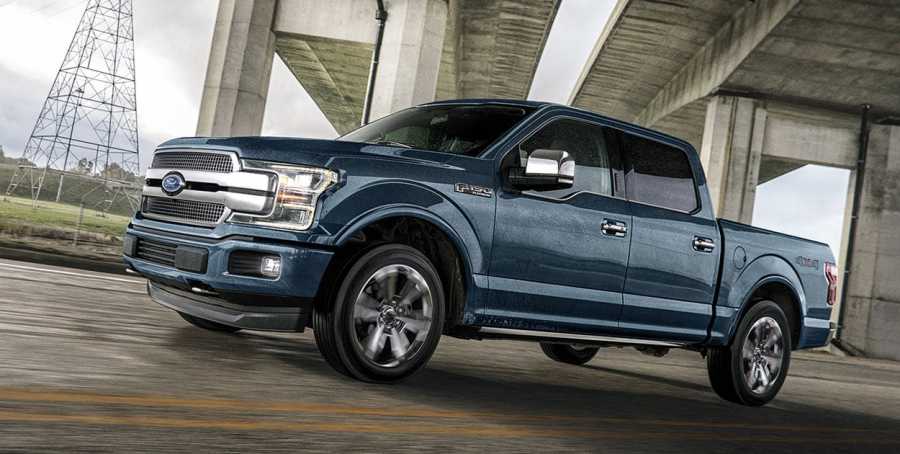 Pickups have come a long way from being farm tools
Today, the pickup is as popular a choice for lifestyle as it is for business purposes. It's also an ideal choice for tuning and custom car work, with some getting suspension lift kits and others slammed for urban drives. If you're thinking of owning your very own pickup, you might appreciate some of its advantages.   
Powerful engine
Pickups were meant to be put to work, and it shows under the hood. Most pickup offerings in the Philippines come standard with a diesel engine, generally known for packing more low-end torque than gasoline ones. It's necessary for a pickup to carry around loads that not even an SUV can accommodate.
High payload and towing capacity
That large cargo bed out back is just waiting to be loaded with stuff that you wouldn't otherwise place in the cabin, such as sacks of cement, crates of vegetables, or camping gear.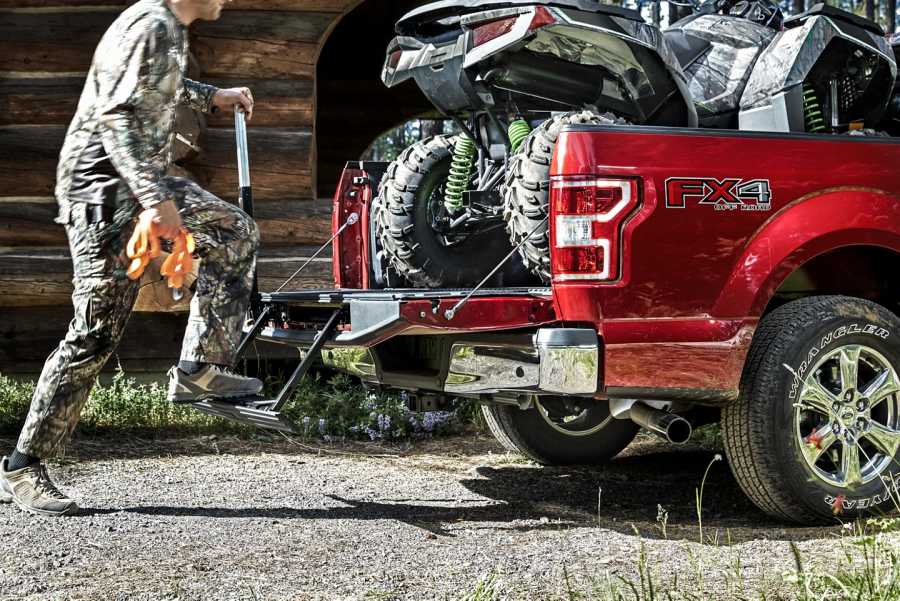 Carrying stuff is not a problem for a pickup, whether it's for work or play
It's also easier to bring along your bigger toys such as jetskis or all-terrain vehicles just by using the tow hitch. Full-size pickups are even equipped with the capability to mount a coupling for a fifth-wheel trailer on the cargo bed, which is generally considered more stable compared to conventional hitch-based towing.
Robust platform
One of the secrets to a pickup's cargo capacity is its body-on-frame chassis. Having robust underpinnings certainly helps when hauling sizeable amounts of cargo on a regular basis over long distances. This is especially true when a pickup has to be driven on uneven terrain under load. If you are interested, take a look at our list of the best pickup truck Philippines 2021
Generous ground clearance
It's not unusual for a pickup to boast a high ground clearance, considering that it should be able to handle off-road drives (or even a sudden downpour) with ease.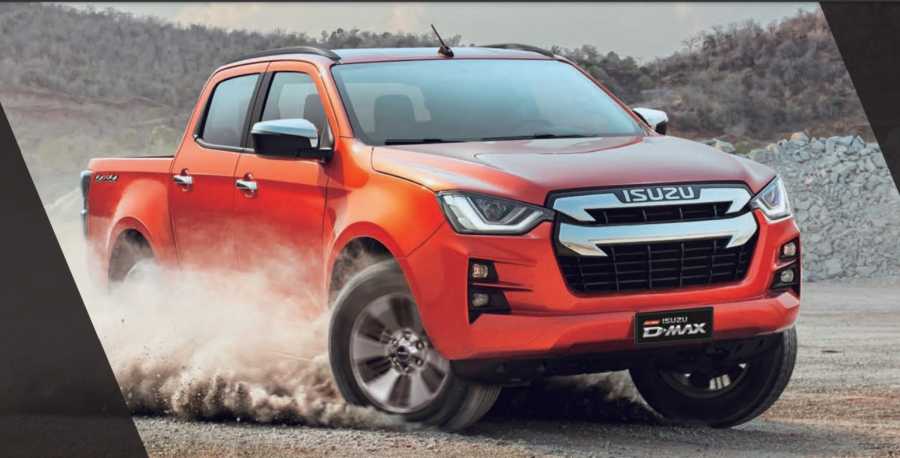 Pickups can handle water wading and rough terrain
The air intake is frequently positioned high up in the engine bay for effortless water-wading capability, although an aftermarket snorkel can also be fitted for even greater peace of mind.
However, there are some pitfalls to having a pickup as well.
Size
A pickup isn't quite as cumbersome as a commercial truck, but it's still larger than a typical passenger car or SUV. You'll need to set aside a significant amount of space in your garage (or have a bigger one built altogether). The large size also makes pickups a challenge to maneuver, and the extended cargo bed results in large blind spots at the rear.
Interior space
For its size, a pickup isn't any more spacious than a sedan, with room for just five occupants.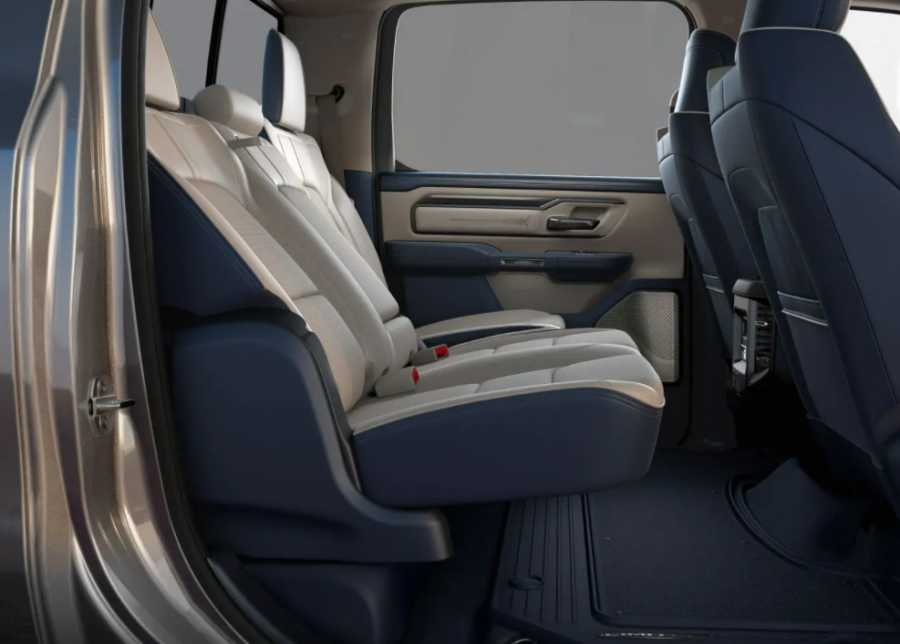 Some pickup models offer reclining seats on the second row
One problem is the fixed second-row seats which could impact passenger comfort, although some larger pickups offer reclining rear seats as an option, as well as underseat and in-floor storage.  
Stiffer ride quality
Since pickups are workhorses first and foremost, their suspension systems are often tuned for carrying cargo, not comfort. This could result in jarring rides especially when a pickup ventures beyond the asphalt, or even when encountering potholes on the road.
Fuel consumption
Even with no additional seating rows, a pickup's truck-based platform makes it heavy, which adversely affects fuel consumption.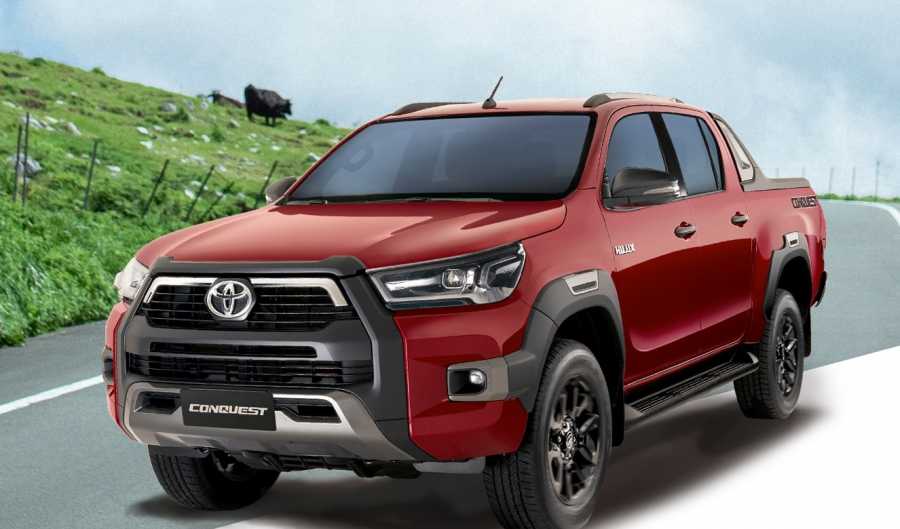 Aerodynamics and fuel efficiency are not among a pickup's strengths
The high stance doesn't help aerodynamics either. Some truck models now come with active grille shutters that automatically open and close to reduce aerodynamic drag, combined with hybrid powertrains to improve efficiency.

We'll help you weigh your options in choosing the right car at Philkotse.com.


Joseph Paolo Estabillo
Author