Interesting car tech to be displayed at the Consumer Electronics Show 2020
Here's the most interesting tech we're expecting to be displayed at the Consumer Electronics Show 2020.
While the annual Consumer Electronics Show (CES) has always been known for showcasing the latest high-tech gadgets from a slew of manufacturers all over the world, it has also become one of the primary stages for carmakers to display their new alternative energy vehicles, as well as the latest in automotive tech.
Those after all fall under the category of "electric". But don't let any guy driving an EV or a hybrid hear you calling his ride a "gadget". So what kind of eye-popping tech does CES 2020 have in store for us? Let's check it out!
Insane car entertainment systems
First off, there's Audi. Yes, Audi cars are luxurious and comfortable but guess what, their engineers have cooked up something quite incredible: the next step in in-car entertainment.
It involves a lot of things from virtual reality, a multimedia screen mounted on the car's ceiling, and several other insane stuff that you never thought would come in a car.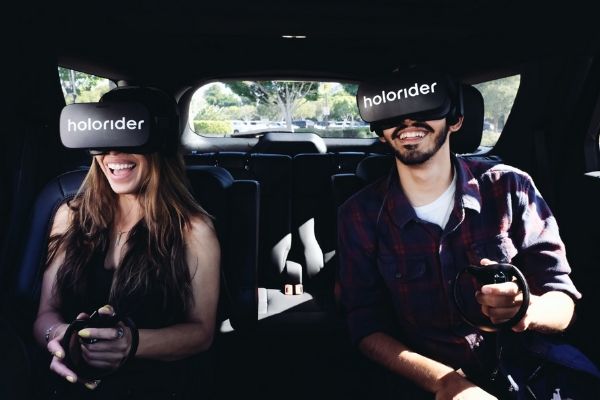 Something like this maybe but only for the backseat. Hopefully!
There's the brilliant in-car 3D display from Bosch, and no, you won't need a pair of 3D glasses to use them. How does it work? The system replaces the car's traditional screens and gauges with a realistic 3D display, providing better visual information to the driver by way of video feeds from the side- and rear-mounted cameras, as well as real-time traffic alerts.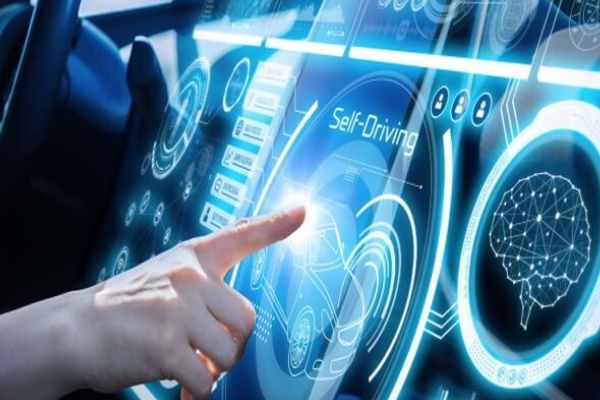 Reminiscent of the scenes from the movie Minority Report
>>> Remind me of CES 2019 right here!
The Fisker Ocean Electric SUV
Remember Fisker? Things seem to be looking up for the company that was responsible for the Fisker Karma EV after their automotive arm was sold to China's Wanxiang Group. Now, the newly-revitalized Fisker Inc. is back in the four-wheeled scene with the Ocean SUV.
It's reportedly cheaper than the Tesla Model 3 and touted as the "most sustainable vehicle" currently available. Why? The Ocean boasts of an interior made of vegan and recycled materials, and a solar panel that practically spans the length of the roofline. The Ocean also runs on a set of recycled tires.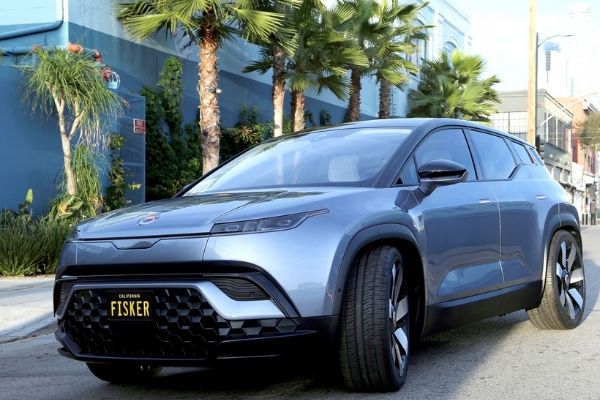 Finally, a car vegans can brag about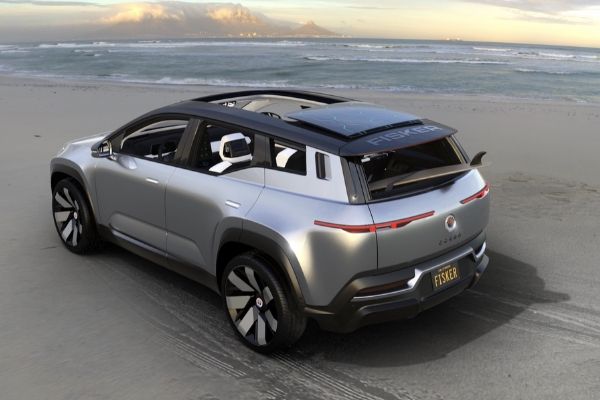 We got to hand it to Fisker though, the solar panel will have many applications
Fisker plans to build around a million units of the Ocean from 2022 to 2027.
>>> Check out: PLAYSTATION CAR | Sony just unveiled an EV car at the CES 2020
3D-printed cars
3D printing has been out and about for a couple of years now, and it has been used to make everything from toys to more complex objects like prosthetics and interplanetary housing. At the CES 2020, an Italian-Chinese start-up called XEV and buoyed by Kickstarter funds will be displaying a 3D-printed EV called the Yoyo.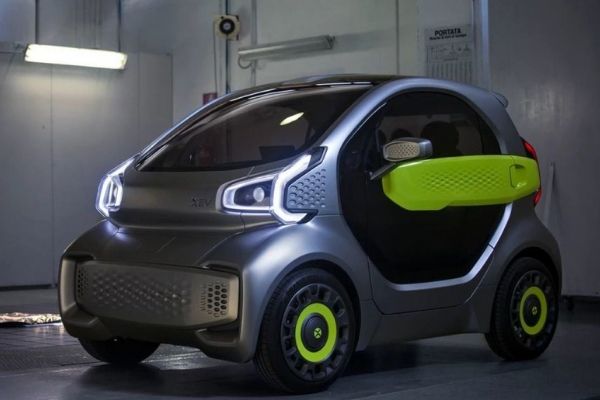 Looks like an edgier Smart ForTwo
Also, advances in 3D printer technology and the materials used also raise the possibility of 3D printed car parts soon. Heck, even Ford is testing the Ford Mustang with 3D printed parts.
For more news about the hottest automotive events, keep it here on Philkotse.com.
Author
Cesar learned how to drive a car years before he got his license. Today, he's still looking for that perfect '90s Japanese coupe to drive into the sunset while listening to Crazy Little Love by Nuage. Also has a thing for badass off-road vehicles and weird engine swaps.