Everything that will bring modern change in the technologies for cars had been showcased at CES 2019 in Las Vegas.
The Consumer Electronics Show (CES) 2019 is where the themes of Self-driving, electric, and connected technologies for cars made more noise than last year. This venue is where everyone who has a stake automotive and related technologies displayed their research and development results to everyone.
All the tech displace on the floor were backdrops of applicable technologies or those that will need further refinement. Admittedly, the target of fully autonomous cars is not yet definite, but in-car connectivity is fully realized already. Anyone who has the best and most applicable tech for cars in the soonest is sure to hit the jackpot.
CES 2019 AUTOMOTIVE *EXCLUSIVE LOOK*
Was a spot missed when roaming every inch of space that can be explored? To get the best intel on the year's hottest technology which is connected to transport technology to know about.
Everything on display wasn't spared, and all inches of the floored was looked over to get the big picture! Philkotse.com will highlight some exhibition that deserved to get all the attention of the visitors to the event.
1. Audi Virtual Reality 
Audi is experimenting with Virtual Reality as part of the car's operation by Audi. This impacts virtual driving without physically using any controls when linked to a remote system. A target date of 2020 is projected to be when it is available for general application.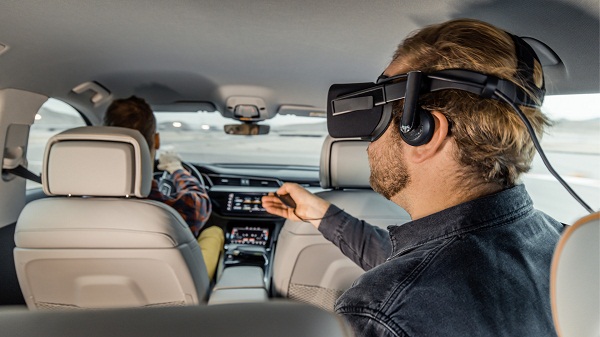 Audi VR is expected to be available in 2020
2. Bell Flying Taxi
Like in the movies, this company is trying to make flying cars a reality soon. Few had ideas like Bell that presented another way to minimize traffic anywhere via a flying cab.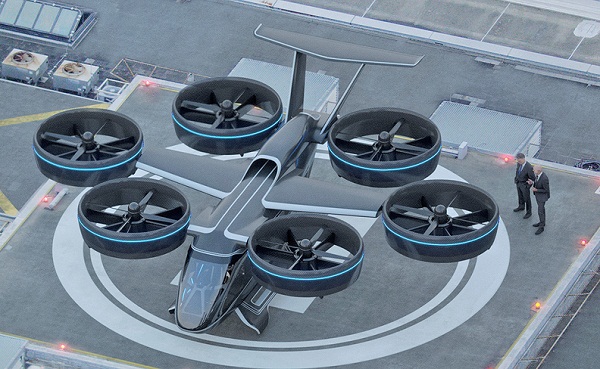 Is it crazy to dream about a flying taxi? No, thanks to Bell
3. Bosch: Driverless Shuttle bus
The German manufacturer is experimenting in the production of autonomous driverless shuttle buses of the future. They are developed as part of an autonomous mass transport system for cities.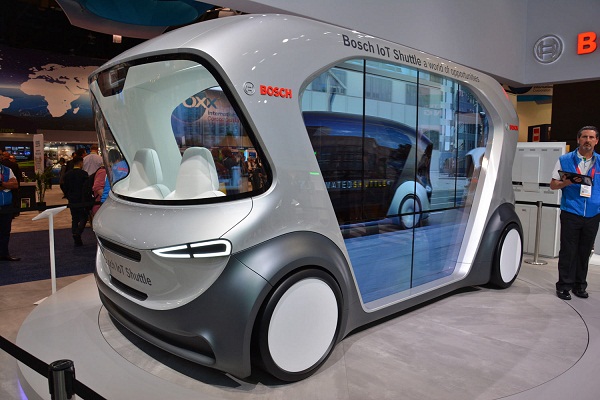 Bosch: Driverless Shuttle bus
>>> Also check out: Google's self-driving car sparking historic change
4. Byton M Byte
Byton M Byte is a small concept car made by a Chinese startup that hopes it will be sold in China and the US soon! This updated version when ready to be sold will cost 45,000 USD. Equipped with screens and another relevant tech of next-gen cars.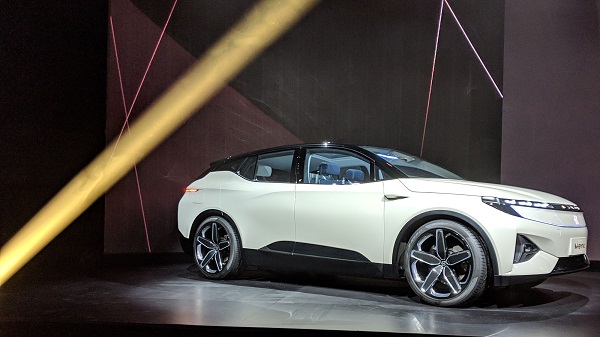 The M-Byte will go on sale at the end of 2019
5. Hyundai Elevate
Hyundai was so proud to exhibit its car concept that has extendable legs and has better mobility than any 4WD. The unit is similar to futuristic walkers in Sci-Fi films.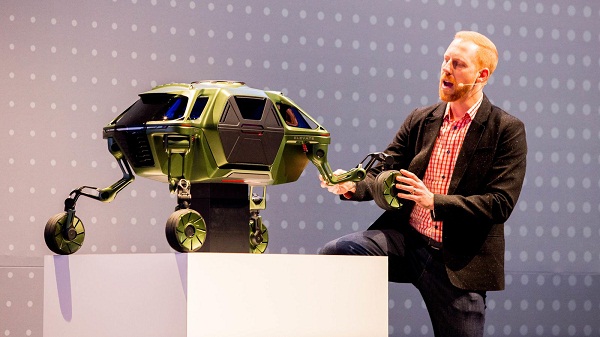 Hyundai showcased its new car concept at CES 2019
6. Mercedes Benz MBUX
Featuring the updated "Mercedes-Benz User experience (MBUX)" infotainment system that features voice control and a bigger screen for the MBUX system. This is just one of the components that make the CLA class to be loaded with the best features.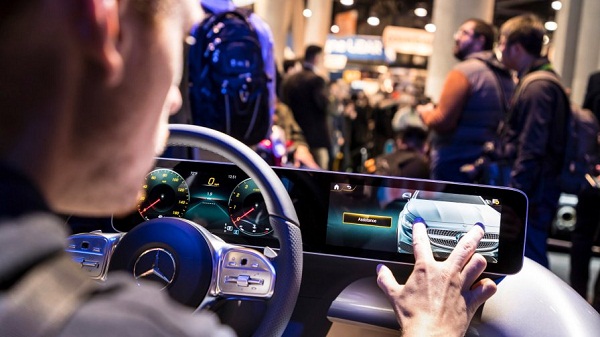 More advanced infotainment was introduced for Mercedes Benz MBUX
7. Nissan Leaf
In the event, Nissan displayed its Leaf e+ that features a bigger 62-kWh lithium-ion battery, and range to 226 miles with bumps in performance. The original Leaf is one of the most affordable EVs around too.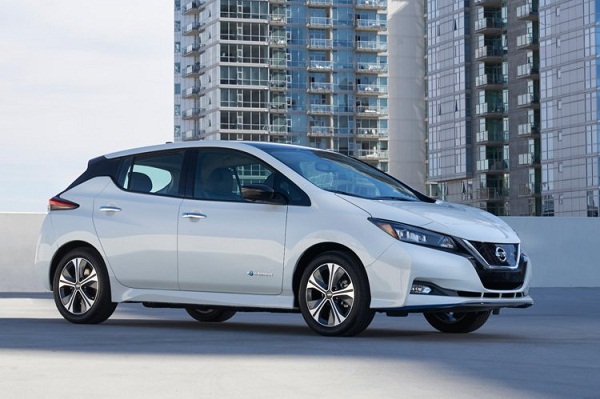 Nissan Leaf may make the world a little brighter
>>> Good news: Nissan Leaf EV to arrive on Philippine shores by 2020
8. Qualcomm
Qualcomm is creating a chip that will be used by cars to process anything to drive autonomously or just connect to an electronic grid. They plan to make it backward compatible is in the works!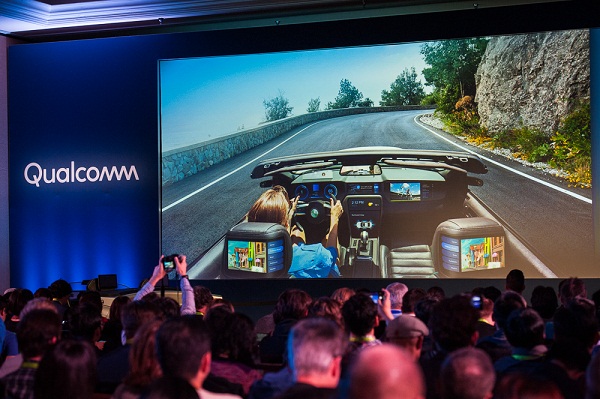 Qualcomm with the Internet of thing
All the companies in the CES 2019 are in a make or break to create and sell self-driving, electric, and connected technologies to car makers and similar customers. For many of them to get hooked up and get everything out there is important.
Smaller startups will definitely collaborate with bigger firms, but that's just the beginning. When next year's CES 2020 come there's a lot to look forward to, and consumers will see what's in store for the next-gen car!


Norjan Ismail Abbas
Author