Honda will feature its 5 best creations at the CES Asia 2017.
Honda
Motor Co., Ltd will feature a number of prototype and concept technology demonstrations at the upcoming CES Asia 2017 in Shanghai, China. The company announced that "Cooperative Mobility Ecosystem" will be the theme for its exhibition at the event. The theme envisions a future where cars will communicate with each other and with infrastructure to reduce traffic congestion and eliminate traffic fatalities, while boosting the productivity of road user and offering new types of in-vehicle entertainment experiences.  
>>> 
Prior to this, Honda has established a project team to research on artificial intelligence. Read our article for more information.
With the CES Asia 2017, the consumer electronics and consumer technology tradeshow held from June 7 to 9, 2017, Honda proves that it will further accelerate its innovation efforts that will utilize artificial intelligence (AI), big data and robotics technologies.  
Honda's creations on display at the Honda booth will include:
1. Honda NeuV
An automated electric mini-vehicle concept equipped with AI technology called an "emotion engine" allowing it to artificially generate its own emotions: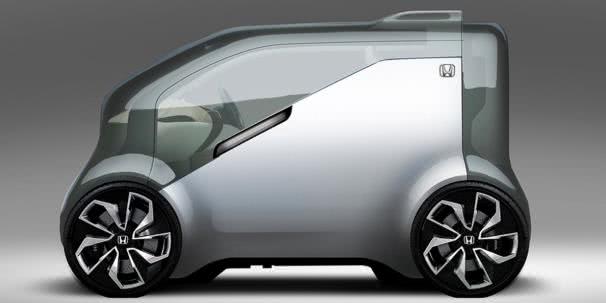 2. Honda Riding Assist
A concept motorcycle that applies Honda's original robotics technology to maintain balance: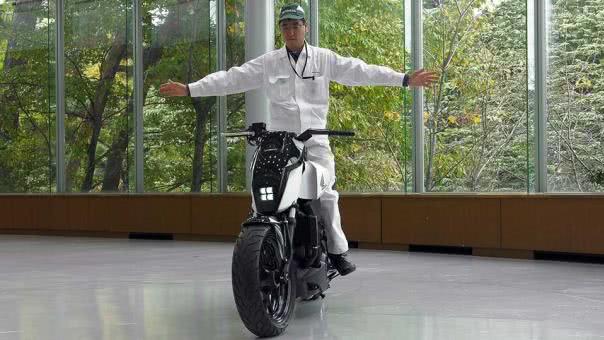 3. The personal mobility device UNI-CUB
Equipped with ROS (Robot Operating System) compatible Application Program Interface which made it possible to operate the device remotely.
>>> Related: HONDA LEGEND 2018 FOR SALE
4. The 'Safe Swarm' concept
Honda's new idea to realize smooth traffic flow using Internet-connected and vehicle-to-vehicle (V2V) communication automotive technologies.  
5. Portable battery inverter power source
A planned production model of the LiB-AID E500, a portable battery inverter power source.
Latest updates on upcoming Honda cars can be found in our Complete guide to the Honda Philippines' local lineup.
Honda NeuV - AI Car with Emotions
Recent posts