A list of 5 subcompact hatchbacks that are found to be friendly to the pockets of Pinoy car enthusiasts.
The emergence of the market for subcompact hatchbacks have been on the rise in the country simply because of sky-rocketing costs of owning a car and its maintenance. Due to these, car manufacturers found a way to offer something to the public that would make drivers not mind of getting a car since they are affordable unlike the usual cars that are loaded with so much features.
Philkotse.com has complied 6 affordable subcompact hatchbacks for Pinoy drivers that will roam the local roads this 2020.
1. Suzuki Alto 800
Our first entry on our list is the Suzuki Alto 800. Although this subcompact hatchback has a small engine capacity, it could really be an economical companion to Pinoy drivers especially for city driving. Apart from the fact that it houses a 0.8L (798cc) SOHC 3-cylinder 12-valve gasoline engine that distributes power of 47 hp with 67 Nm of torque, it is priced at a bargain price of PhP445,000.
So if you are looking for a budget-friendly car that can accompany you to your daily trips to your workplace, the reliable Suzuki Alto 800 could be an excellent choice for you. It is here to stay anyway.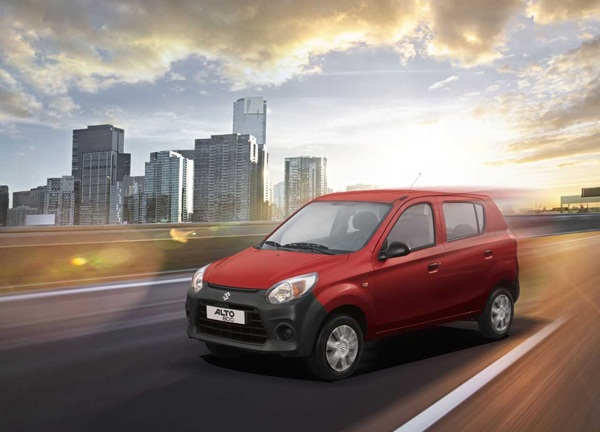 Suzuki Alto 800 is a great company to budget-conscious Pinoy drivers
2. Hyundai Eon GLX M/T
Landing the second spot on our list is South Korea's Hyundai Eon GLX M/T. This well-loved hatchback will continue to bring Pinoy new drivers back to the basics of driving by not giving them too many things to mind on the road. All they need to do is to sit comfortably and focus their eyes on the road.
This 5-seater could be a great company especially for those who are honing their driving skills with its subcompact feature without spending so much on fuel. Distributing power to this mini beauty is a 0.8L (814cc) 3-cylinder In-line that produces power of 56 PS and is mated with a 5-speed manual transmission M/T.
In addition to its fuel-efficiency, it weighs 1190kg that makes it one of the lightest in its category. The Hyundai Econ price is at P508,000.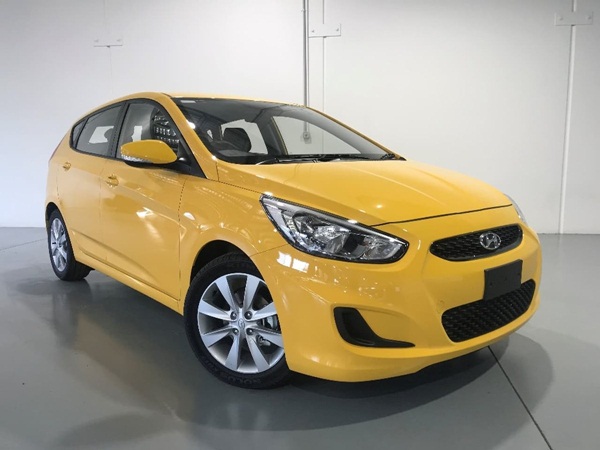 Hyundai Eon will continue making subcompacts to Pinoy drivers this year
>>> Related: CHEVROLET CHEVETTE 2016 FOR SALE
3. Toyota Wigo E M/T
Our third subcompact on the list is the Toyota Wigo 2020. Being 2018's Automobile of the Year (AOY), this hatchback will be back on the Philippine roads this year with its 1.0L VVT-i engine that produces power of 66 PS with torque of 89 Nm to help Pinoy new drivers save on fuel consumption while honing their driving skills.
Toyota Wigo E M/T is a subcompact hatchback for new Pinoy drivers
This 5-seater provides a spacious interior to its passengers, giving them enough legroom to comfortably move inside and some space above.
The Wigo E M/T is undeniably a hatchback to have due to its affordable price tag of P547,000. Refer our Toyota Wigo car price list if you want to find out the price of other Wigo variants.
Toyota Wigo 2020 Philippines Review & Road Test | Hatchback Solution | Philkotse
4. Kia Picanto 1.0 SL M/T
Our fourth entry on the list is the Kia Picanto. On its third generation, it receives an entire update on its front fascia with the tiger-nose grille extending all the way to the headlights that gives Picanto a bolder look. The update on its headlights also makes the hatchback more aggressive and sharper compared to its predecessor. The taillights also get a refresh.
The 5-seater is spacious enough for a starting Pinoy family who's looking for an affordable car. Its cargo space can also be maximized with its folding rear seats. This 3-cylinder 1.0L Kappa gasoline engine that produces power of 67 hp with torque of  96 Nm is yours for P635,000 for its SL M/T variant.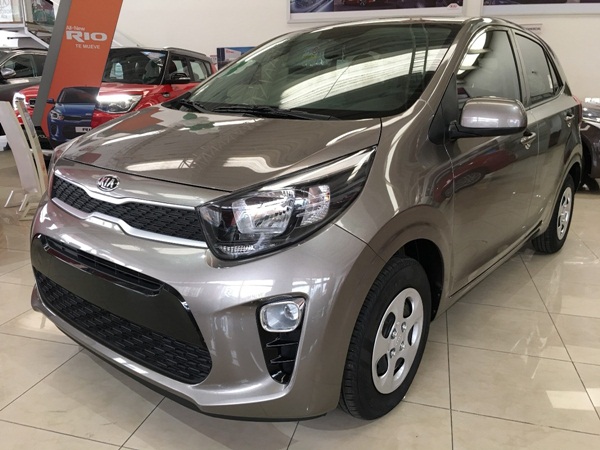 This 5-seater Kia Picanto gets an exterior refresh
5. Suzuki Celerio M/T
Our second to the last entry is another Japan's pride Suzuki Celerio. Featuring a sharp front end design with distinct character lines that creates a stylish silhouette with modified aerodynamics, this 5-seater boasts an increase in elbowroom, headroom, and legroom for its passengers to move comfortably inside.
Additional 254L space for cargo may also be found with its faldable back seats. At its center is an integrated audio system that play AM/FM/CD/MP3/AUX formats.
This subcompact hatchback is powered by a 3-cylinder 1.0 DOHC engine that produces power of 67 hp with torque of 90 Nm. This 27.8 km/L fuel-efficient manual hatchback when driven on a highway is priced at P558,000.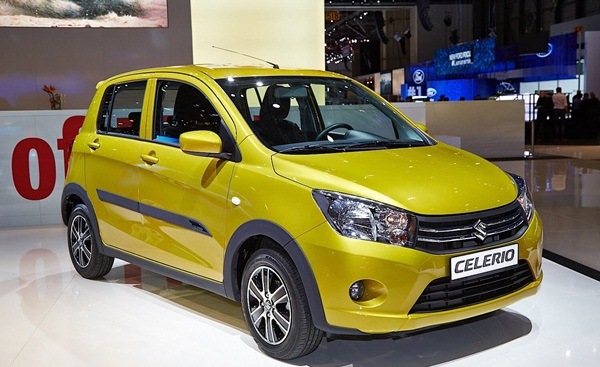 Suzuki Celerio has a fuel efficiency rating of 27.8km/L when driven on a highway
6. Mitsubishi Mirage GLX M/T
Completing the list of 6 affordable subcompact hatchbacks is the Mistubishi Mirage GLX M/T. Now on its sixth generation, its gives Pinoy drivers a balance between visual appeal and functionality. It has a front fascia that is embellished with chrome grille that connects to a more curved hood with a crossbar that accentuates the front bumper. Fog lights and additional rear lower tail lights adorn its front and back bumpers.
The interior of this 5-seater comes with a 7-inch touchscreen that can be found at the center console that is mated with ample legroom and to tuck your feet in and enough headroom for casual movements. Lies under the hood is a 1.2L gasoline engine that distributes power of 78 hp with torque of 100 Nm.
This Japanese hatchback is priced at P630,000. Refer to our Mitsubishi Mirage for sale in case you want to browse more options.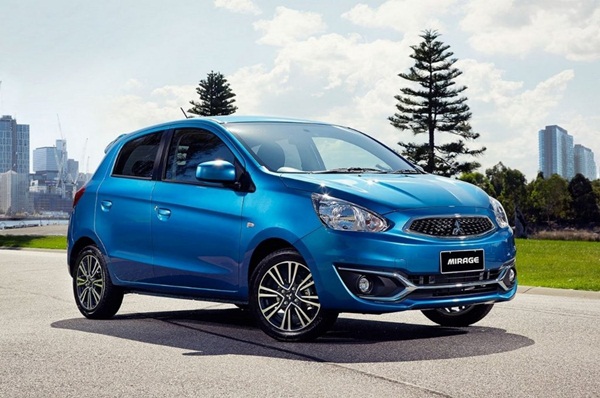 Mitsubishi Mirage in on its sixth generation in manufacturing subcompact hatchbacks
There you have our affordable 6 subcompact hatchbacks that could be good for Pinoy drivers. Philkotse will try keep an eye for new cars that are best suited for your needs.
>>> Read also: Top 9 upcoming cars 2019 in the Philippines: Which are they?


Michael Morales
Author