To provide you with the latest, most exact review of the Mirage, this post is discussing the 2020 version.
Exterior
Overall, the Mirage carries the typical look of a hatchback with a compact body. Though its appearance is not outstanding, the details and lines on the exterior are well organized to harmonize with one another. Though this hatchback cannot turn heads, its mainstream look cannot fail.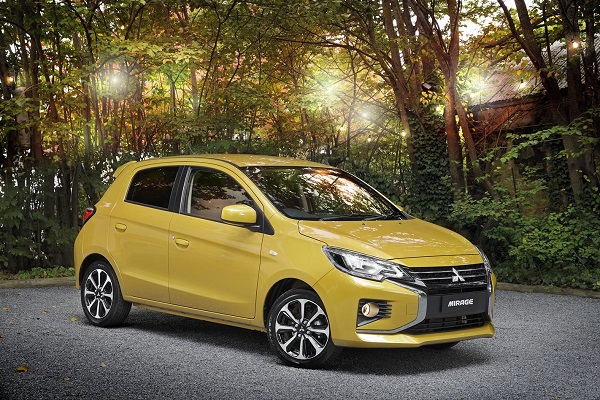 Interior
One of the undeniable drawbacks of a hatchback is the limited headroom due to this typical design and overall compact body, and the Mirage cannot escape this curse. Well, in fact, the legroom is adequate, leaving just the headroom failing to accommodate tall passengers. The layout is simple, a bit dull, with a black plastic cover and fabric-wrapped seats.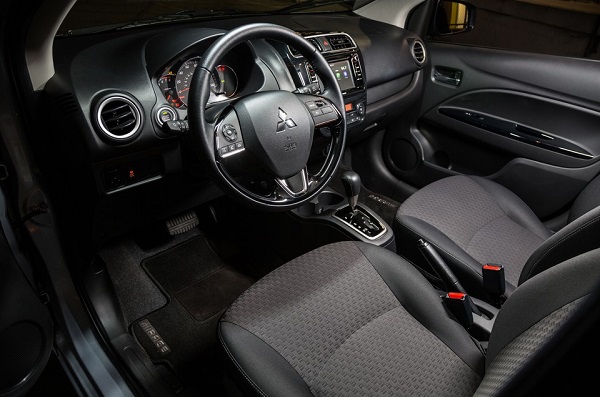 Safety
If you think that a cheap car does not offer much safety, the Mirage will change your mind. Apart from the airbags in front of the driver and front passenger seat, there are other ones on the side. The hatchback is also equipped with electronic brake-force distribution, ABS, and three-point seatbelts.
Technology features
Inside the vehicle, there is an infotainment system with a 6.75-inch display along with USB ports, support for Bluetooth connectivity, and an aux jack.