This mini hatchback serves up a shot of fun.          
Any self-respecting coffee connoisseur knows about espresso, with the rich and strong flavor resulting from its pressurized brewing process. Espresso's thick consistency makes up for its typically small serving size, which makes it a staple of various other coffee drinks. 
2020 Suzuki S-Presso Review: More than your basic cup of coffee
It's probably the same principle behind Suzuki adopting the moniker (with a stylized spelling) for its S-Presso city car from India, likely inspired by the automaker's biggest market being the world's sixth-largest coffee producer. Despite its diminutive proportions, the S-Presso packs plenty of value, serving as a good starter car.            
Compared to a range of variants available in its home market, the S-Presso sold in the Philippines only comes in a single flavor, sitting 3,565mm long, 1,520mm wide, and 1,565mm high. No body cladding on the fenders here, but there's still enough plastic on the bumpers and skirts to exude the image of a trail-going urban runabout.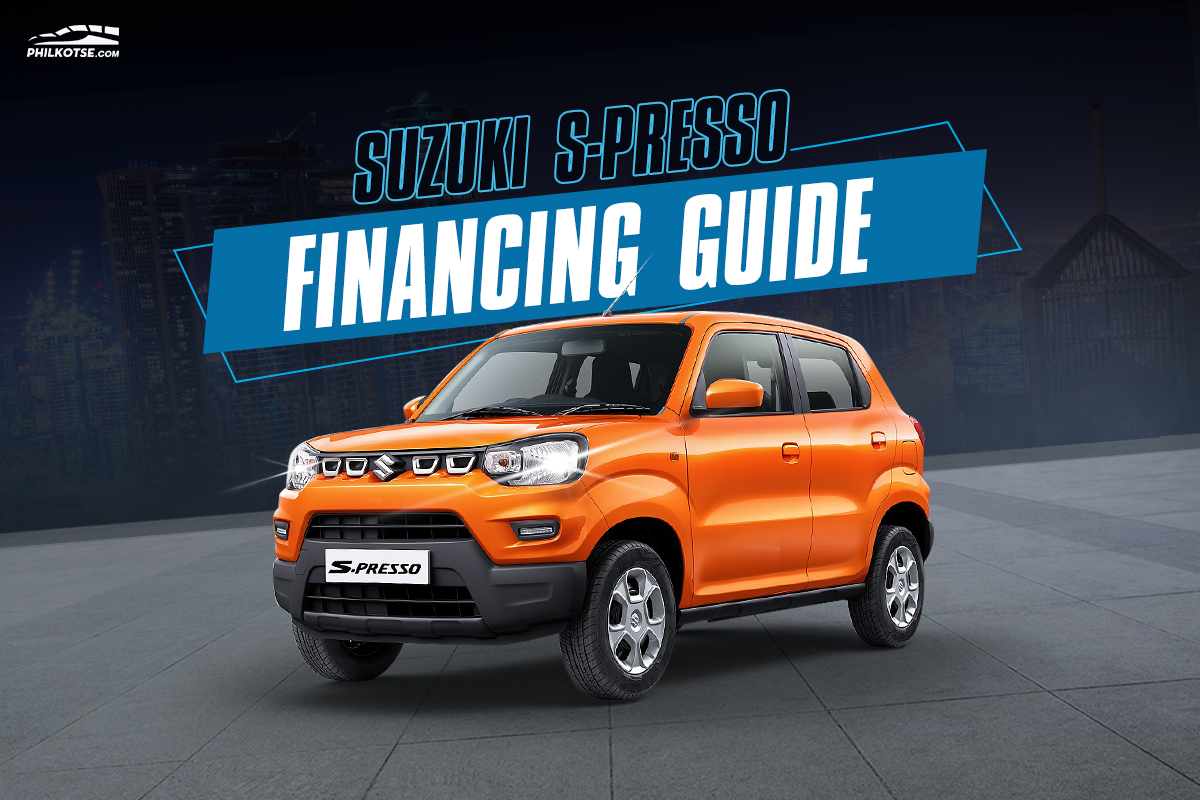 The S-Presso's height belies its place in the small-car category
Ground clearance is quite generous at 180mm which, combined with the high beltline and slab sides, make the S-Presso look a couple of sizes larger than it actually is. The halogen headlamps and rear lights aid in visibility, and their high mounting position helps protect against damage from collisions or scrapes. 
The somewhat spartan interior features seating for five, with the rear bench collapsible to expand the default 239 liters of storage space. Front doors have power windows, while the rear openings have to contend with manual window risers. One high point is the 7-inch touchscreen head unit with Bluetooth and USB connectivity, resting below the digital central speedometer.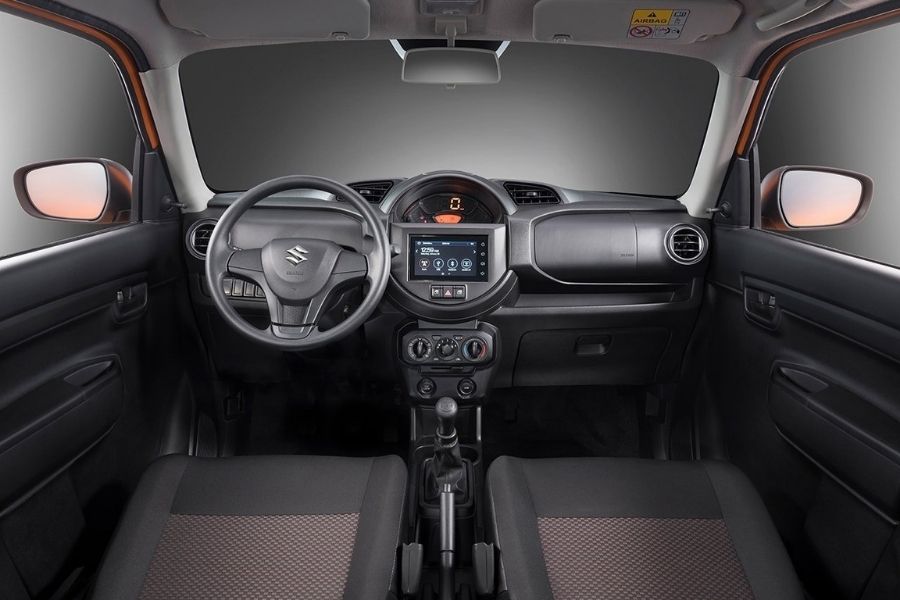 It's still the most affordable car in the country with a touchscreen
Power comes in the form of a 1.0-liter gasoline engine rated at 67 hp and 90 Nm of torque, driving the front wheels through a 5-speed manual transmission. Apart from the HEARTECT platform that disperses crash energy in the event of a collision, the S-Presso's safety features include anti-lock brakes, dual airbags, seatbelts, and ISOFix anchors. 
Selling for Php 523,000, the Suzuki S-Presso can be yours for 36 monthly installments of Php 14,627 on a 20 percent downpayment or Php 104,600. Increasing the initial cash payment to 30 percent or Php 156,900 and extending the financing term to 48 months yields a recurring bill of just Php 10,031. If you want to go even lower, a 60-month payment term will only require Php 8,825 in monthly payments.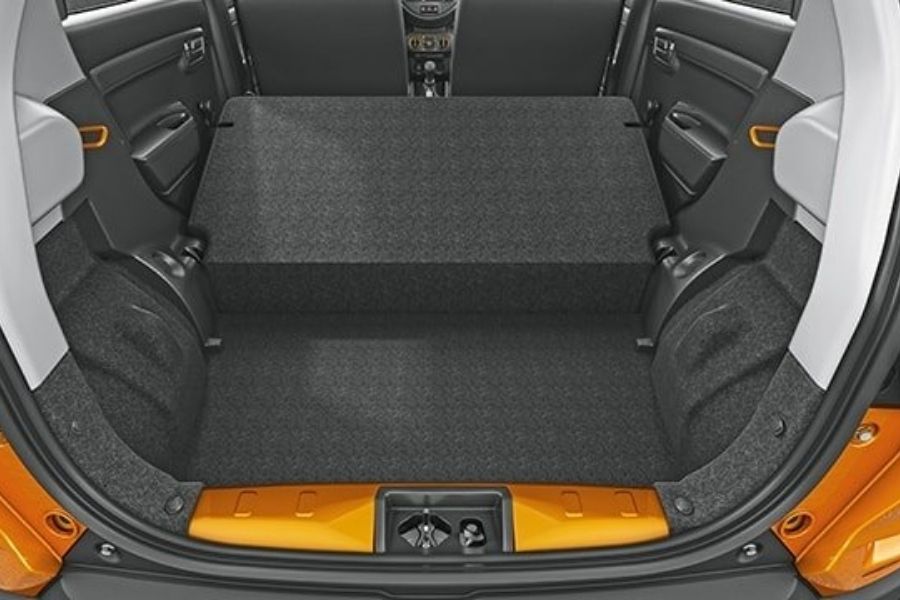 Rear bench folds flat to accommodate more cargo
As always, these are all estimates, exclusive of other costs such as maintenance, fuel, insurance, and registration at the end of the first three years of ownership. Your nearest Suzuki dealer will be able to give you a more accurate computation based on your current budget.
Find more tips that add up to a great car ownership experience at Philkotse.com.

Know more about Suzuki S-Presso 2023

The Suzuki S-Presso 2023 is a five-seater city car. In the Philippines, it has three available trims. These are the S-Presso GL 1.0 MT w/ Alloy Wheels and the S-Presso GL 1.0 Special Edition MT. Their price ranges from Php 563,000 to Php 588,000.
Size-wise, the S-Presso 2023 has a length of 3,565mm, a width of 1,529mm, and a height of 1,565mm. It also has a ground clearance of 180mm.
Locally, the S-Presso competes against the likes of the Toyota Wigo, Mitsubishi Mirage hatchback, Honda Brio, among others.

Joseph Paolo Estabillo
Author
Recent posts