Each has its own set of pros and cons, but none is better than the other.
If you regularly find yourself browsing through car specs and brochures on the internet, you'll probably know that many different cars will have suspension systems. In the market right now, a car will either come with a leaf spring or a coil spring system.
Basics of Automotive Leaf Spring vs Coil Spring
How are these different from each other? Leaf spring vs coil spring - which is better? Let's find out.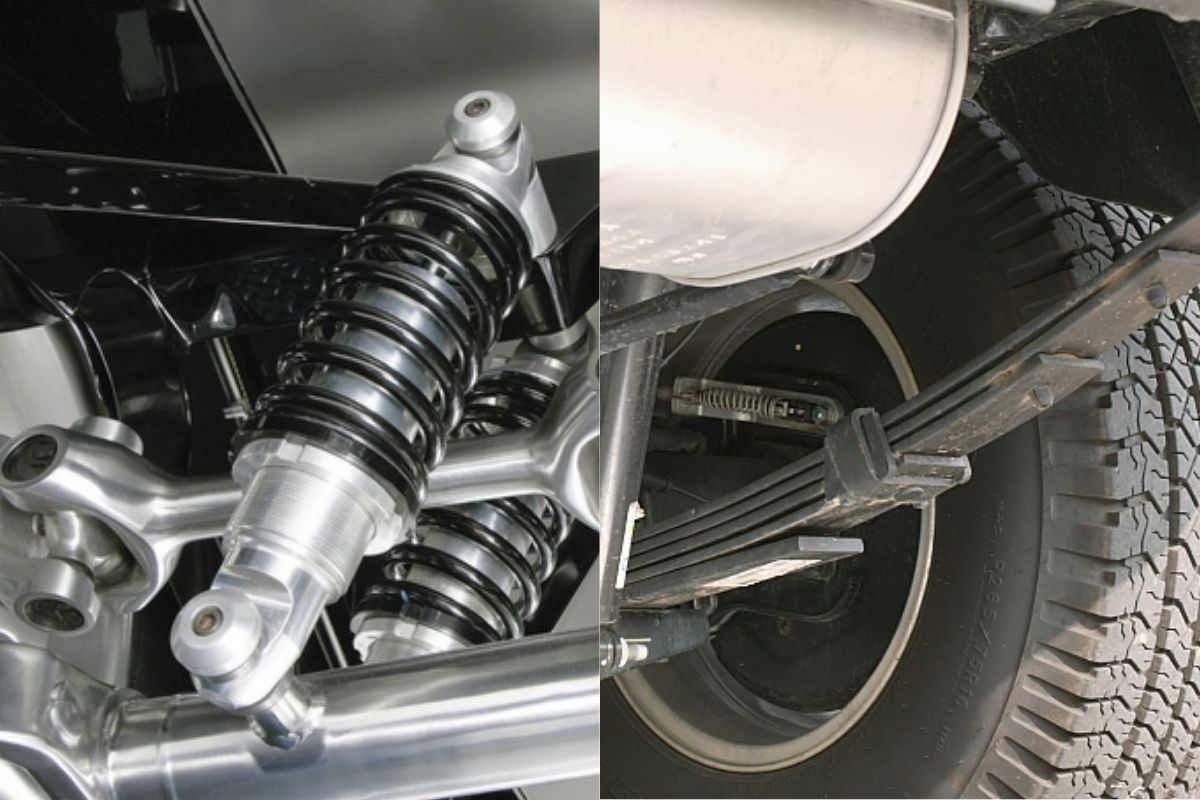 Coil spring (left), and leaf spring (right) suspensions
Leaf springs
A leaf spring takes the form of an arc-shaped length of strong steel bars, with some loops to fasten it to a car's chassis. The heavier the vehicle, the more a vehicle weighs, the more "leaves" or "steel bars" are stacked over one another. Oftentimes, the length of the leaf or bar gets progressively shorter.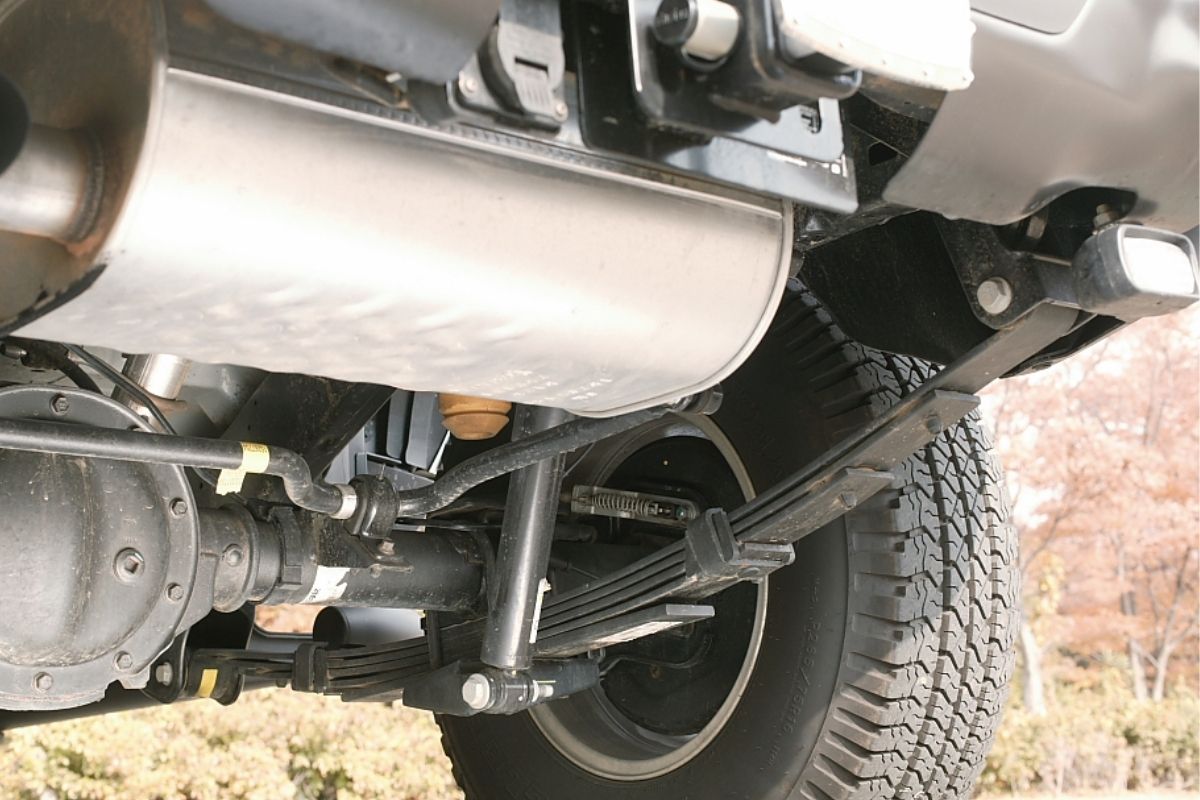 Rear leaf spring suspension
As you might have guessed, leaf springs suspension systems are quite simple devices. They work by acting as a link that holds the axle and the frame of the vehicle together.  They also offer the most strength for the cost of manufacturing. As such, they are often used on pickup-trucks, commercial vehicles, etc.
More often than not, modern cars that come with leaf springs only use it for their rear ends. This is because this is usually the part of the car that does all the heavy lifting.
>>> Related:
Coil springs
Coil springs on the other hand use a spring and are positioned on top of the car's axle or the chassis and lower control arm. They offer more movement than a leaf spring and they can be adjusted or tuned to one's liking. Coil springs are also favored for high-performance vehicles since they can provide a driver a wider turning envelope through the suspension range compared to a leaf springs type suspension.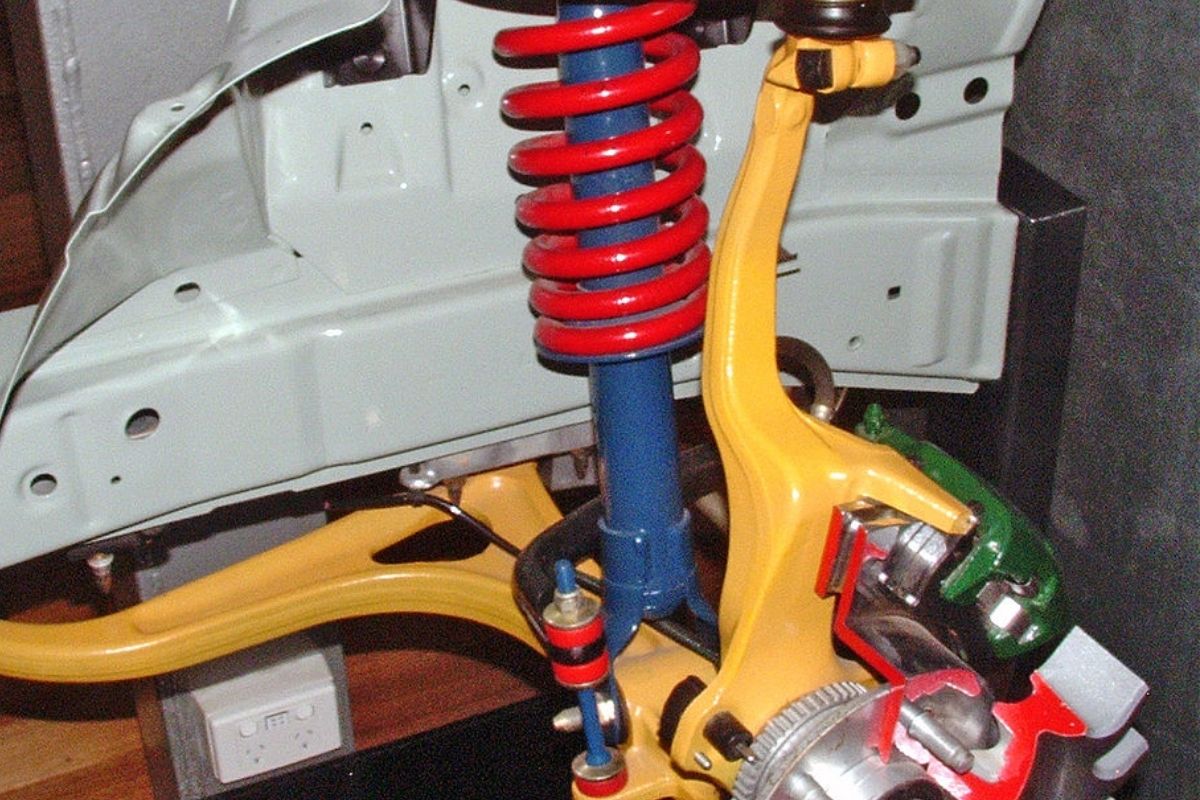 Coil springs on a double-wishbone type suspension
>>> Related: All you need to know about the car's suspension system
Leaf Spring vs Coil Spring: Which is better?
You can't just say that one is better than the other in this case since they can each perform well depending on specific situations.
For starters, leaf springs are better suited to load-bearing applications. As a result, this type of suspension is commonly seen on commercial vehicles and pickup trucks. Note though that in the current pickup truck segment, there are some specific variants that exclusively use coil springs.
A case in point is the sporty and athletic Ford Ranger Raptor. That said, these so-called "sport trucks" are not meant to carry heavy loads. The Raptor's coil springs however are optimized for going fast over sand, gravel, unpaved roads, and even on paved roads.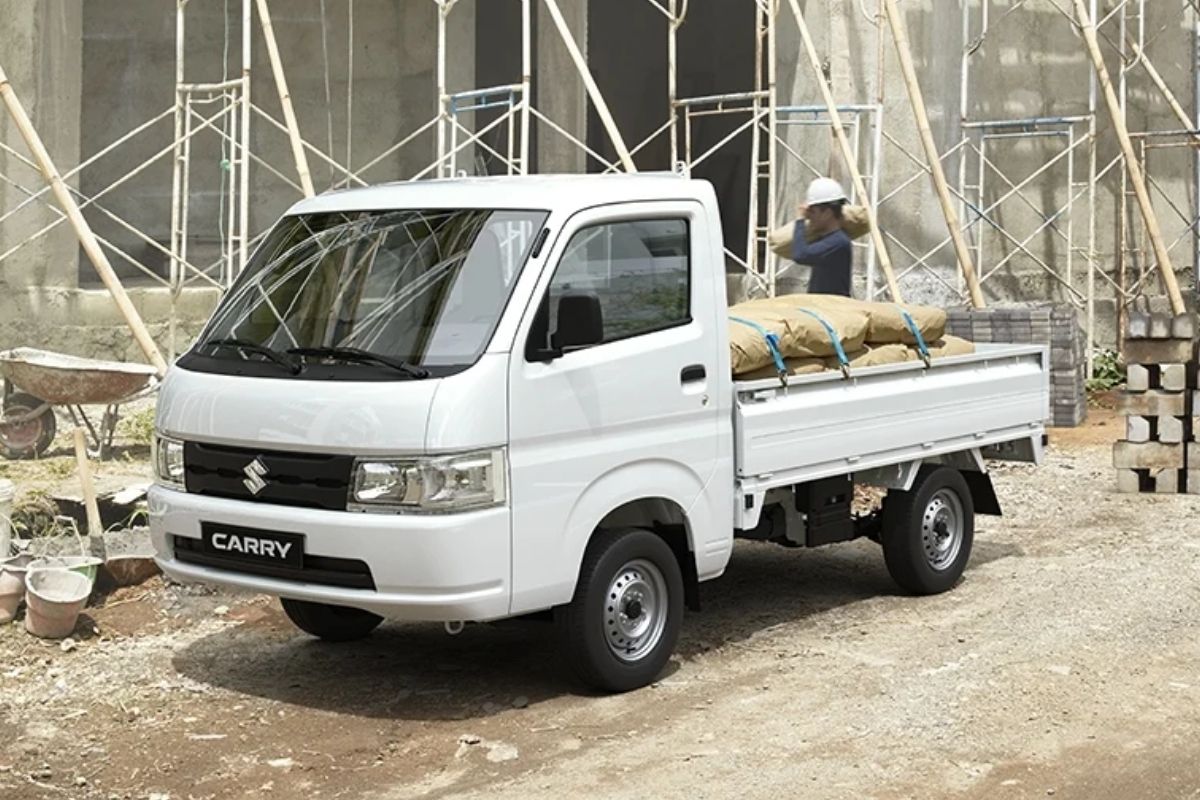 The Suzuki Carry can haul up to a ton of cargo due to its sturdy rear leaf spring suspension
The opposite of the Ranger Raptor is of course the Ranger Bi-turbo. While it still uses the same powertrain, it instead uses leaf springs for its rear suspension. As such, it is miles better for load-bearing than the Raptor.
While leaf springs are strong, they are also notoriously difficult to install. Due to how they're built, they are not that light. Their elongated shapes are also quite a hassle to lug around. Coil springs on the other hand are much more compact and lighter so they're easier to install and replace.
Moreover, in the case of coil springs, they definitely offer more adjustability. Some aftermarket coil-springs even offer camber adjustability, caster adjustability, ride height adjustability, damping, etc. As a result, cars that come with coil springs are often favored by tuners, car enthusiasts, and those who want more handling in general.
>>> Related: OEM vs Aftermarket car parts: All you should know about its Pros & Cons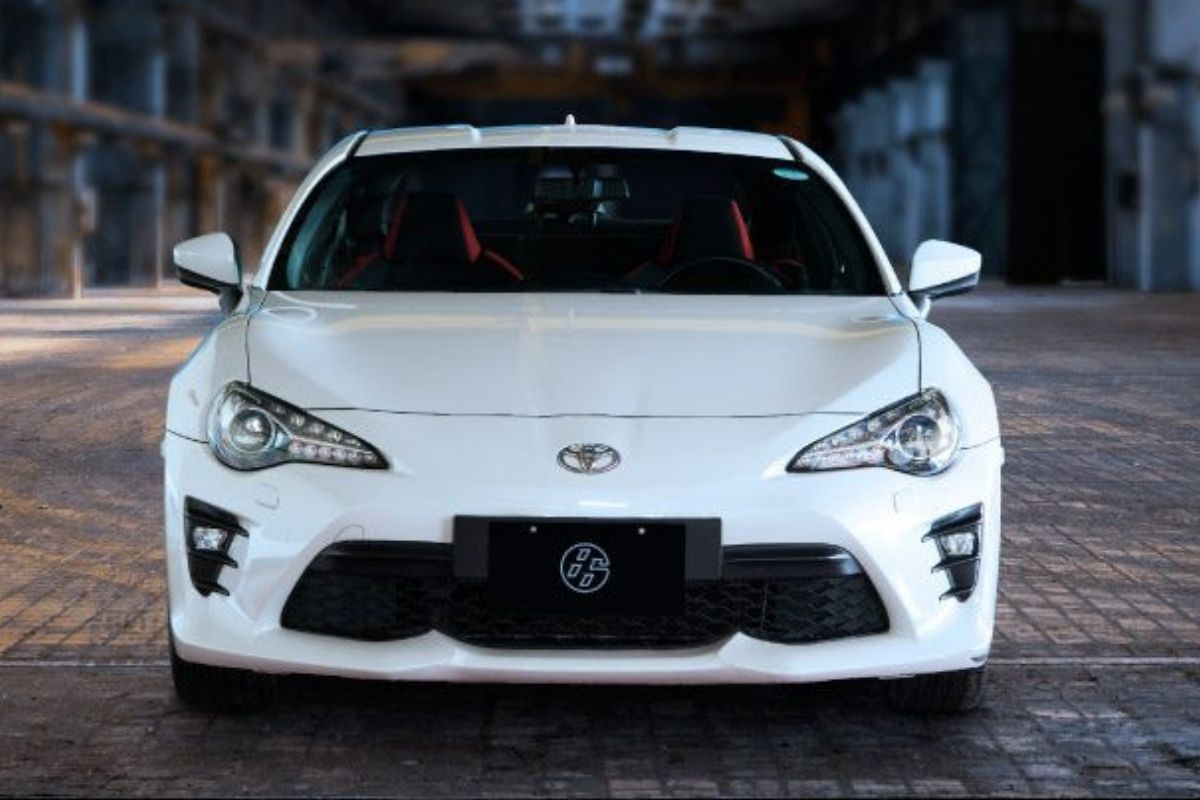 Cars optimized for handling and tunability like the Toyota 86 are equipped coil springs
The caveat when it comes to coil springs, however, is that they tend to be costlier to develop and to manufacture. They are also mechanically more complicated and are oftentimes harder to repair and refurbish. Some coil-spring based suspension types usually work in tandem with pressurized shock absorbers, which themselves are equally as complicated.
Comparatively, leaf springs are notoriously hard to mess up. In the case of "breaking" a leaf spring, however, it is not uncommon for backyard mechanics to apply repairs to this suspension type using nothing more than an angle grinder, a welder, and a hammer.
Examples of cars that use a leaf spring-type suspension
1.   Most midsize pickup trucks. Notable examples include all variants of the Toyota Hilux, all variants of the Ford Ranger (excluding the Raptor), all variants of the Mitsubishi Strada, and many others.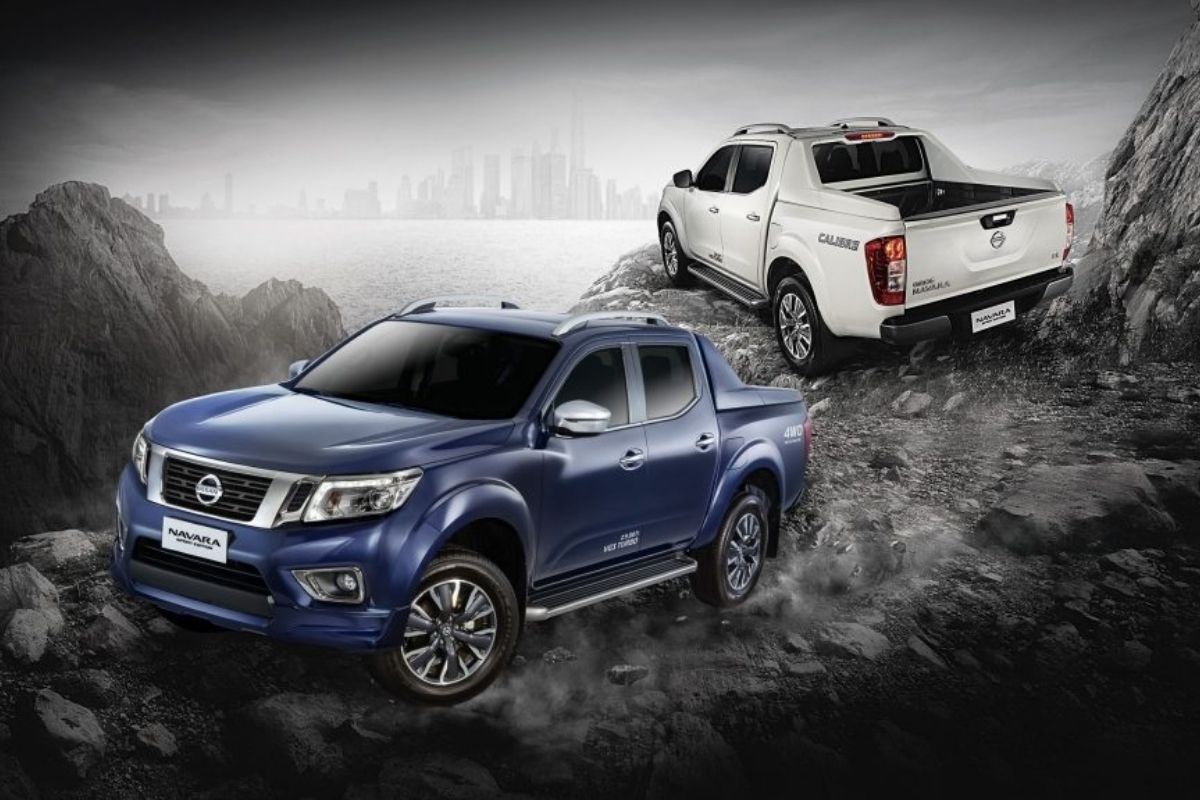 One of the few pickup trucks available locally that doesn't use a rear leaf spring suspension is the Nissan Navara
2.   Suzuki Carry, Kia 2500 Carga, Mitsubishi L300, and many other commercial vehicles.
3.   Strangely enough, the Chevrolet Corvette C5 and other earlier models used a special mono-leaf spring made out of fiber-reinforced plastic.
Examples of cars that use a coil spring
Before listing off examples, do note that there are several types of suspension systems that make use of coil springs. These include double-wishbone type suspensions, MacPherson strut type suspensions, and multi-link suspensions (depending on the car model).
Current crossover models use coil springs for comfort and handling. Most pickup truck-based SUVs have also eschewed leaf springs in favor of coil springs for the same reasons.
Most small cars like sedans, hatchbacks, wagons, etc.
Motorcycles
>>> Related: 
Leaf spring vs coil spring: FAQ
1. Question: Which suspension type is better for carrying heavy loads?
Answer: Leaf spring type suspension systems are better for carrying heavy loads.
2. Question: Why are cars with leaf spring suspensions less comfortable?
Answer: This is because leaf springs are stiffer and have less range of motion than coil spring type suspensions.
3. Question: What is the most common problem when it comes to leaf spring suspensions?
Answer: All springs, including leaf and coil springs sag with age.
4. Question: How long do coil springs last?
Answer: it depends on how one uses a vehicle, although some have been known to last for very long periods.
5. Which suspension type is better for a track car?
Answer: Coil springs are better for high-performance applications like racing because they're more tunable, and they can offer better handling.
Here at Philkotse.com, we value your interest in the automotive industry. Visit our website to find out more.


Cesar G.B. Miguel
Author