Let's learn the ins and outs of body lift kits and suspension lift kits
What is a lift kit?
A lift kit is usually a set of aftermarket parts designed to lift a vehicle higher off the ground. Typically, these are installed on SUVs, and pickup trucks to provide them with better ground clearance, more space for larger tires, or more suspension travel.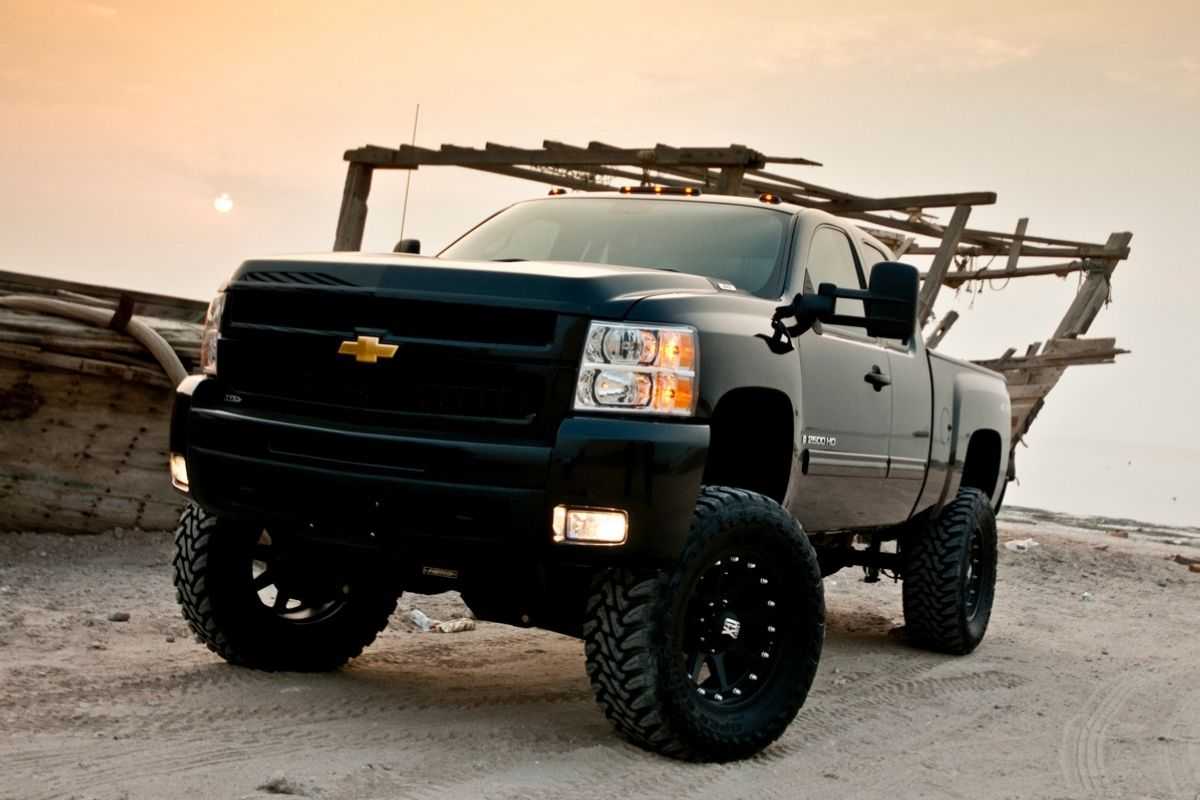 A lifted Chevrolet Silverado [Photo: Ebrahim Alawadi]
Usually, lift kits come in two flavors. There's the suspension kit, and body lift kits. Each is mechanically different, and each will have its own set of pros and cons.
What to look for in a lift kit
Before choosing a lift kit, consider first what you want to use your vehicle for. Are you concerned about suspension travel or being able to fit in larger tires? Or maybe even both? Do you want better off-road performance or you just want your truck/SUV to look cool? Consider these as the questions you'll have to answer first before choosing the type of lift kit to get.
When choosing a lift kit, we also urge you to consider reputable brands. Brands that carry lift kits include Rancho, Old Man Emu, and its parent company ARB, Rough Country, Pro Comp, among others.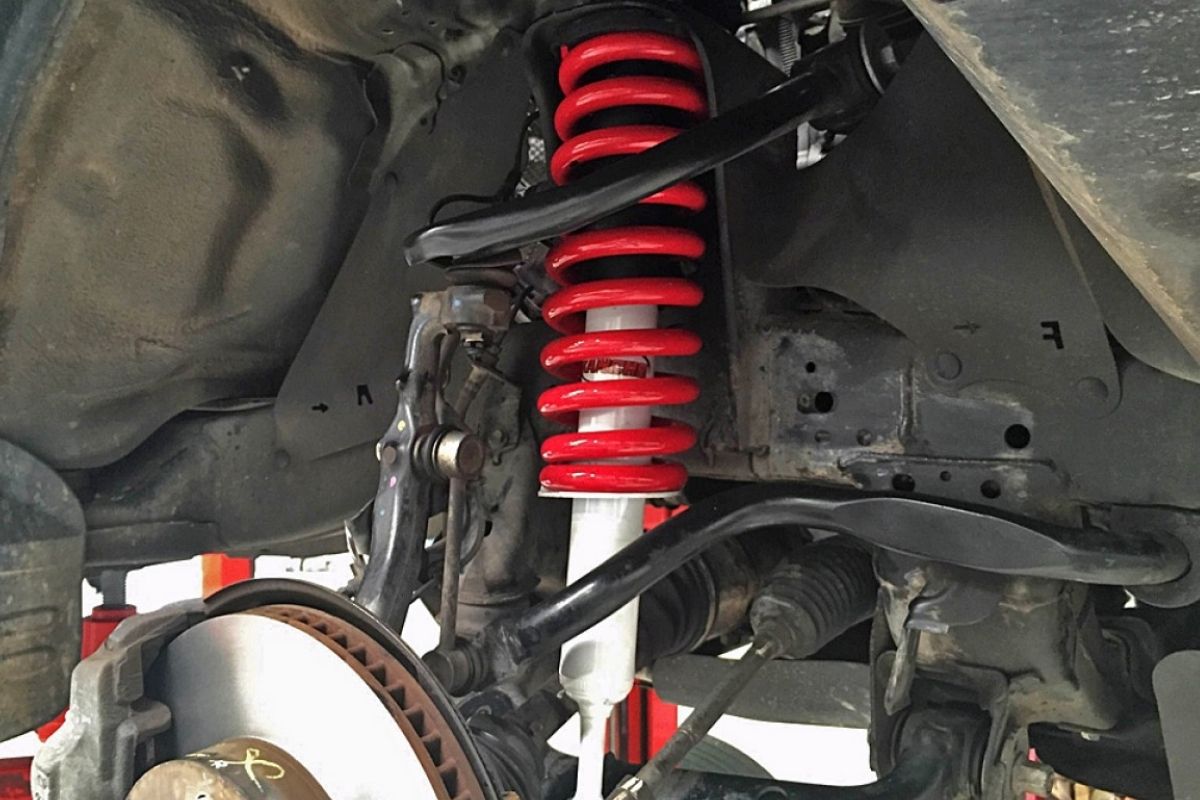 A Rancho suspension lift kit [Photo: Rancho]
The lift kits from those brands we've mentioned might carry hefty price tags, but they're worth it. Some of these brands have been supplying the competitors with the toughest off-road races in the world.
As such, the durability, longevity, and even customizability of their products can be expected. And lastly, they have better after-sales services than most, and some of those we mentioned even have official distributors here in the Philippines.
What is a body lift kit?
A body lift kit simply raises the body of the vehicle higher up from the frame and so will enable you to fit in larger tires. With this type of kit, the added height is achieved through the use of spacers. By being separate from the suspension system, a body lift kit, in theory, won't affect how the suspension performs.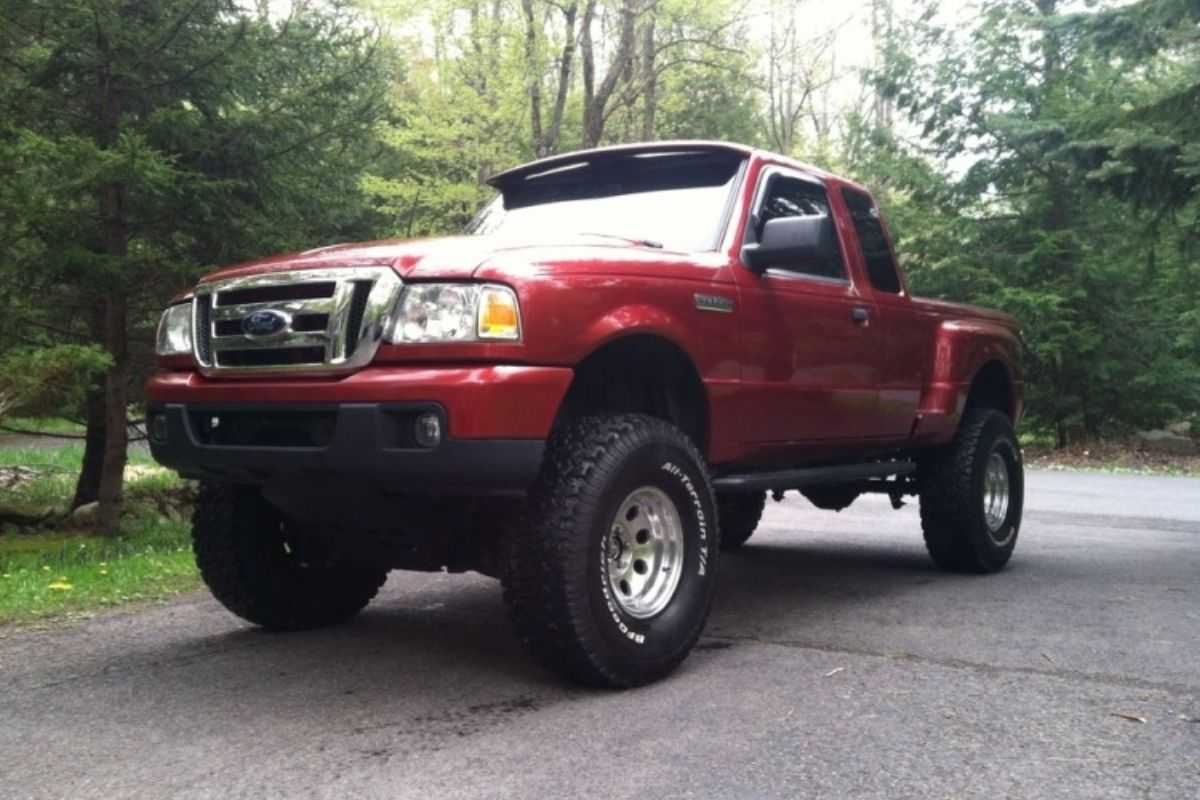 A Ford Ranger equipped with a body lift kit [Photo: Ranger-Forums]
Pros
The biggest advantage of a body lift kit is that it's the cheaper alternative if you just want to use larger tires. They're also easier to install as it doesn't require you to fiddle around with the suspension system. 
Cons
While a body lift kit provides many advantages, it does have some disadvantages that you should be aware of.
Since it doesn't make changes to your suspension system, you won't get any benefits from it when it comes to off-roading. It also adds more stress to the vehicle's parts, especially the stock suspension and even the vehicle's body.
Depending on how high the body lift is, it might also affect your vehicle's driving characteristics. This is because it now has a higher center of gravity.
What is a suspension lift kit?
A suspension lift kit raises your vehicle from the suspension itself. Not only will this allow you to fit in larger tires, but most suspension lift kits will include a set of performance coilovers with longer suspension travel, stronger springs with adjustable spring rates, etc.
More premium kits of this type even include a set of stronger brake cable supports, a set of better steering knuckles, cross members, and even skid plates.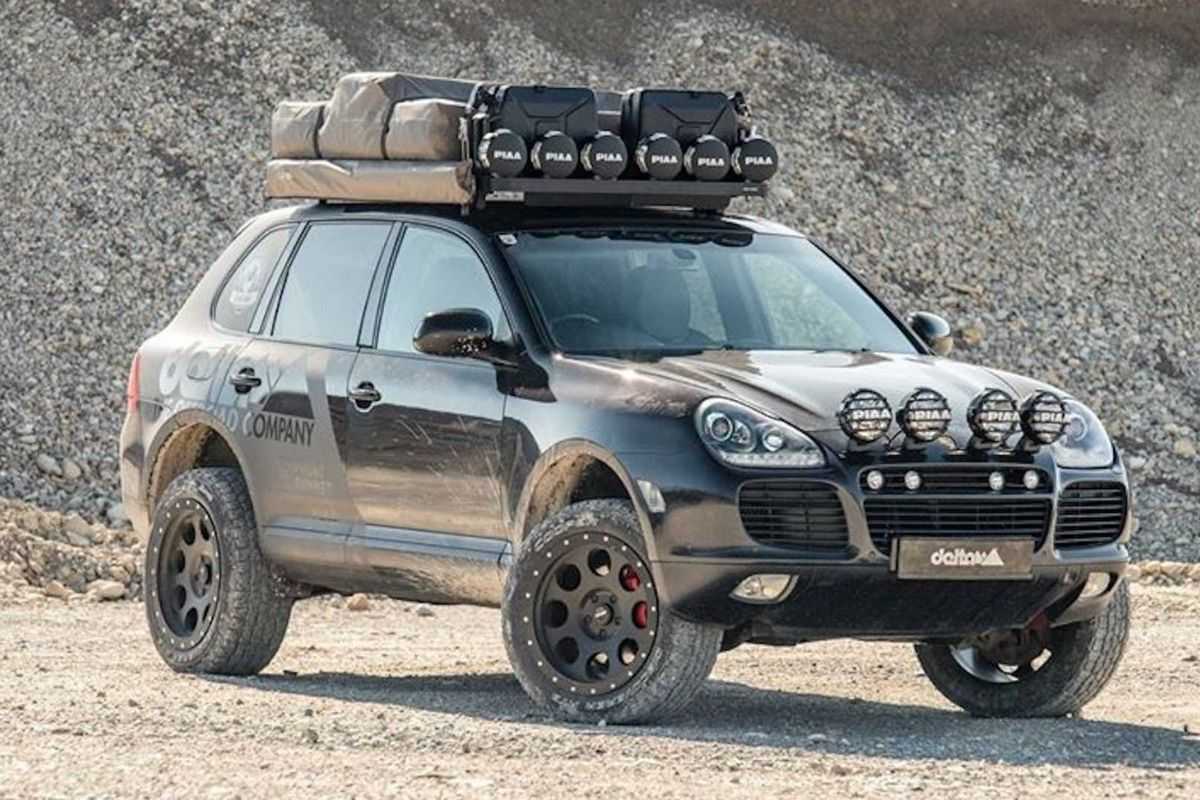 A Porsche Cayenne with a suspension lift kit [Photo: Delta 4x4]
>>> Related: All you need to know about the car's suspension system
Pros
A suspension lift kit provides better off-road performance, more space for larger tires, more ground clearance, and is better for the rest of your car's parts and components in the long run.
Cons
While potentially more useful than body lift kits, suspension kits are more complicated to install. For that matter, installation costs will be higher on top of the heftier acquisition cost. Also, you'll need a wheel alignment after installing a suspension lift kit since it will move around the suspension geometry.
Moreover, a suspension kit will drastically change how your vehicle handles and so it will take time to get used to. You might also need to upgrade other components like your brakes, specifically the brake lines, the length of your driveshaft, among others. Lastly, you can also expect your car's weight to increase drastically.
Body lift vs Suspension lift: How are they different?
| | | |
| --- | --- | --- |
|   | Body lift | Suspension lift |
| Cost | Cheaper | More expensive |
| Installation | Easier | Difficult |
| Ground clearance | Minimal | Significantly more |
| Lift size |  Varied (depends on the lift height) | Varied (depends on the lift height) |
| Handling |  Minimal (higher body lifts does affect handling) | Better off-road performance |
As we've mentioned, suspension lift kits are often more expensive than body lift kits. This is because suspension lift kits will involve more parts. It is also more difficult to install properly since you'll also need to re-align your tires. So, when it comes to the mechanic's fee, expect a heftier cost.
Installation
Installing a body lift kit only involves lifting a vehicle's body and inserting it in spacers, which will then be held in place by several bolts. No-fuss, no muss.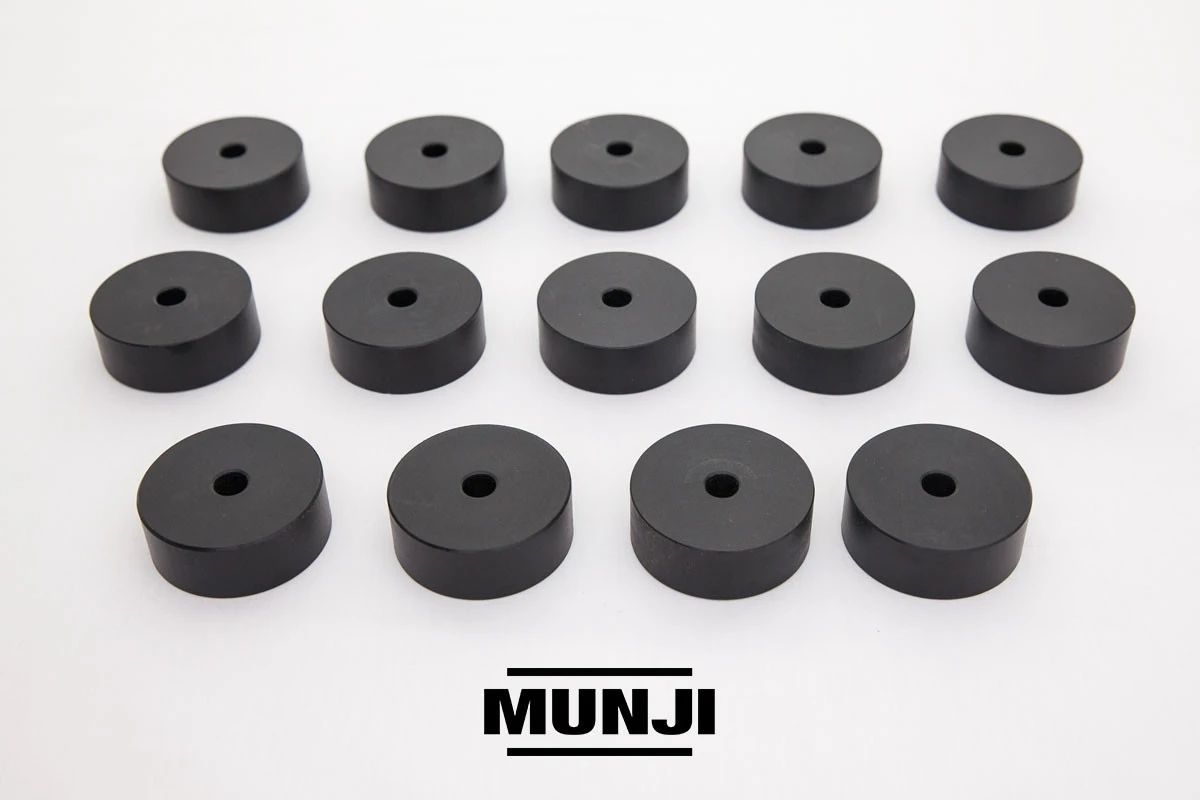 2-inch body lift kit spacers from Munji [Photo: Munji]
Meanwhile, the suspension kit is more complicated as you'll need to work on the vehicle's suspension system. As we've said, you'll also need a wheel alignment and other related adjustments. You might even need to reroute brake cables or install a longer driveshaft though this depends on the suspension kit.
Ground Clearance
Body lift kits do not provide added ground clearance and will only raise your vehicle's height. A suspension kit, on the other hand, not only lifts the ride height but will also add more ground clearance.
To be more specific, a three-inch suspension lift will give you three inches of ground clearance. In contrast, no matter what the body lift is, you'll have no ground clearance gains.
Lift Size
This typically depends on the kit. But do note that many suspension kits will have adjustable lift sizes. Some even incorporate air suspension systems so you can adjust it with a mere push of a button. In contrast, the lift that most body lift kits will provide is static.  
Handling
As mentioned before, a suspension lift kit will change how your suspension works. Oftentimes, it will include high-performance coilovers and springs, so your handling off-road will improve a lot.
>>> Related: A short guide to coilovers and how they help to make your car handle better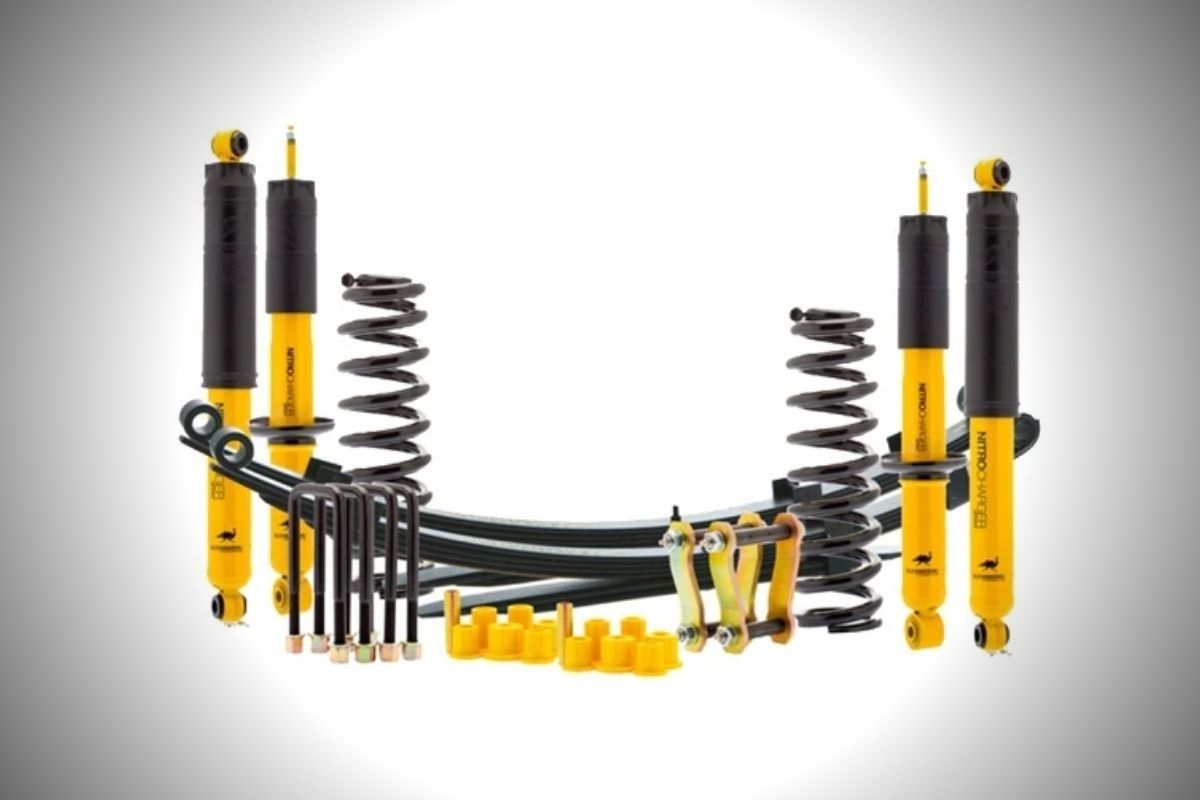 Old Man Emu suspension lift kit for the Mitsubishi Triton/Strada [Photo: Old Man Emu]
However, a suspension lift kit, on average, will raise your car's weight by 90 percent. Combined with the higher center of gravity, it might greatly affect how a vehicle drives especially on pavement. You can also expect the engine to work more, thus resulting in less fuel economy.
On the other hand, a body lift kit, at the most, will add on around 20 to 25 percent in weight. To this end, it can be argued that it won't affect a car's handling as much as the suspension lift will.
Which is right for you: Body lift or Suspension Lift?
Again, this depends on your budget and your needs. If you're seriously wanting to get into off-roading, then we recommend the suspension lift kit. Though it costs more and will have a learning curve when it comes to handling on pavement, you have more tangible performance gains on gravel, rock crawling, driving on sand, etc.
If you just want to fit in larger tires and look cool, then the body lift kit is for you.
But if you really have deep pockets, then the body lift vs suspension lift debate can be settled by combining the two. The result of course is something akin to a monster truck with added suspension performance, a cool tall look, and large off-road tires.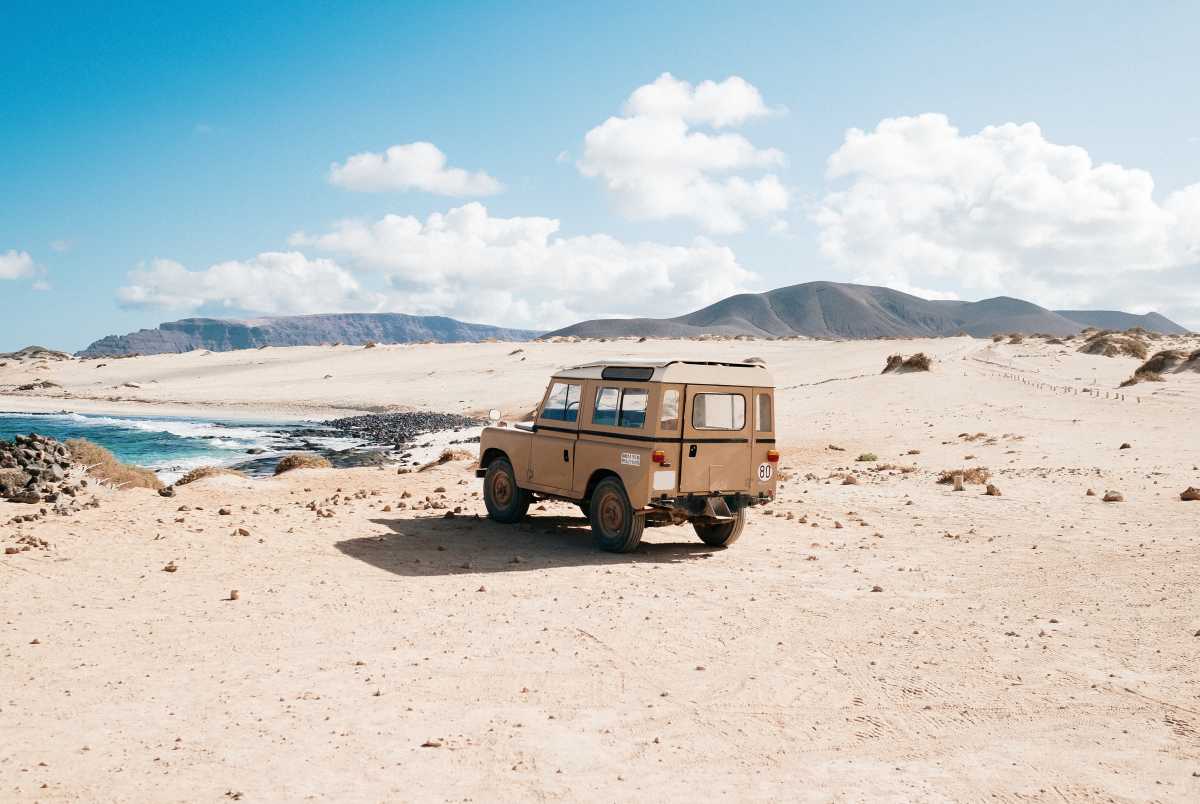 If you want to improve as an off-road driver, then get a suspension lift kit
For more guides like these, the latest car reviews, as well as the latest car news, keep reading here on Philkotse.com. 


Cesar G.B. Miguel
Author