For you lonely guys and gals out there, here's a list of our top cars for you!
Top 5 cars for single people
Are you a bachelor or a bachelorette living along in the vastness of Metro Manila? Are you currently in the market for a new car this Valentine's season? Here are our top five suggested cars for you. 
1. Mazda Miata
If you're that type of single person who always gives the right advice to those who have found love but can't seem to find a good lasting relationship yourself and you're frustrated about it, then the Mazda Miata might be the car for you.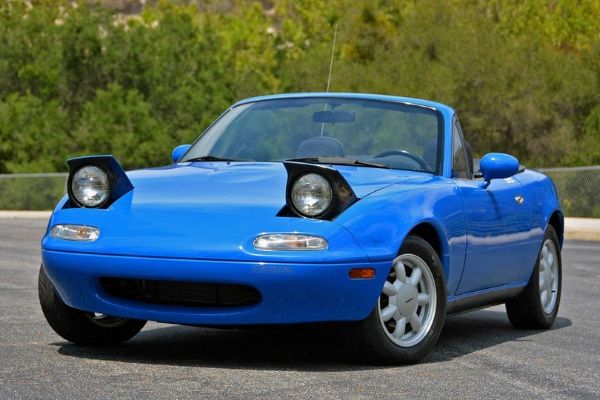 For the single person who likes to bare his heart out to a keen listener
>>> That's why Mazda MX5 Miata 2019 is called Philkotse.com's best 2-door sports car of 2019
Why? Because it's a two-seat layout and small cabin space will literally provide you a captive audience for you to bawl your love-life problems out to. Plus, it's a great small and fun car to drive and that's something that'll make you forget your frustrations in life.
If you can't have anyone sit beside you, then you can gaze into the friendly, non-threatening face of the NA Miata, or the happy but mischievous countenance of the ND Miata.
2. Suzuki Jimny
While driving fast around curvy roads might be good for a single person's soul, another great activity for people who are forever alone is to expose oneself to nature. Not literal exposure mind you but to go out and explore.
To do this, one needs a robust but efficient vehicle that won't let you down even in the hardest of times (just like your ex did). And that vehicle is the Suzuki Jimny.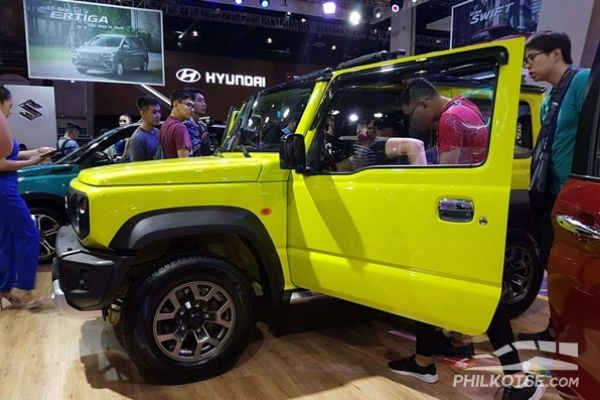 For the adventurous single person who doesn't want to be restricted or limited by (geographical) barriers
It runs on a simple and very fuel-efficient 1.5 inline-4 and while it doesn't make a whole lot of power, the Jimny is light enough for the said engine to make it crawl over rocks and maybe over your crippling social awkwardness.
>>> You might wonder: 10 reasons why Suzuki Jimny is your best subcompact SUV afterall
3. Mitsubishi Lancer (1987 – 1995) and Toyota Corolla (1991 - 1995)
If you're the type of single person who wants to become a better version of yourself in preparation for your future partner, then you might as well buy a car that you can also turn into a better version by yourself. A project car.
And what's a better project car to squeeze ALL OF THAT POTENTIAL out of than a Lancer and a Corolla.
Trackbeast or tastefully modded cruiser, both of these models have a lot of aftermarket parts available here in the Philippines, as such, the possibilities for them are endless.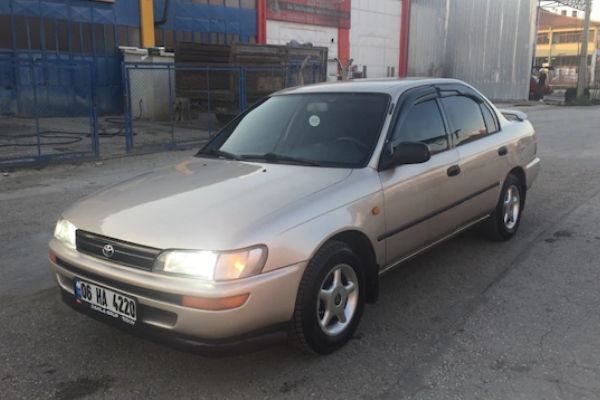 Give it a 4AGE Blacktop and you're set
In another point of view, you'll also find out quickly that working on your 90's era Lancer and Corolla is rather therapeutic.
You'll learn patience and you'll learn to become more attentive to details. Qualities that are always a plus for the opposite sex (regardless of what gender you are).
If you've got the money and the patience, then you might even consider turning this into an EVO III
>>> Click here to find your next car in our cars for sale section
4. MG ZS
If you're the type of single person who has kids, has a good number of fur babies, or is the proud owner of one humungous pet, then you'll need a spacious vehicle that isn't too large. The Goldilocks cars in terms of size if you will. Then what better choice than a crossover.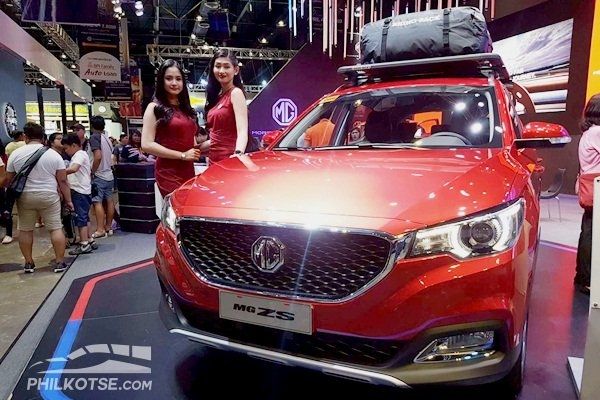 The MG ZS is also the best for when you're starting a family
In consideration of our best crossover of the 2019 article, then that vehicle is the MG ZS. It's affordable, it has most of the features you want to keep you and your babies comfortable, and has that elegant style that doesn't stand out too much.
5. Sixth Generation Honda Civic
Be it a humble LXi or the very sought after SiR, this era of Honda Civic is for the fun-loving Filipino single-car person who just loves to drive and enjoys a good amount of modification and DIY car maintenance on the side.
Parts are cheap and the skills needed to be a competent human-control unit for a Civic is easy to learn.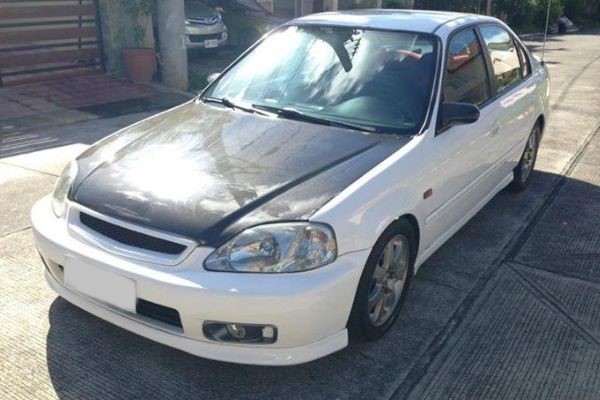 "Racers don't need girlfriends" - The Lonely Driver
Did you fall in love with our picks for the top five cars for single people? For more articles like this one, keep reading here on Philkotse.com.