The Mazda Miata MX5 is Philkotse's the best sports car of 2019! Track day forever bro!
Mazda MX5 Miata 2019: Philkotse.com's best 2-door sports car of 2019!
While we've gushed at the Mazda MX-5 as being a contender, now we're here to confirm that we here in Philkotse.com is of the opinion that the Mazda MX-5 Miata is THE best sports car that you can buy right now.
Mazda MX5 Miata 2019: Track day forever!
As we've said, the Mazda Miata MX5 is known by car guys around the world today as the car to get when you're wanting to become competitive in autocross or for tearing across twisty mountain roads.
It still has that near-perfect 50/50 weight distribution found with the 1st-generation NA Miata and better yet, the current version very much remains true to its ancestors.
>>> Related: MAZDA 2 2013 FOR SALE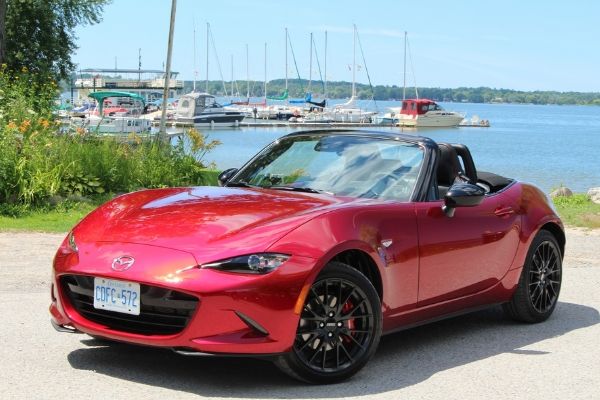 Get the soft top with the manual. You won't regret it
Despite this, the Mazda MX5 is a deliciously simple vehicle that has all of the ingredients for a fun to drive vehicle. It's rear-wheel-drive and it has a manual and comes with a limited-slip differential from the factory.
And of course, there's that slight horsepower bump that we think is just right for a car of its size and weight. Due to that perfect mix, the Mazda MX5 Miata can do sweet slides like no tomorrow if you decide to (deliberately) give the clutch a light kick.
>>> Check out: Will Mazda be making a high-performance rotary sports car?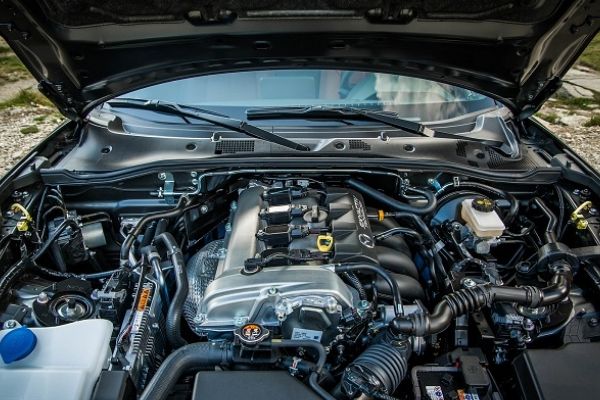 The Miata's SKYACTIV inline-4 can make 184 horsepower and 205 Nm of torque
Mazda MX5 Miata 2019: A relatively affordable sports car for its performance
The Mazda MX5 Miata 2019, for its price tag, is the most budget-friendly vehicle when performance is concerned.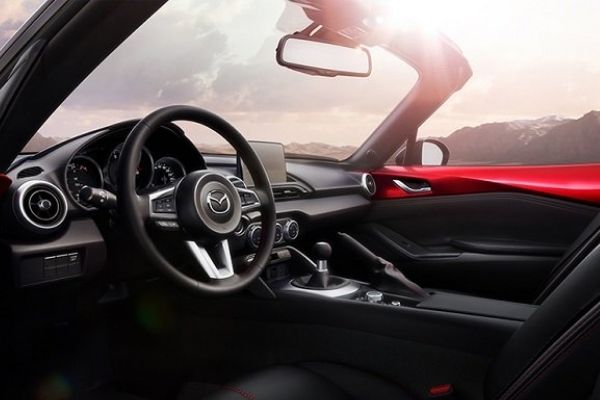 Like the car's weight, the interior is a well-arranged affair which is comfortable enough even for a large-ish man
>>> Update for Mazda Philippines price right here!
With little to no mods, the manual version soft top can do great at a racetrack and will provide the most smiles per kilometer.
Do note that we've mentioned the manual version specifically because it's only priced at Php 1,930,000 and doing a track day on the more expensive automatic versions will be a bore.
To read more Philkotse car of the year articles like this one, keep reading here on Philkotse.com!


Cesar G.B. Miguel
Author