Regular maintenance is always a concern to car owners. It definitely will cost a lot. However, you can solve the problem with 8 simple tips below.
We save money for food, bills, and various other necessities. But of all our expenses, car repairs can be the most aggravating because they can come when you least expect them, most of the time as a result of a poor maintenance regimen. Unexpected car problems and the costs they entail can wreak havoc on your budget if you're not careful.
Saving a few pesos for your auto repairs doesn't require encyclopedic knowledge about cars; Philkotse.com provide you with a little information about how things work can go a long way.
1. Take advantage of your car warranty 
If your car is still under warranty, it makes good sense to claim it since it's one of the things you paid for when you purchased the car from the dealership.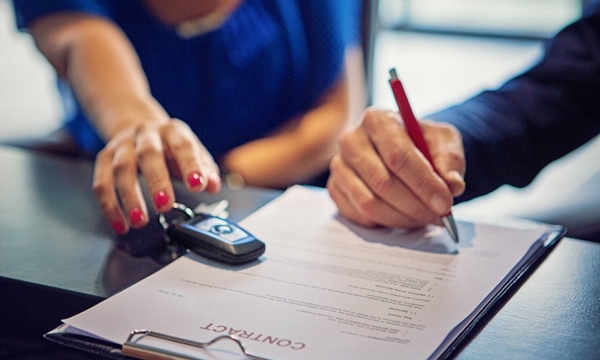 Take advantage of your car warranty to save money
Your agent probably discussed this with you during the transaction, and some parts of the car may have a different warranty policy than others i.e. the powertrain is covered by a separate warranty from the suspension and electrical components, even the underbody rustproofing.
>>> Read more: Everything drivers need to know about car warranty.
2. DIY where you can
Certain aspects of the car are user-serviceable, and you can do these jobs by yourself with little more than a couple of screwdrivers. Changing the wiper blades or refilling the coolant reservoir, for example, doesn't require a mechanic to undertake.
Replacing busted light bulbs is also a piece of cake, with the user manual detailing step-by-step instructions on how to access them.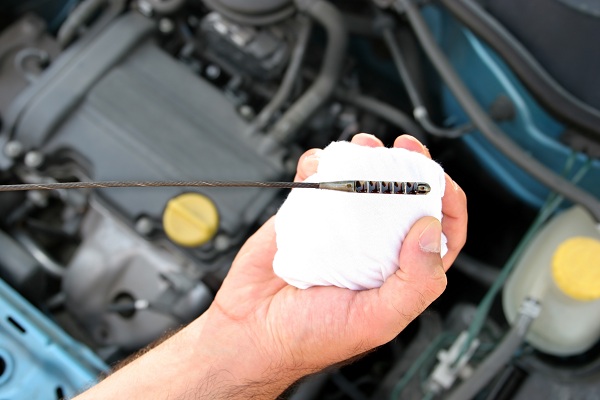 Nobody should know your car better than you
>>> A list of 5 easy DIY car repairs to save money.
3. Know your car
Familiarize yourself with your vehicle by reading the owner's manual, which is where you can find the maintenance schedule; this is usually expressed in specific mileage intervals such as every 5,000 kilometers.
The manual also discusses the proper operating conditions that will maximize the car's intended performance. This will serve as a guide for you when discussing with a mechanic on which parts can be retained in the meantime and which need to be replaced.
4. Tire maintenance
Tires are an essential item in your car's maintenance; worn-out tires can compromise grip and handling as well as increasing your stopping distance, while underinflated tires reduce your car's fuel efficiency. Improper alignment can cause uneven wear to your tires.
The drivetrain on the car is also a factor in tire wear i.e. rear tires on RWD cars wear out faster, as do front tires on FWD cars. Worn out and misshapen tires end up requiring more gas, negatively impacting your fuel consumption and increasing the strain on the engine, driveline and suspension components.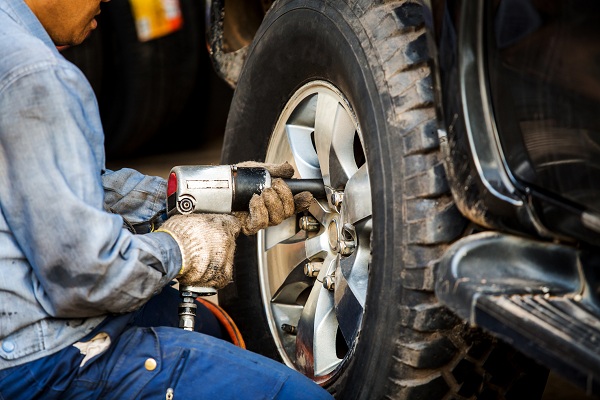 Keeping your tire in top condition prevents accidents
>>> FYI: 10 kinds of tire wear can indicate a car's general condition.
5. Look for a trusted mechanic  
It's hard to find reliable help these days, and mechanics are no exception, with some charging you for services you don't need. You can ask referrals from friends, co-workers or a family member for a mechanic whom they know and trust.
You can also try asking around auto repair shops within your neighborhood since they usually have invested a lot of time and effort in maintaining a good reputation in the community.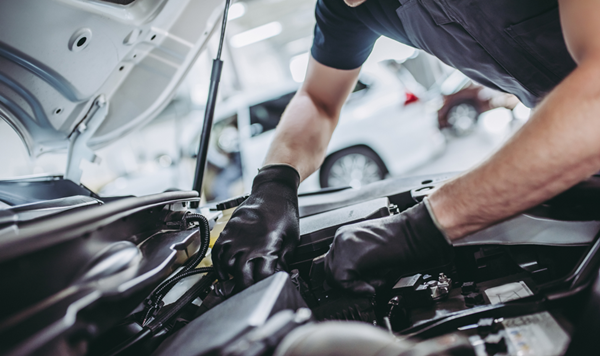 Find a mechanic you can trust is a way to save a lot of money
6. Don't ignore the warning signs
Your car gives many signals when it needs fixing. The most common is an indicator light flashing on the instrument panel for various reasons, whether it's to check an improperly fastened fuel filler lid, replacing a damaged thermostat or having the oil changed.
Others will require your keen attention when they manifest themselves, such as unusual sounds, smells or even movements when the car is being operated.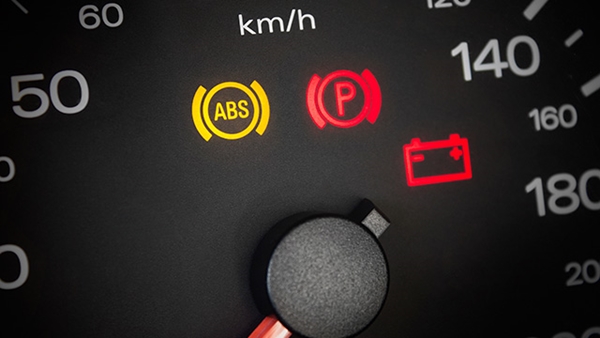 Your car gives many signals when it needs fixing
These signals mean that you need to have your car checked as soon as you can; the more you delay, the more expensive the result. Don't wait for your car to die on you and leave you stranded in the middle of an important trip just because you chose to disregard the symptoms of important maintenance procedures.
>>> Very important: Car warning signs that Filipino drivers should know, or safety is compromised.
7. Buying surplus parts
If you can't afford brand-new OEM or aftermarket components, purchasing surplus car parts for your car can be a way to save money on repairs, especially if your car is out of warranty. It is important to note, however, that these parts should be sourced from reputable shops. Here are some tips when buying surplus parts: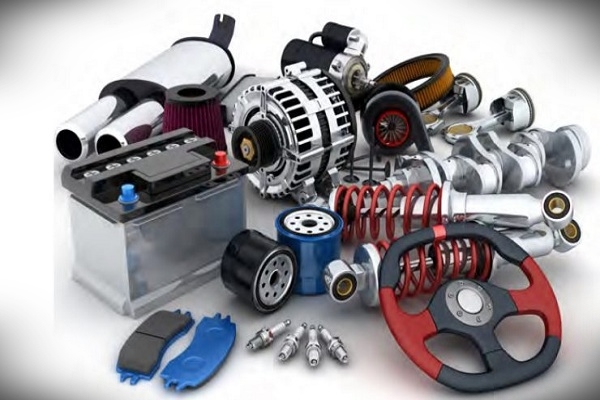 Purchase used car parts only from trusted shops
Make sure that you know the exact component that you need. If the part is small enough, you can bring it with you for reference. This will ensure you get the right part you need.
Always ask about return policy. If it turns out that the part is not working or compatible with your car, make sure that you can have the component returned and exchanged.
Check the history of the component. Ask how old the part is, as well as whether it has been repaired or remanufactured.
8. Preventive maintenance 
You can save cash on car maintenance if you know the preventive maintenance tasks that will keep your car running in good condition.
Regularly check the levels of your essential fluids such as motor oil, coolant, and transmission fluid, as well as power steering and brake fluids. Inspect your tires, batteries and external lights before every drive, and take note of anything that needs to be refilled or replaced to preempt more serious issues in the future.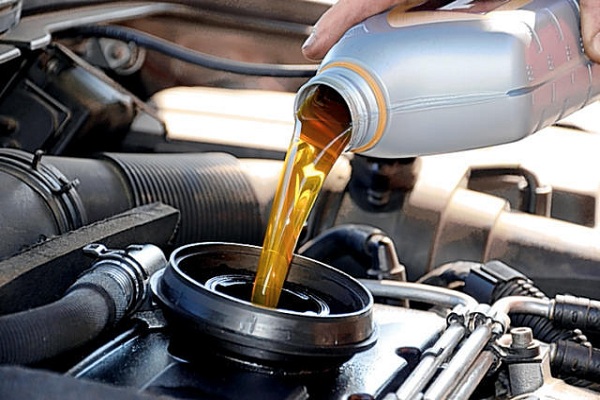 An ounce of prevention is better than a pound of cure


Liza Campos
Author