The importance of having a well-maintained vehicle and its correlation to safety, performance, and repair cost.
Cars in the Philippines have been rapidly increasing and more and more car maintenance shops are sprouting to cater to them. However, due to the fast-paced life of Pinoys in the metro, they fail to realize the importance of maintaining their cars in order to keep them in their pristine condition and will just run to the nearest car repair shop when problem arises.
Philkotse.com has compiled 4 essential reasons of maintaining your beloved car in its tip-top state to prevent unnecessary costs.
1. Better safety
A lot of drivers are taking for granted the importance of ensuring safe driving. Although accidents due to mechanical errors do not tip a high scale on the road, keeping your car in its optimal condition still decreases the figures of vehicular accidents around.
Yearly, there are a number of accidents that occur due to vehicle defect that a simple car maintenance can help avoid. Although it does not directly prevent accidents, it helps improve one's safety on the road.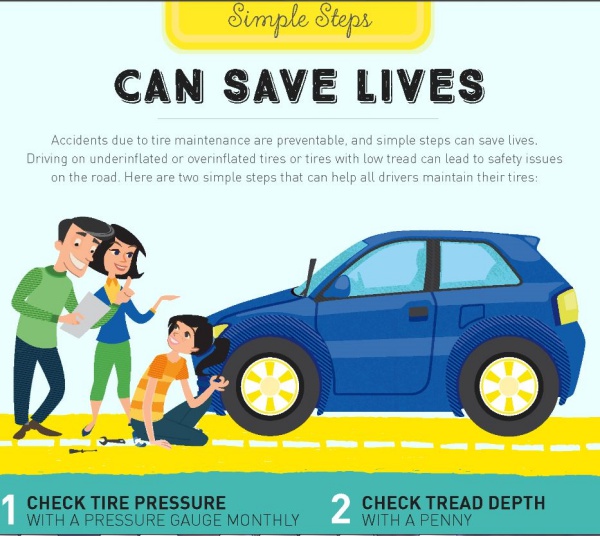 Increase your car's safety measures
2. Enhances performance
Natural wear and tear in anything can never be avoided even with your precious luxury car. Keeping it in its top condition at all times can slow down its natural wear and tear. By performing regular maintenance checks, you will be able to ensure that your car is in its best state.
You don't want to run the risk of experiencing faulty breaks in the midst of the zigzag slopes of Pagbilao, Atimonan, and Padre Burgos when you are on your way to Quezon province.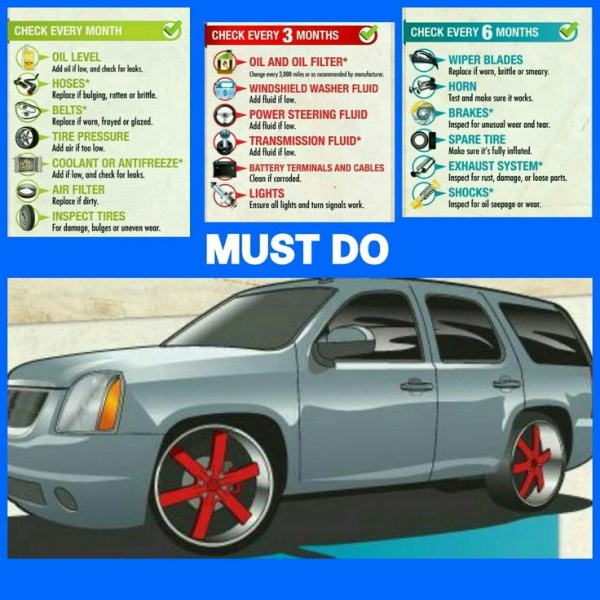 Extend the natural lifespan of your car
3. Minimizes roadside emergencies
Pulling over because of overheating can be quite a hassle especially in the middle of busy roads in the metro. It wil be too taxing to be in such stress when you are on your way to your office in Commonwealth if you live up North.
Aside from the fact that the stretch has 9 lanes per direction, the 18-lane highway can be packed with thousands of motorists from sunrise to sunset and the bumper to bumper scenery would be a regular view in the area. With that, you will also cause hassle to other people who are finding their way out of the traffice jam.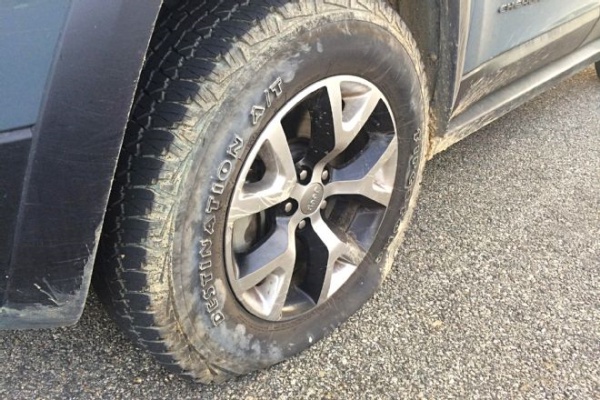 Pulling over to the side can be avoided by a well-maintained car​
4. Saves you from expensive repair costs
If your radiator runs out of water on South Luzon Expressway (SLEX) and you don't have a spare gallon of water to fill it with, you won't see a nearby gas station in the area to assist you with your problem. When you opt to drive for a few more kilometers to get to a nearest establishment that can give you ample water for your radiator, and your engine overheats, your are running for either a seized piston, transmission failure, high pressure in hoses, losing functionality on interior car heater, and others.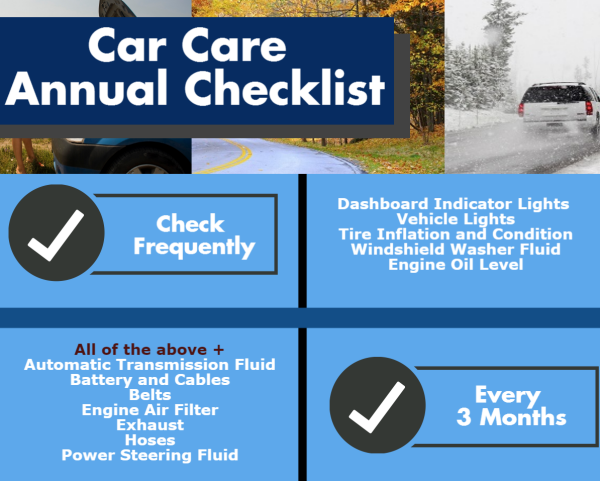 Routinary check ups on your can save you from costly repairs​
Imagine the repair costs that you may be set up for when you can actually avoid it by simply making sure that the radiator is filled and you have a spare gallon of water before hitting the road.
It is every driver's responsibility to equip himself with the right knowledge of keeping a vehicle. Maintaining a car and responsibly keeping it in its pristine condition promotes safety for the drivers and passengers as well as the other party's and avoiding unnecessary costs of repairs that can be avoided with routinary checks.
Philkotse.com will always be here to let you see the things that people normally fail to notice in this day and age.


Michael Morales
Author
Recent posts