For those of you who are not familiar, here's an in-depth guide to the UVRS or the number coding in Cavite.
As we've said in our previous articles before, the oldest way that the government is addressing the traffic congestion in the Philippines is through the Unified Vehicular Volume Reduction Program (UVVRP), known more commonly as the number coding scheme.
Today, the Metropolitan Manila Development Authority (MMDA) oversees number coding in Metro Manila, while several cities in Luzon have already implemented a similar number coding scheme. We already talked about the number coding scheme in Baguio, there's also one in Cabanatuan, and in Dagupan.
The Cavite provincial government has now joined the fray as it started to implement a number coding traffic scheme. Here's our guide on how it works.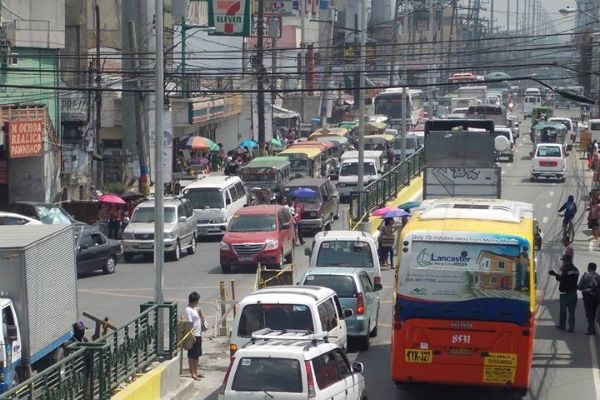 Like Metro Manila, Cavite has bad traffic congestion as it serves as the gateway to the more southern provinces
>>> Also check out: 6 Main Impacts of Having a Number Coding System in Philippine Traffic
1. What time is coding in Cavite?
Private vehicles with license plates or conduction stickers ending with the following numbers are prohibited from traveling on highways and major roads within the Province of Cavite on the number coding day.
As for the number coding scheme times in Cavite, it starts from 7:00 a.m. to 10:00 a.m. and then 3:00 p.m. to 7:00 p.m.
| | |
| --- | --- |
| License Plate ending number | Day |
| 1 and 2 | Monday |
| 3 and 4 | Tuesday |
| 5 and 6 | Wednesday |
| 7 and 8 | Thursday |
| 9 and 0 | Friday |
Vehicles covered by the Unified Vehicular Reduction System, or (UVRS), are trucks, private cars, and vans.
Number Coding Cavite
2. Number coding in Cavite: Areas covered
Aguinaldo Highway – Covers Bacoor to Dasmariñas – Silang Boundary
Governor's Drive – The stretch of Carmona to Trece Marites City – Tanza Boundary
Molino-Salawag-Paliparan Road (M.S.P.R.) – From Zapote, Bacoor to Paliparan, Dasmariñas City
Molino Boulevard – From Aguinaldo Highway to the Molino Salawag – Paliparan Road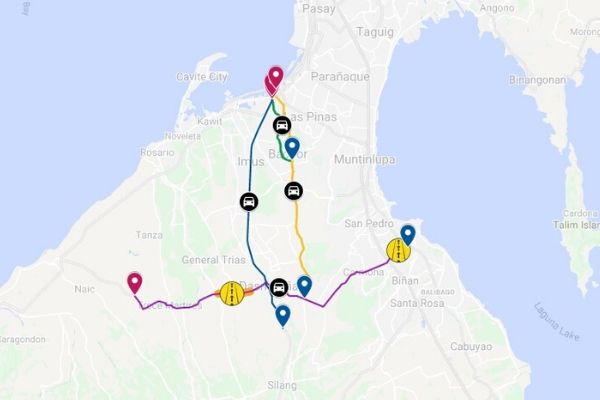 A map of where the number coding scheme is implemented
>>> Related post: A short guide to the number coding scheme implemented in Baguio City
3. LTO Number coding scheme in Cavite: Exemptions
There are two kinds of exemptions for the Cavite UVRS, the first are automatically exempted from it and the second will still need to apply for an exemption.
Here's a list of vehicles that are automatically exempted from the Cavite UVRS coding scheme:
All public utility vehicles including public utility jeepneys and buses.
Firetrucks, ambulance, police cars, military vehicles with markings indicating as such. Ambulances and firetrucks operated and owned by private entities are also exempted.
Vehicles that are carrying people/person in need of emergency medical attention.
Government vehicles equipped with government plates.
Vehicles utilized by medical practitioners during an emergency.
Enfranchised school buses.
Vehicles being used to carry relief goods to areas affected by calamities or highly depressed areas.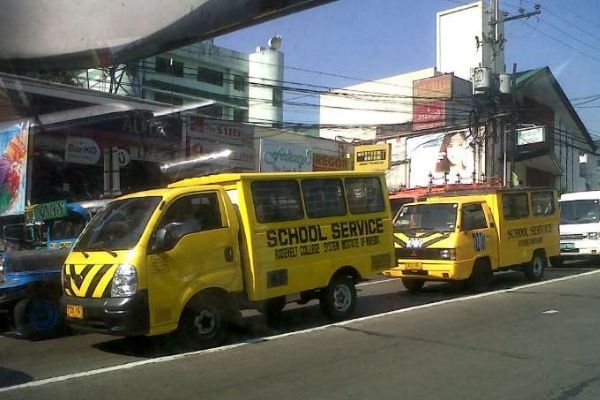 Like many coding schemes in the Philippines, franchised school service vehicles are exempted
Here's a list of vehicles that may be granted exemption from the UVRS number coding provided that the owner/operator or his/her authorized representative applies and is granted an exemption by the Office of the Provincial Governor – Road Safety Division.
The vehicle delivering perishable good for commercial purposes and in commercial quality
Company shuttle service vehicles
Vehicles specially modified for use by PWDs
Vehicles used by entities that provide servicing of public utilities
Funeral service vehicles
Vehicles being used by doctors, prosecutors, public attorneys, and members of the judiciary
Vehicles utilized by tourism agents
Vehicles utilized by business locators
4. Number coding in Cavite: Penalty
 Violation

Penalty 

 A person that is in violation of the UVRS (Number Coding Scheme)

P300

Driver's license shall also be confiscated

A person determined to have abused his/her authority or the exemptions given to him granted by this ordinance (*)

P5,000 and/or imprisonment of one (1) year, at the decision of the court
>>> Worth to note: Complete list of LTO fines and penalties in the Philippines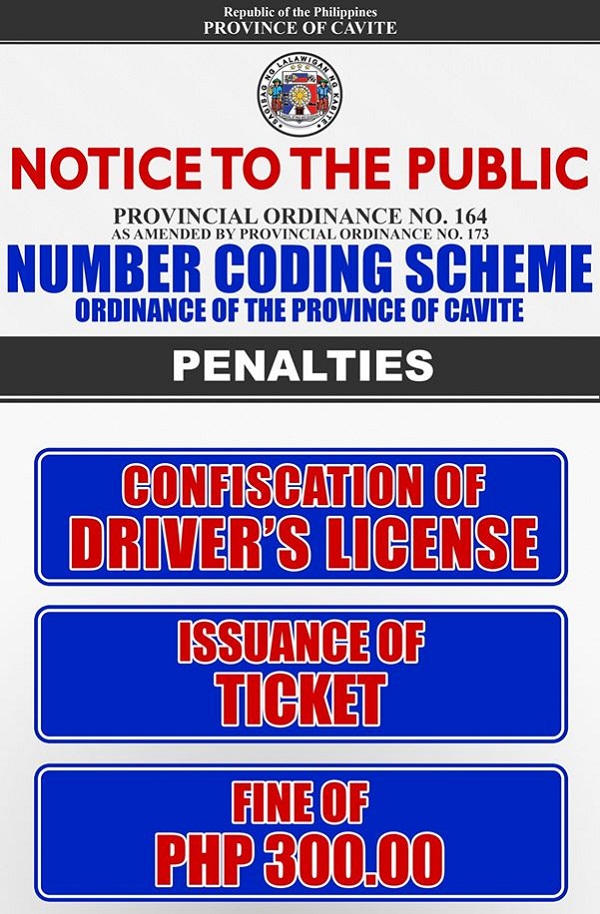 Penalty when violating the number coding scheme in Cavite
(*) Explanation of the Abuse of authority/Abuse of UVRS number coding exemption
Abuse of authority by apprehending officers
Apprehension without valid cause
Failure to submit the apprehension report to the RSD within 24 hours from when apprehended.
Other acts that may be considered an abuse of authority
Abuse of UVRS exemption by owners of vehicles
Fraudulent claiming of the exemptions from the coding scheme provided in the ordinance
Allowing others to use the exemption stickers other than the one specifically granted an exemption.
Unauthorized copying, reproduction, distribution, and sale or resale and transfer in whole or in part the exemption sticker.
Any other act that might be considered as abuse of the exemption by the proper authority.
(**) Note
Confiscated licenses are immediately bought to the RSD and can only be claimed between 2:00 p.m. to 5:00 p.m., from Mondays to Fridays. Read more: Step-by-step guide to claim your confiscated car license plate in the PH
A person who has been apprehended and issued a ticket for violating the UVRS number coding may contest it before a committee of three members. This committee shall consist of the Provincial Legal Officer, the Chairman of the Transportation Committee of the Sangguniang Panlalawaigan and any other person as designated by the Provincial Governor. This can be done before the payment of the fine. A person intending to contest the claim shall need to produce proof like unedited photos and videos with digital information showing the date and time they were taken.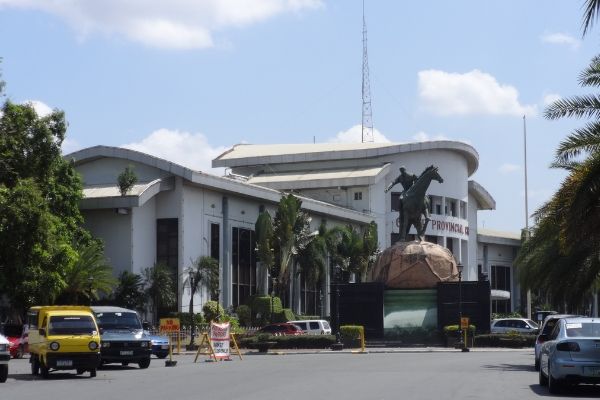 You have to pay the Provincial Office a visit if you want to settle or contest your URVS violation
5. The Cavite Number Coding Scheme: Who will implement?
The office of the Provincial Governor, through the Road Safety Division, is mainly responsible for the implementation of the Cavite UVRS. Cities and municipalities within Cavite may also be authorized to implement the said number coding. For this purpose, traffic enforcers of these cities and municipalities shall be duly deputized.
The Provincial Governor is also authorized to amend this coding scheme and other related ordinances. The same office is also authorized to enter into agreements with other LGUs and other entities like homeowner's associations and others to effectively implement this ordinance.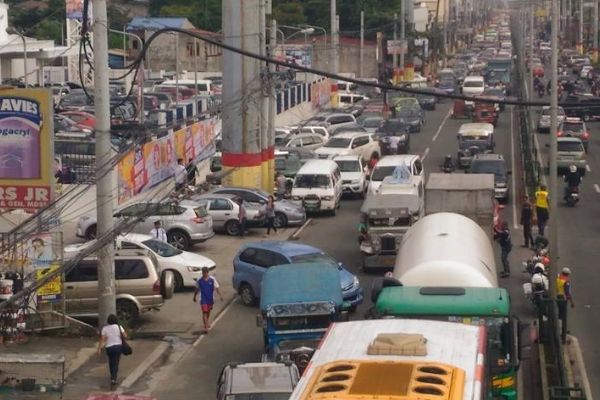 Do you feel that the coding scheme implemented in Cavite is working?
For more tips and guides about anything related to cars, keep reading here on Philkotse.com.


Cesar G.B. Miguel
Author