Pondering if you need an extra pair of eyes on the road? The answer will be a dual dashcam. Why? Keep reading to find out!
Dashboard cameras have long been used in many countries, but only gained traction in the Philippines in the past two years. Many drivers have benefited from their onboard cameras, especially those who have encountered accidents on the road. 
Single-channel dashboard cameras are common but lately, dual dash cams are becoming in demand, too. Some car owners and drivers remain skeptical about the importance of having a single-channel camera, let alone a dual one. Let's Philkotse.com explain why.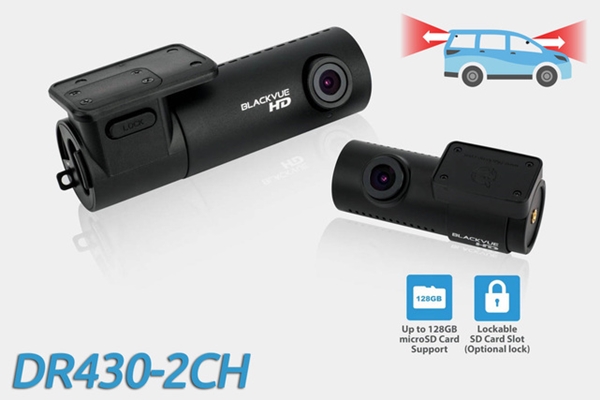 Dashboard cams can help prevent road scams
>>> Read more: Never be too lax: Follow this dash cam installation guide!
Benefits of a dual dashboard camera
A dual dash cam, as the name implies, has two cameras: one for the front and the other for the back of your vehicle. Installing one can provide you with the following benefits: 
1. Additional reliable evidence during accidents
Whether your car is parked or is on the road, having cameras at the front and back can help provide more details during car accidents. Remember that not all accidents happen in front of your car.
If your vehicle gets hit from the back you accidentally bump a wall or another car as you are backing up, your rear camera will shed light on what happened.
And in case either or both of your cameras record other road incidents caused by road rage, for example, you will be able to assist the police and possibly even identify the suspects.
>>> Check out: Best dash cam in the Philippines 2021: 5 features to consider & 5 recommended products.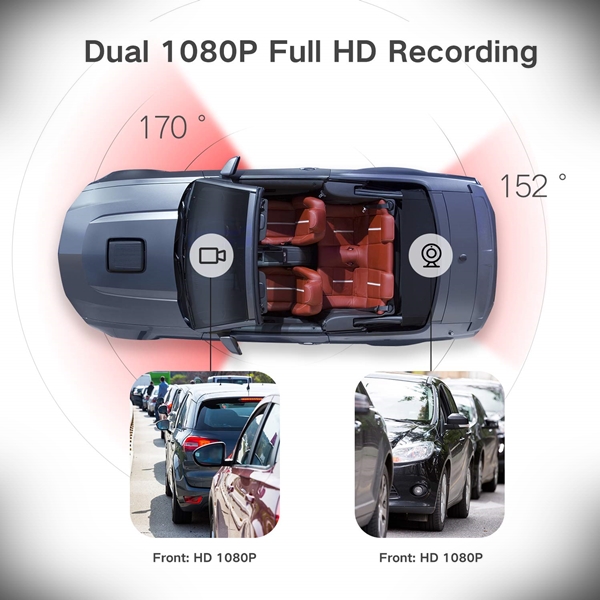 Dual dash cams can record everything!
2. Cost-efficient compared to a single camera
Initially, single-channel dash cameras were considered more affordable than dual dashcams. However, dual-channel types are more cost-efficient, as aside from having cameras, these also have added features such as WiFi and a GPS (global positioning system) to help you navigate roads. 
>>> Also read: 8 Great Benefits of Installing Dashcam In Your Car.
3. Helps prevent insurance fraud
The video footage from both cameras can help resolve differing statements of parties involved in an accident when claiming insurance. This way, everyone rightfully receives support and payment for the damage, after investigations confirm they are at fault.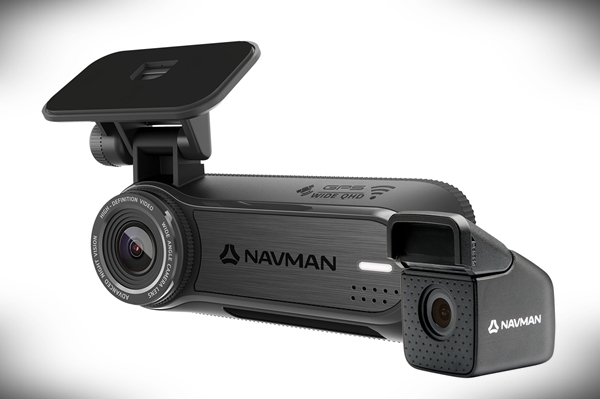 The benefits of single dash cameras are doubled in dual dashcams
Think of it this way: the benefits of single dash cameras are doubled in dual dashcams. You get video footage from two angles and added protection for insurance claims and other road incidents that need resolution. If you ask us, they are worth having!


Charisse Kim
Author