Traveling abroad is no doubt an exciting adventure, but driving in a foreign country is a whole other story.
It is always an adventure when you travel; however, driving abroad is a different story. When you choose to get in the driver's seat in a foreign country, you are not just getting the chance to see the tourist attractions and destination that you want to go: You likewise get the opportunity to encounter their traffic regulations.
Driving a vehicle in a foreign land whether it is a business trip or vacationing can add excitement to your trip and can also be enjoyable if you would like to explore. Taking public transportation can be a hassle when it comes to the aspect of moving around in a new place.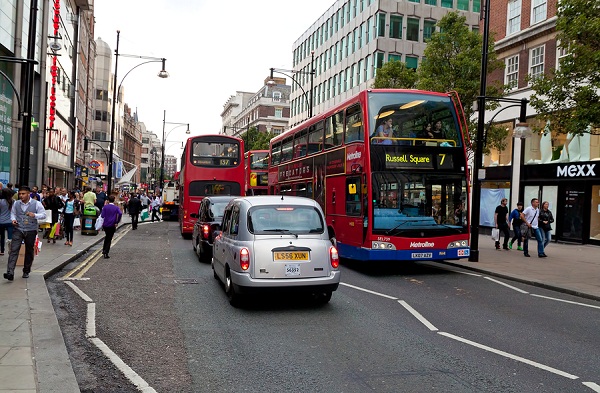 Driving in a foreign country is fun and exciting
There is a lot of rental services all over the world, where you can manage and go anywhere you want to. Before renting a car, there is a lot of things that you should first learn and remember. Philkotse.com will provide you more tips on how to prepare yourself when driving in a foreign country.
1. Do your research
Look into the driving rules and guidelines for the country you are making a trip. They could be altogether not the same as your own country, and it is a must to study and familiarize yourself with them early. It is also essential to check which side of the street to drive on.
Likewise, discover what papers must be in the vehicle with you. For instance, do you need your permit? Do you need some documents showing your touring plans? If you are bringing children with you, check their laws on using the car seat.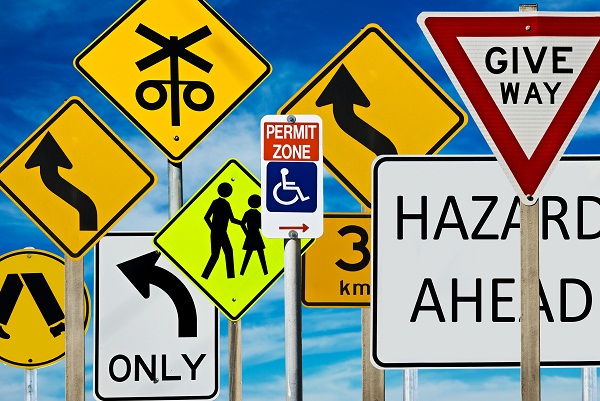 Finding out the traffic rules of your country of destination is a very important thing to do
2. International driving license
Your driver's license may not be valid in other countries. Since various states have various traffic laws and you may not know that once in a while they change rules without notice. Visit your country embassy website page for the latest update.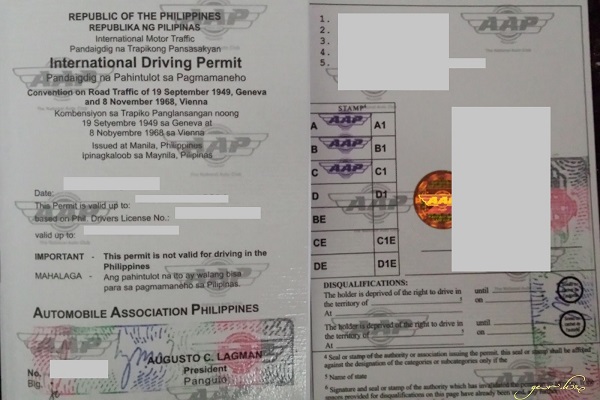 Leaked Photo of the International License Philippines
Regardless of whether you are permitted to drive in your country, however in some state, it may depend on your visa status. With your very own country, driver's permit may likewise rely upon your visa status.
>>> Must read: International Drivers License in the Philippines: Facts You NEED to Know
3. Insurance coverage
Some car rental companies provide the driver with a "Collision Damage Waiver" that covers any accidents that can happen during the time that you are renting the car. However, there are also countries that require documents for the rental company and states CDW coverage.
Be sure that you have done your research about this. You will never know what will happen if you are in a foreign country.  Quick reminders though, before getting inside the car, check the interior and exterior for any damages. Make sure to take pictures if you see any and show it to the rental company before leaving.
4. Automatic transmission vs. standard transmission
Renting an automatic transmission vehicle is more expensive than the manual transmission or stick shift.  If you really would like to drive in other countries, consider using an automatic one. You don't need to stress yourself over it slowing down, and you won't have to switch gears.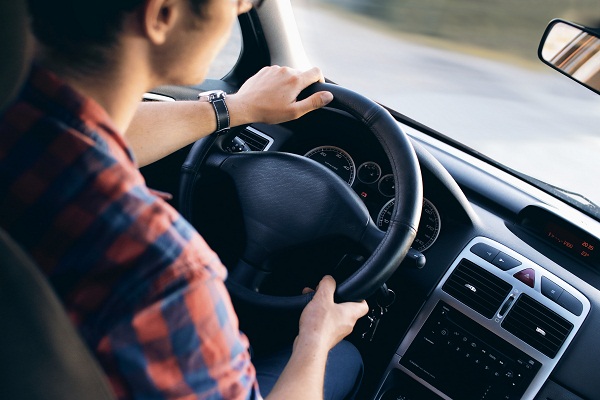 Do some practice driving first to familiarize yourself with the rented car
Just keep your eyes on the road. Driving an automatic transmission makes you more relaxed and comfortable during your trip. You may need to have a crash course if you are not familiar with the automatic one or the other way around.
Regardless of whether it's an automatic transmission or a stick shift, choosing gears with our right hand is natural for the primary reason that it's a learning process, such as riding a bicycle.
5. Get the vibe of the vehicle 
In some countries, the steering wheel is on the right side. So it is critical to figure out and familiarize yourself with the vehicle before you take it out.  When you are comfortable and confident, go for a short drive where there are fewer vehicles. Better go to an empty parking area.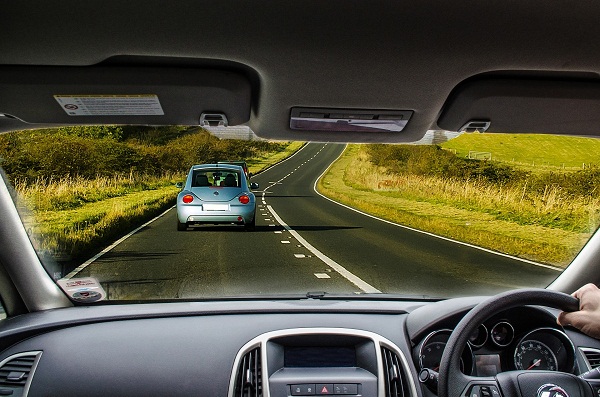 In some countries, the steering wheel is on the right side
You can understand the different controls and have confidence before you are out in traffic. Getting in on the right side, the driver's side, you handle the controlling wheel in its natural spot, place your feet on the pedals. It will not be too long before you get used to it as if you are a professional driver.
6. Get a small vehicle
Except if you have a few people going with you, pick a smaller vehicle. They are simpler to drive, and you won't experience any difficulty when it comes to parking. Always choose the smaller one that would work for you and your needs. Driving a big car on an unfamiliar road can be another cause of accidents.
Getting a smaller car is more practical in terms of fuel cost and rental fees
7. Always bring a map or GPS 
It is challenging to explore foreign roads, and there is the probability of getting lost. Request a GPS from the car rental company. You can likewise bring one from home. You will not have difficulty reaching your destination and to avoid being stressed.
And adding the confidence that you know where you are going. Continuously as a guide, don't depend on technology too much.  Bring a map as a backup. You can research all the emergency numbers in the area.
>>> Also check out: 5 must-know tips to make better use of navigation car apps
8. Take it easy 
Try not to pack your timetable with various stops. Since you are still familiarizing to driving in another country, relax until you begin to feel good in the driver's seat. Try not to travel too far and limit your trip to a couple of stops.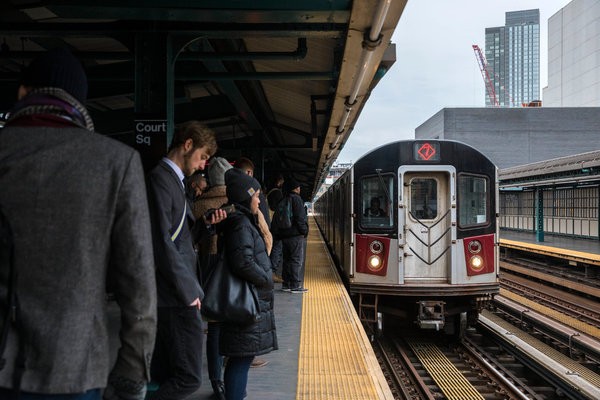 If you are not comfortable with directions then you can take public transport for the meantime
Just take it easy and if you need to go to the city, try using the bus or train first until you are sufficiently comfortable and familiar with the traffic.
>>> Click here for more useful tips and advice for smart driving.


Liza Campos
Author
Recent posts